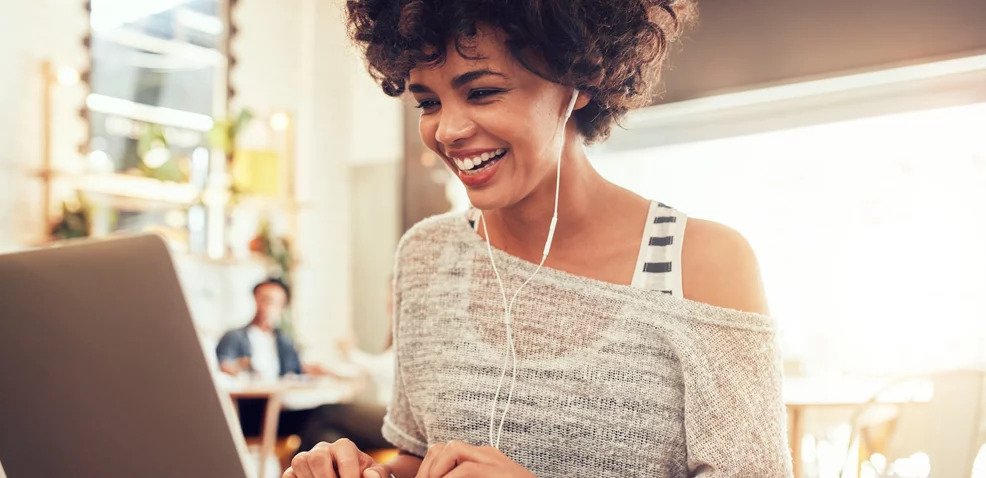 Get to know the HiTouch people who make your business, and ours, a success. Our people determine our customer experience and that's why HiTouch employs only the best! Our teams work seamlessly together and are continuously pushing the envelope to improve all aspects of our business. Take some time to read about our different groups and what they each do as an important spoke in the wheel. We wouldn't be successful if it wasn't for these people; because they are the heart of everything we do.
Account Executives
Our boots on the ground. They are the lifeblood of our company and play an integral part in our success. These teammates are on the front lines, collaborating, communicating, and work for you, the customer. They build and foster the relationships that help make our business successful. They're most frequently the point of contact and the problem solvers who are here to service the customer when, where, and how they need. With a key emphasis on long term relationships, these teammates may be an acquaintance, friend, neighbor or someone in your community as we're spread across the country.
FCR
Our First Contact Resolution (FCR) Department is designed to develop strong relationships with our clients, retain our business, and provide an outstanding customer experience. The FCR Teams primary focus is to fully meet the needs of our clients during a single contact. FCR agents are empowered to make decisions and seek creative solutions. They are responsible for acting as liaisons across multiple departments within our organization and owning the resolution from start to finish. This team will answer customer's questions, resolve their issues, place orders, process credits, authorize returns and make suggestions regarding the purchase of additional products and services.  Agents are held to high quality standards and individuals are evaluated on a weekly basis to ensure compliance with our policies, procedures, and core values. The team is available via phone, email and website chat.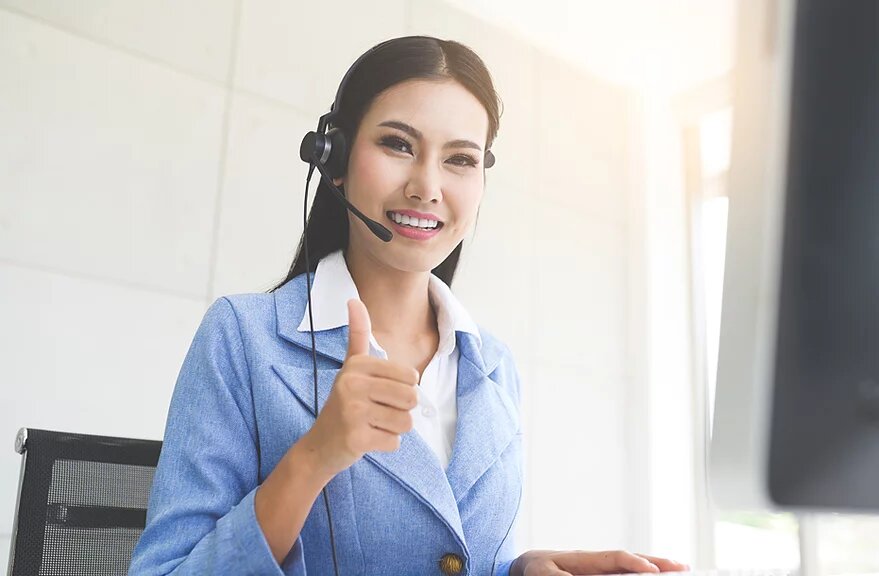 SST
Solution Services Team (SST) provides support to our account executives that helps keep them focused on their clients. SST provides a variety of functions that help our account reps uncover more efficient ways our clients can save money, bundle vendors or prepare for growth.  Every rep is assigned to an SST Specialist and allows them to have a single point of contact to help resolve and communicate between departments. Over the years, we have uncovered that our approach to sales support enables our reps to bring a consultative approach to each client and partner to work together and better. We want to understand our clients wants and needs, so that we can help mold the right program.
Fulfillment
Our fulfillment team makes it happen. Products are pulled, packed, and shipped with care from our warehouses to your business – wherever that is. Whether it's a pallet full of items, a single item, or a kitting project of a specific set of items curated and collected for your business, this team is the one who executes and gets the product out! This team is such a vital part of our business and as well as yours that we can't say enough about them. Everything is done with care so that no matter what you've ordered, it makes it to your doorstep on time and intact so that you can focus on your business.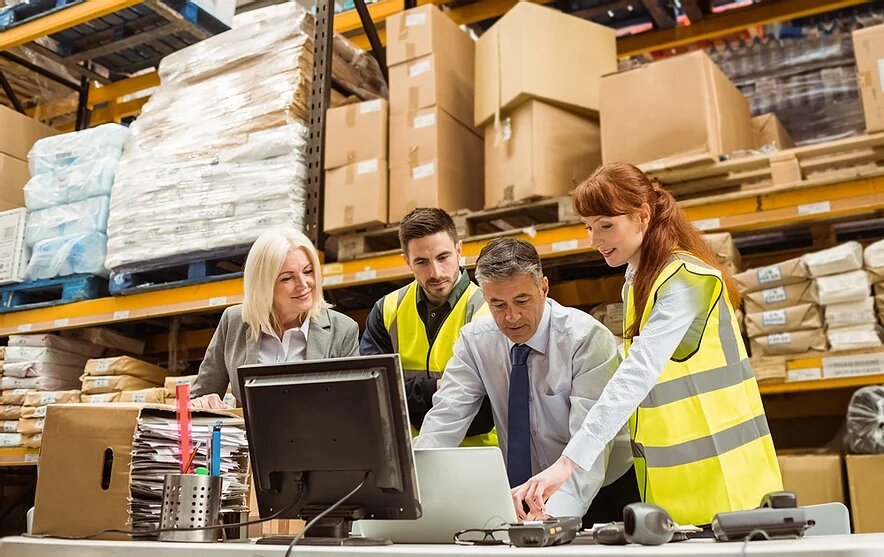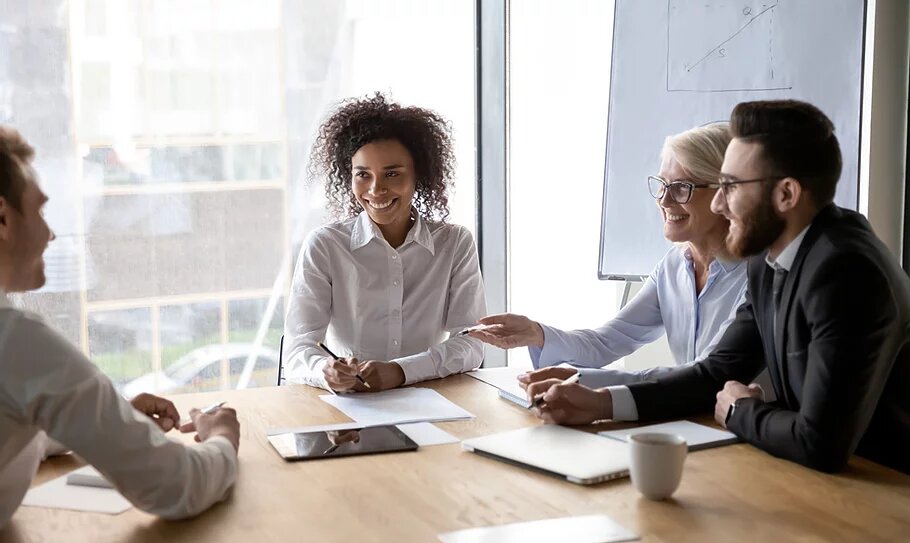 Marketing
The marketing team is at the intersection of our business and you, the customer. Although there's always business initiatives to execute on, the marketing team has their ears to the ground and a pulse on what the customer is looking for. New website with more information and ways to contact you – check. Emails to keep you connected and learn about new and exciting products – check. Social posts to bring the culture and share our experience as a community with those that we represent and live in – check. These are just a few of the things that the marketing team does here at HiTouch. With this team you can always be sure that the customer is at the center of everything we do!
Management
Our seasoned and highly knowledgeable management team is made up of individual business unit leaders who have generalist knowledge across our entire portfolio but are subject matter experts within their respective areas. Each leader has a strategic focus on their business unit but looks to partner and collaborate with you and our other leaders in order to deliver full-service business solutions customized for your business needs. With the knowledge and freedom these leaders have, it's no doubt they'll be a dynamic part of your business's success now and into the future!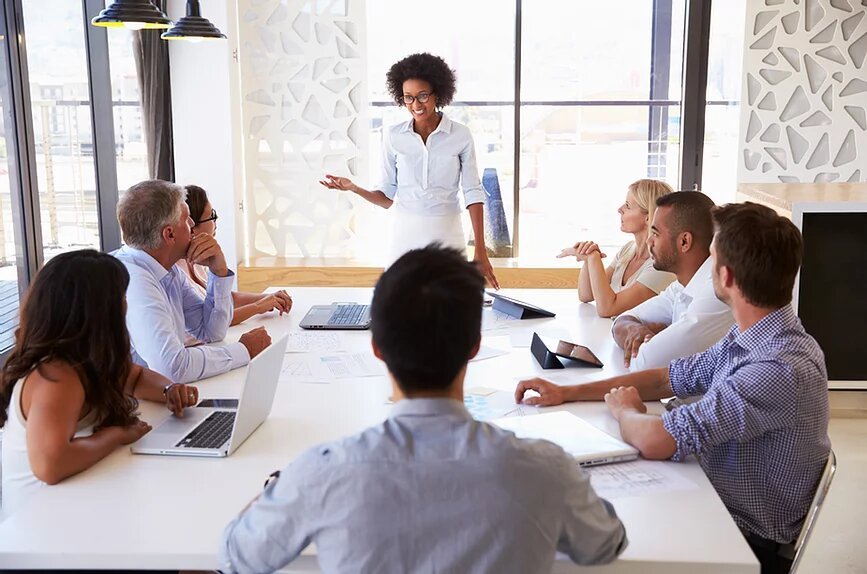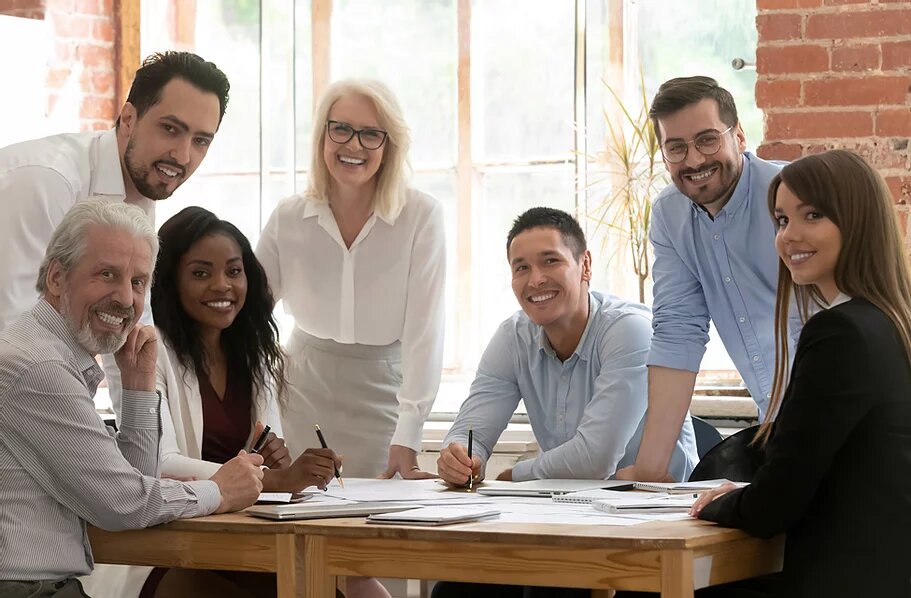 Leadership
Our Leadership team is rooted in the office products, office design, facilities management, logistics, information technology, and moving industries. Collectively, senior management has over 200 years of focused, leading-edge experience in these business services. We provide the expertise, practical experience, business acumen and results oriented perspective in these areas of business in order to streamline and vastly improve the way our clients run their business.