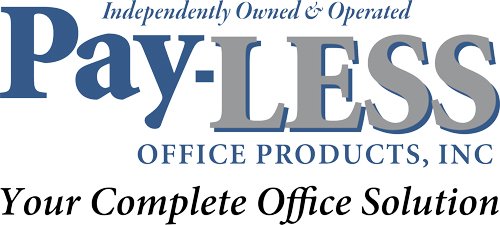 Welcome Pay-LESS Customers
We are excited to introduce you to your new online resource for Office
Supplies, Furniture, Printing, Promotional and Personalized Items.
On March 2nd, 2021, Hitouch Business Services purchased

Pay-LESS Office Products. Today we launch our new site and are
excited for you to check out the improved shopping experience.
Accessing The HiTouch Business Services Site
1. Click Shop Now (below)
2. Enter in your
Pay-LESS ID

and

click Next
3. The screen will display a message that an email has been sent to set a password
4.
Click The Link

In The Email
5.
Create a password
6. You are now ready to chose a ship to and begin ordering.
If you do not receive your email, please check your junk and spam.
If you still need assistance please call or email the following below: