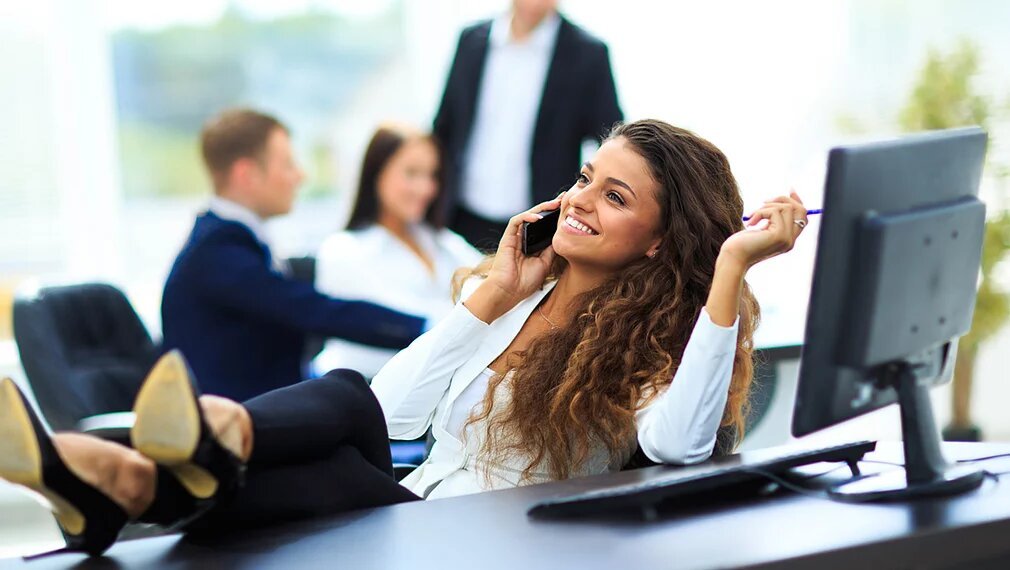 The Tale of Your Journey
Have you heard the story about the person who signed up for a new service and they were promised the world but never received what they were promised? Crickets? Ghosted? Yeah, we've heard that one too. At HiTouch our primary focus is on you, that's why we frequently tell people that, "Our business is your business, so let us help keep yours going!"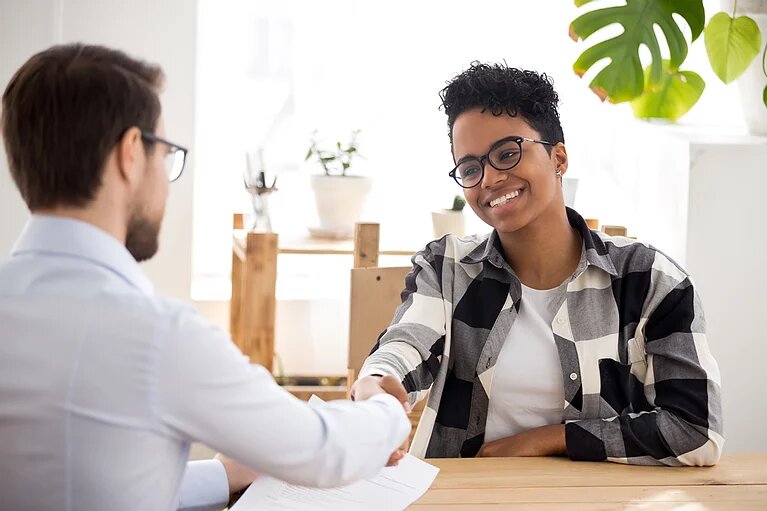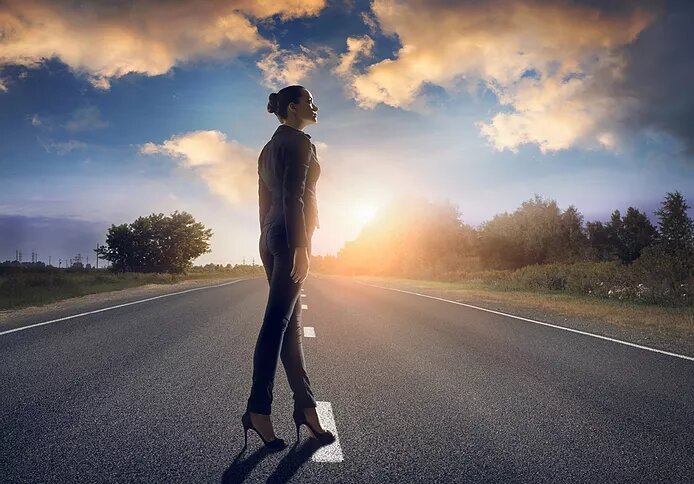 Different Roads Traveled
Not all accounts go through the same journey, and that's what makes our process of the customer journey unique. Some accounts may not need guidance through account set up because they may be small and not very complex, others may be large with numerous complexities. Whichever the case, know that we're here to support you in whatever way you need. For those more complex accounts we may have discovery, planning, implementation and maintenance discussions, for others we may just have one or two. 
Our Promise On Your Path
What you can be sure of is that you will be able to speak with a real person, you will be working with a company who values your long-term relationship, and you'll get a dedicated support team who understand the nuances of your business.