More than paper and pens. So much more…
Click Here To Get Started Ordering
Office Products Today
Learn More From Our
Office Products Video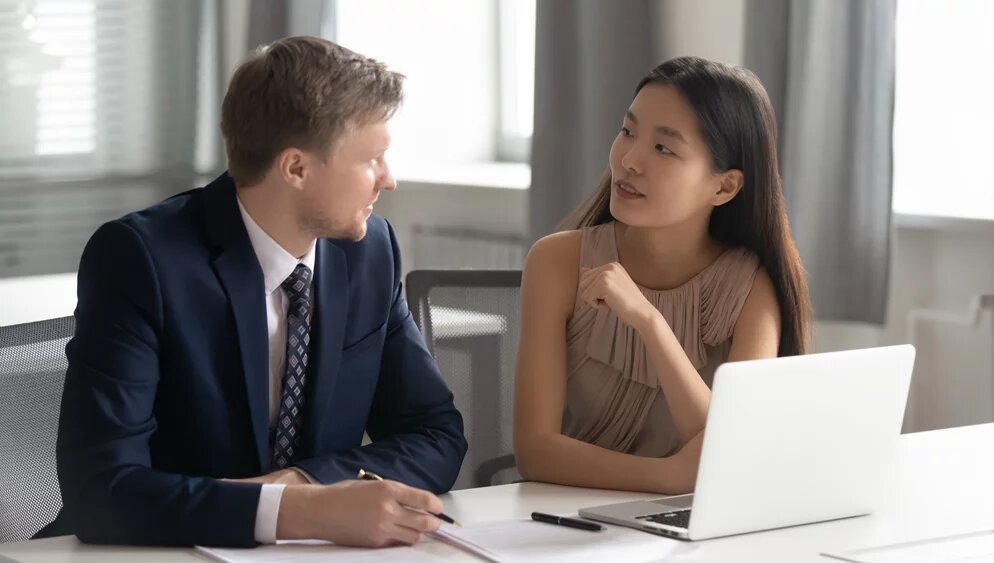 The HiTouch Vision
Our vision is to be a one-billion-dollar enterprise that is known for cost-efficiently streamlining your office solutions, providing high level integrity and making us unforgettable with our distinguished and personalized service.
Why HiTouch?
We provide more than 60,000 brand-name and private-label office products. You can rely on our curated assortment to deliver quality products at exceptional savings. While guarding your supply budget, we eliminate the general operating and labor expenses related to your office supply fulfillment; all from a single source. As a part of the largest office products dealer in the nation, we carry the brands you want and trust like: ACCO, TOPS, 3M, Sanford, HP, Fellowes, BIC, Smead, HON, Avery and so much more!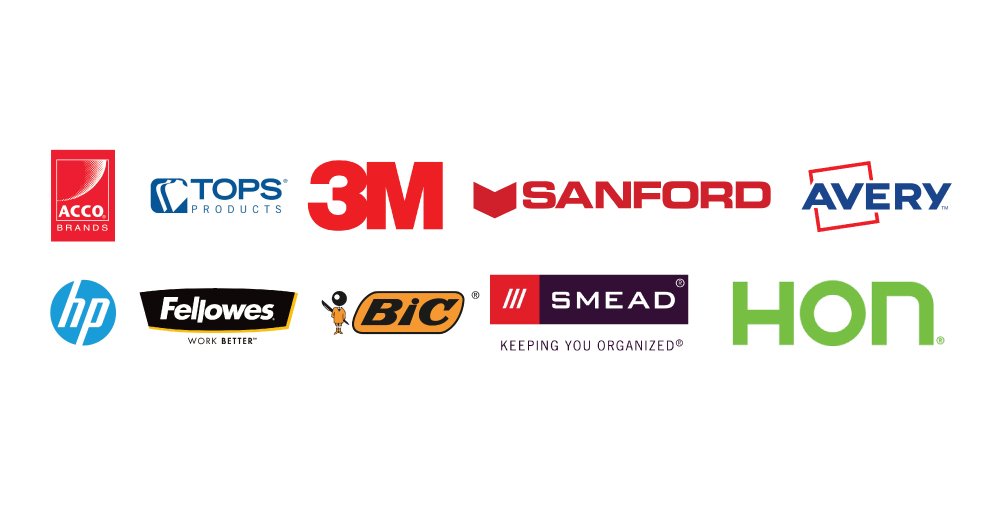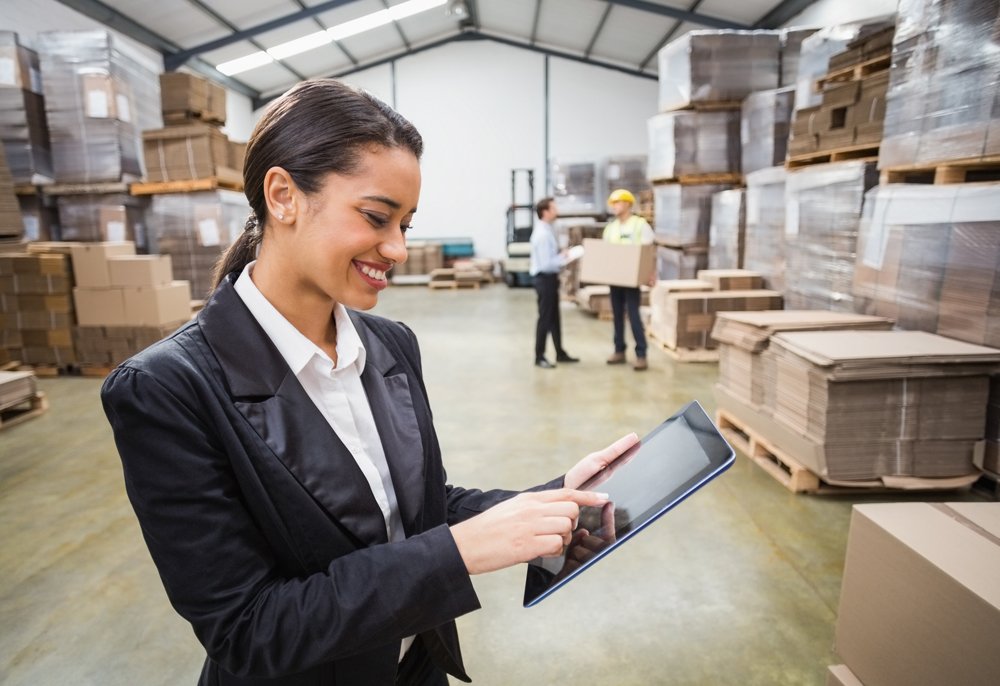 It's all about you, the customer
The HiTouch Customer Journey approach embraces you, the customer.  We don't just open accounts, we partner with our clients to provide step-by-step detailed plans to enhance your experience. The Customer Journey team constantly engages key contacts in areas such as account setup, billing requirements, delivery preparation, training, reporting and constant management of key metrics to ensure we meet your goals.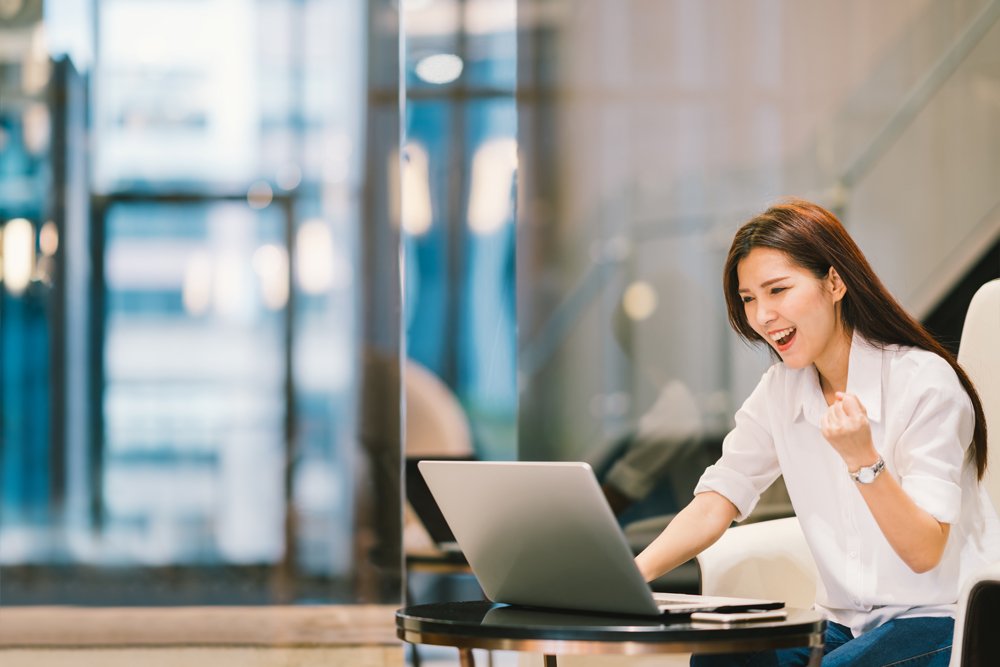 Why else should you choose HiTouch Business Services for your office products?
Breadth of Products
99.4% fill-rate on office supply orders
5:00 p.m. cut-off times for next-day delivery
Next day returns and credits
World-class web procurement technology
Extensive delivery network
Focus on reducing your costs
Personalized account management
Introducing Office Products from HiTouch Business Services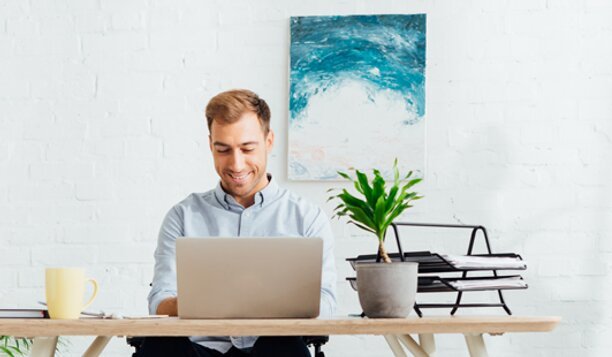 To speak with one of our Expert Office Product Consultants, request a consultation today!