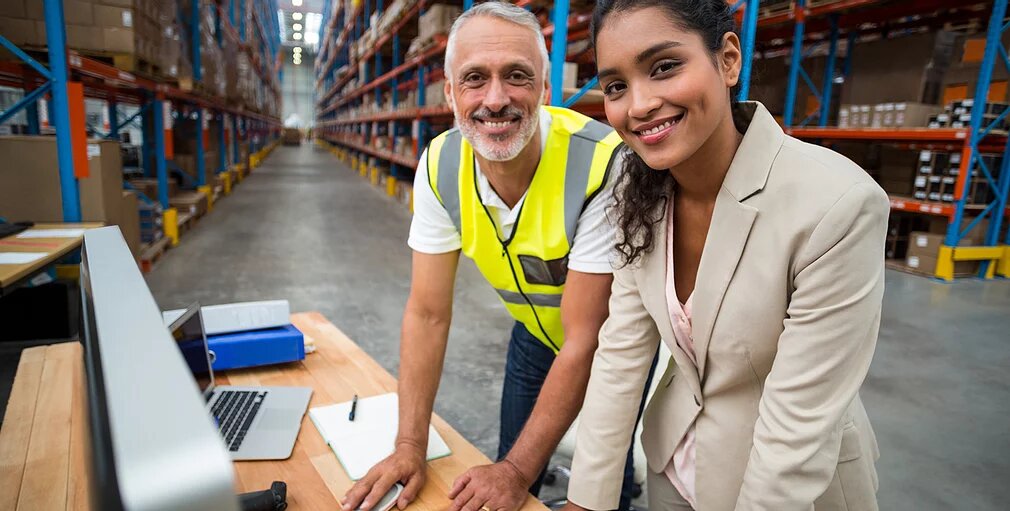 Focus on your business, not in your business.
HiTouch Business Services account fulfillment group is the third-party logistics and kitting you need so that you can stay focused on your business. Need end cap displays, print supplies, or office stationery? Maybe you need aprons, point of sale receipt paper, and labels for your restaurant, bar, or bakery? What about those physical marketing pieces scattered throughout your store that need to be swapped out weekly or monthly at 15 different locations? We understand that you need to make decisions about where your business is going, so let HiTouch help with the doing. No order is too big or too small. We'll take care of getting your business set up with what you need to run it.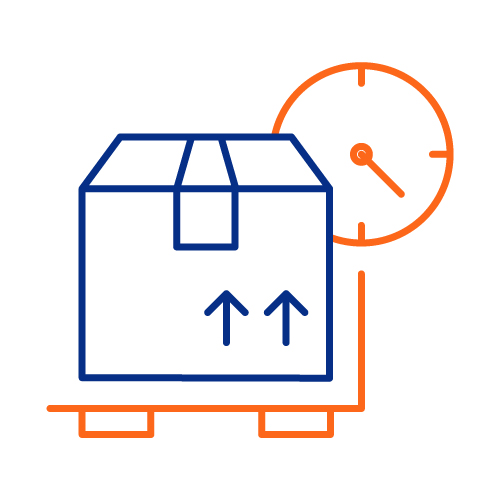 Consolidate
The products are sent to our facilities and we build, kit, and consolidate them the way you need them. We handle the leg work, so you don't have to worry about dealing with multiple different suppliers or distributors and trying to coordinate between them, keeping you free to go about your day!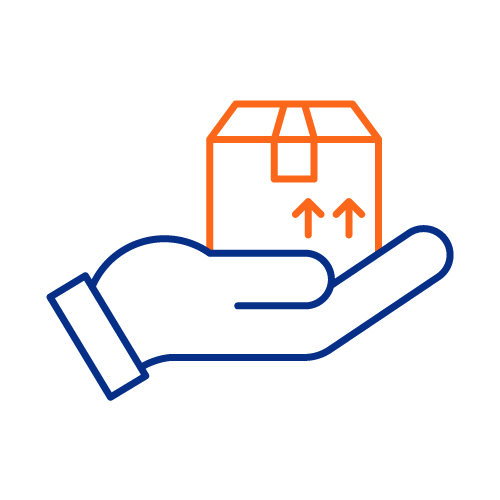 Vendor Agnostic
We look for the best deals and fits to suit your business's needs, not ours. We look and think outside the box to get the supplies you need to run your business.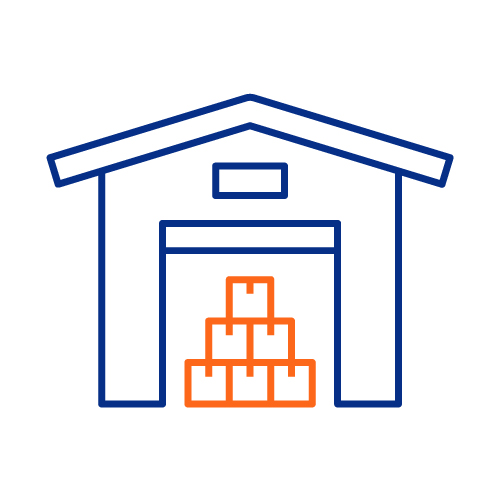 Storage
You remember how it was before? Holding inventory in multiple places with multiple vendors, thinking how am I going to bring this together? With HiTouch fulfillment services you don't have to. We take care of the storage and prep work so that things can be delivered to your businesses single or multiple locations whenever you're ready for it!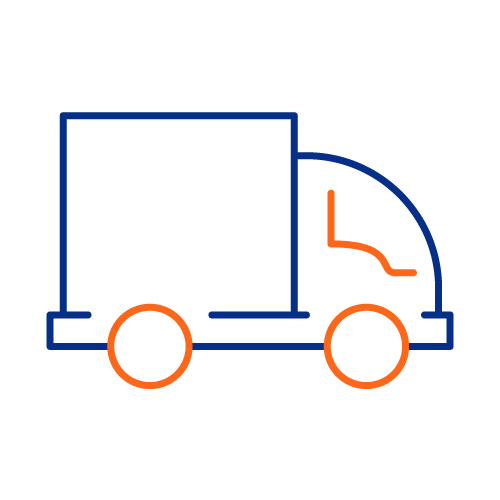 Delivery
When, where, and how you need it.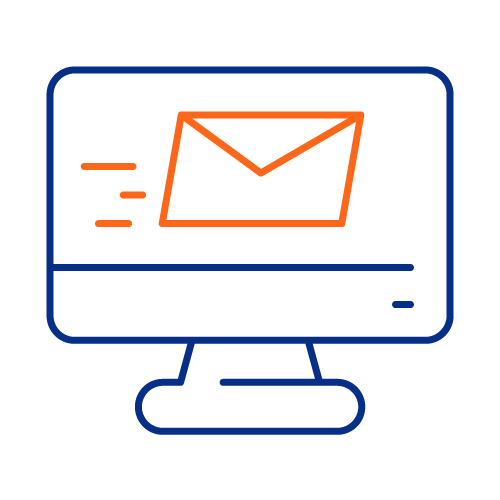 Tracking & Management
Keep it organized and know who and what is being spent with our personalized dashboards which are set up to give you all the important info in one place!
Why else should you choose HiTouch Fulfillment Solutions for your business?
Kitting, the way you need it. Down to the individual SKU – offering single to large quantities, packs, boxes, dozens, and more
Manage multiple or single locations
Storage and delivery of the goods – when and where you need it
Personalized dashboard to see placed orders, spend, and order approval routing
HiTouch manages warehousing & fulfillment
HiTouch owns and manages the inventory for you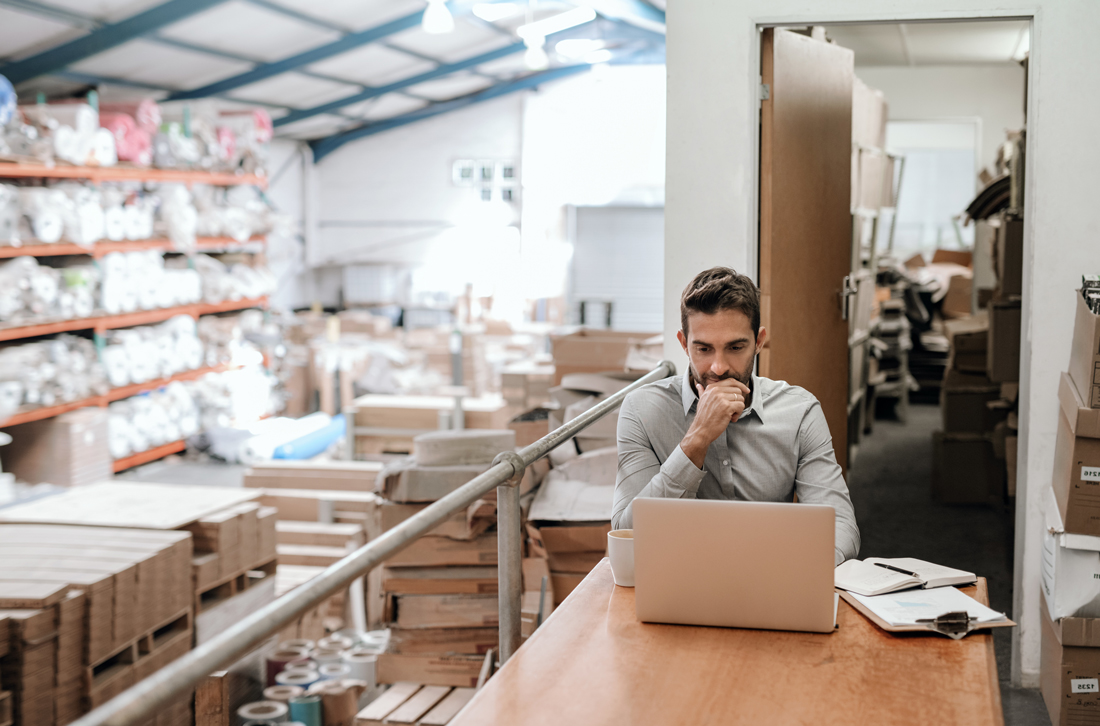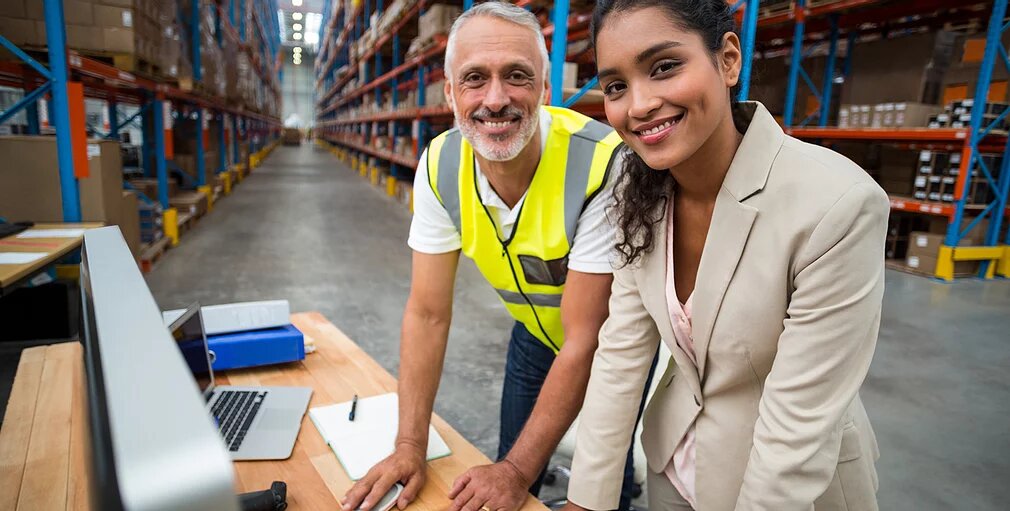 To speak with one of our Expert Fulfillment Solutions Consultants, request a consultation today!