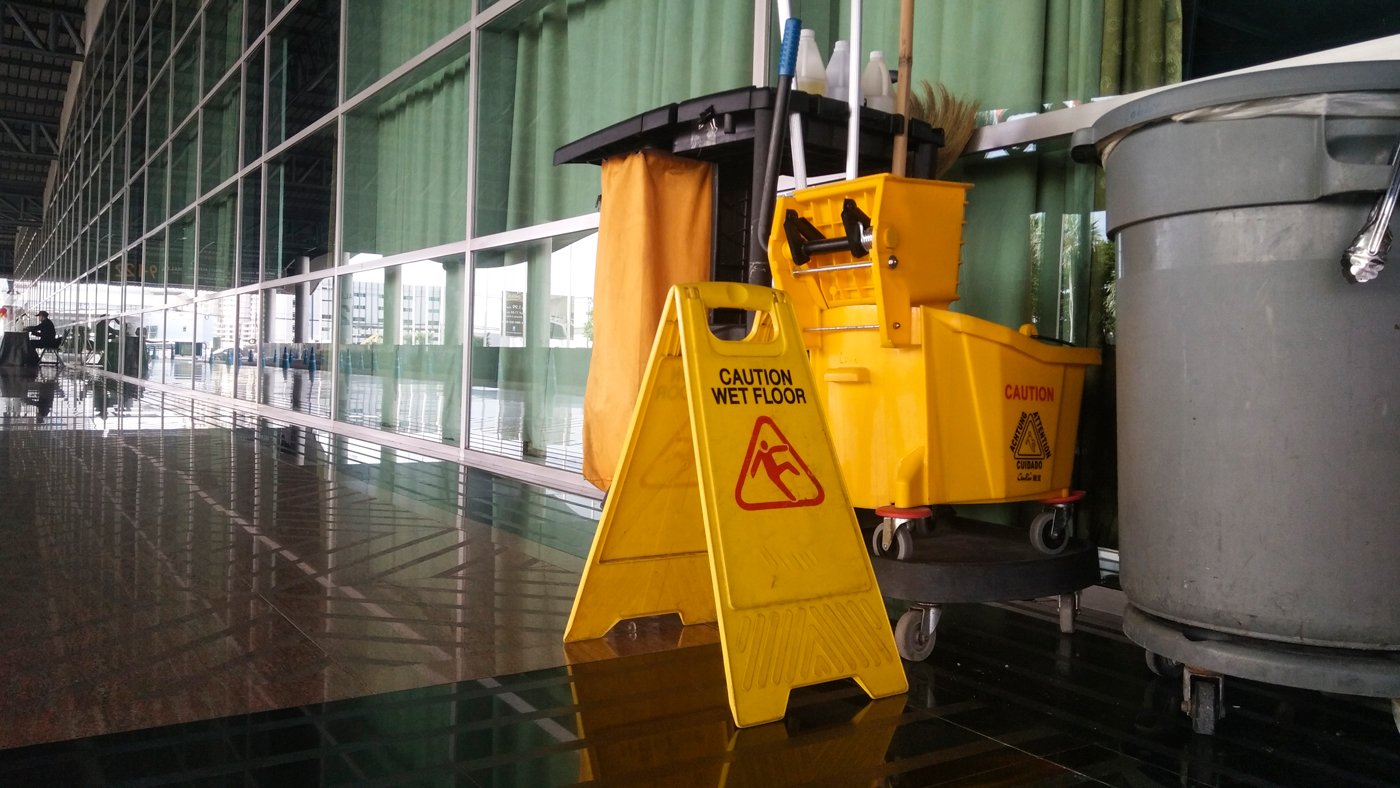 Keeping It Clean Can Be A Dirty Job
Click Here To Get Started Ordering
Facility Solutions Today
Learn More From Our
Facility Solutions Video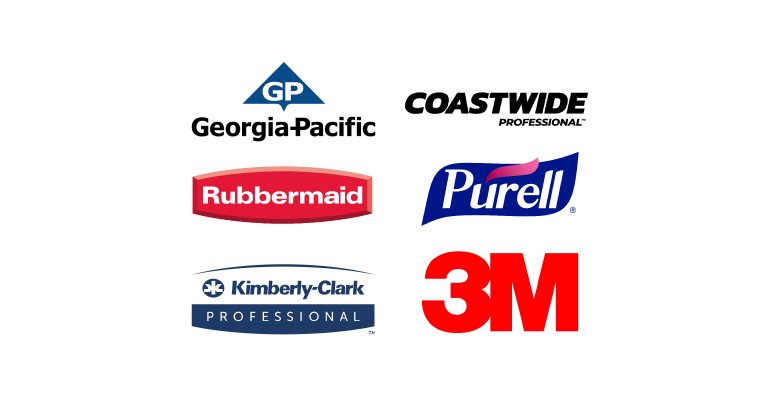 Kick your cleaning into high gear with HiTouch's Facility Solutions! Health and safety have always been and will continue to be top priority for businesses everywhere. The Facility Solutions Team is focused on efficiency, assortment, experience and by working with us you'll get that and more. Trusted brands, national supply chain, innovative tools, custom programs, and quick delivery times on many items just to name a few. Our facility professionals have an average of 15 years of experience – meaning we've just about seen it all. We've got pros located around the country, so you have someone to count on when you need it.
Why else should you choose  HiTouch Facility Solutions for your business?
Local specialists for quick and effective support
Site assessment tools to evaluate your building quickly and provide direction for your facility solution needs
Wide range of certified training courses to educate and equip your team
Robust reporting tools and reviews to track and compare year-over-year savings
Industry low negotiating prices from unrivaled buying power
Fast and free delivery on eligible orders
Eco-conscious product assortment to support your sustainability practices and goals
Unmatched supply chain access to local, regional and national suppliers for supplies from the trusted brands you know and want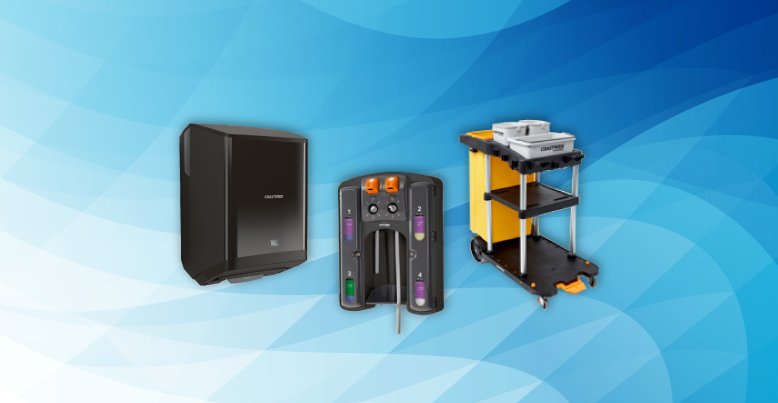 Blogs On Facility Solutions
Watch to find out how HiTouch can help with your facility's needs!
HiTouch offers many benefits and services to meet your everyday needs. 
To speak with one of our Expert Facility Solutions Consultants, request a consultation today!