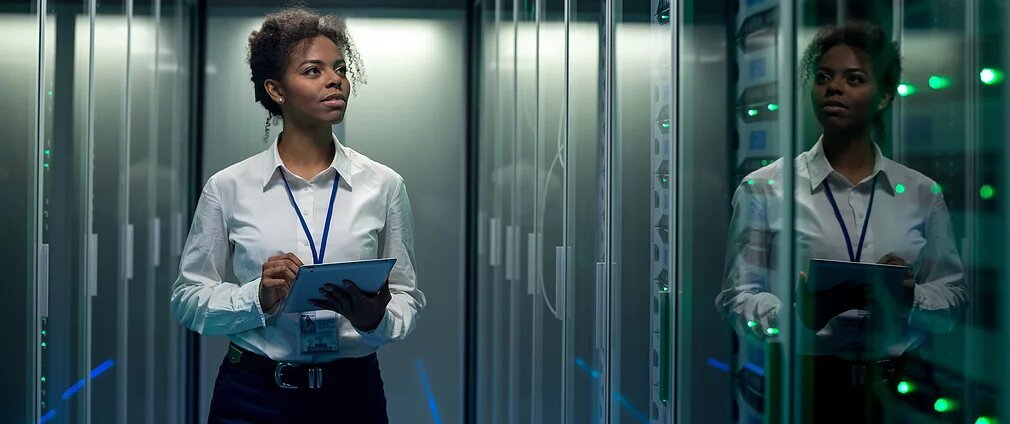 Making sure you're connected
Click Here To Get Started Ordering
I.T. Solutions Today
Learn More From Our
I.T. Solutions Video 
HiTouch Business Services offers the IT products and services your organization needs to run as efficiently and effectively as possible. Doesn't matter if it is planning, installing, management, or support of your IT infrastructure, we'll keep you connected and safe so you can focus on what's important – your business.
We are a full-service technology provider for organizations of any size. We deliver customized hardware and software solutions from single initiatives to comprehensive cloud delivery options and everything in between. Our specialists are on hand and have the support, intelligence, and tools to help you get up and running (or back up) in no time! We work with you to understand the intricacies of your business to make sure we support your team or staff in whatever capacity that's needed. From simple start-ups to detailed multi-location jobs, the HiTouch IT Solutions team is always here to lend a helping hand.

Power (UPS) & Cooling Products
Power Up!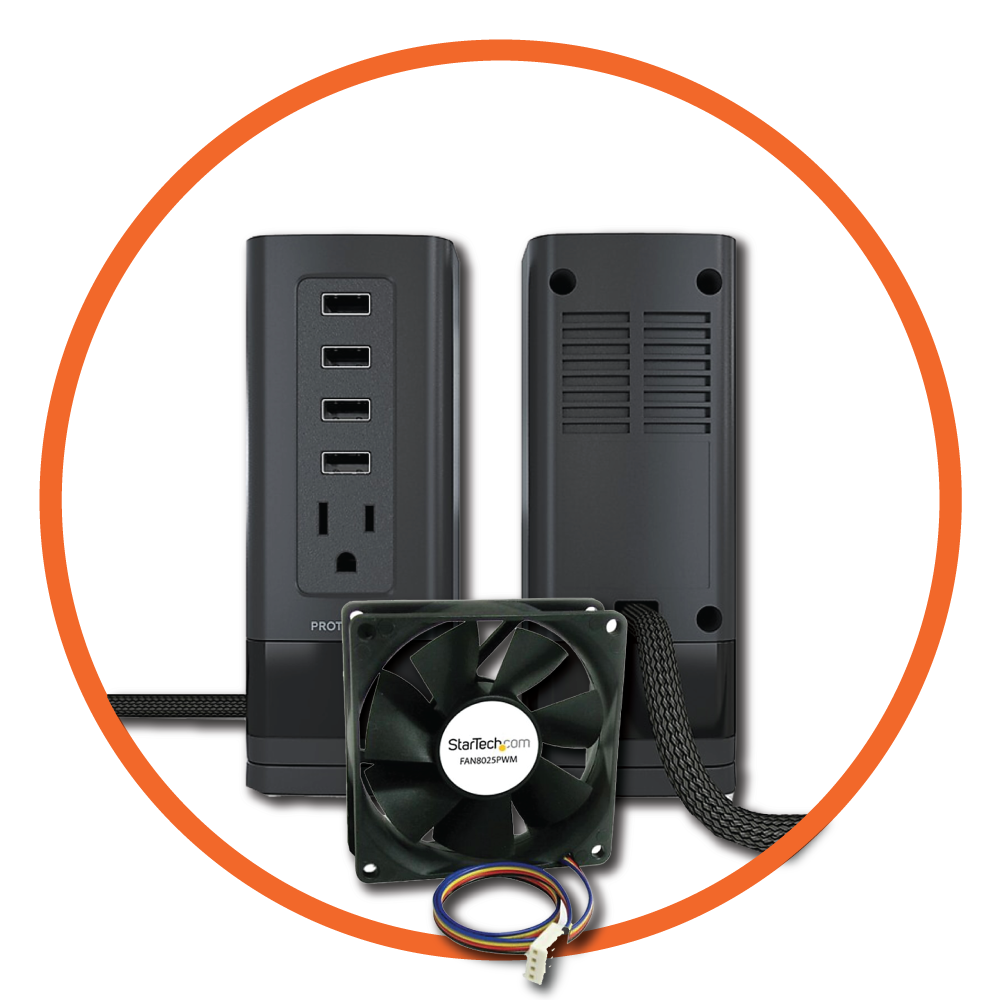 Software & Software Licensing
Work Smart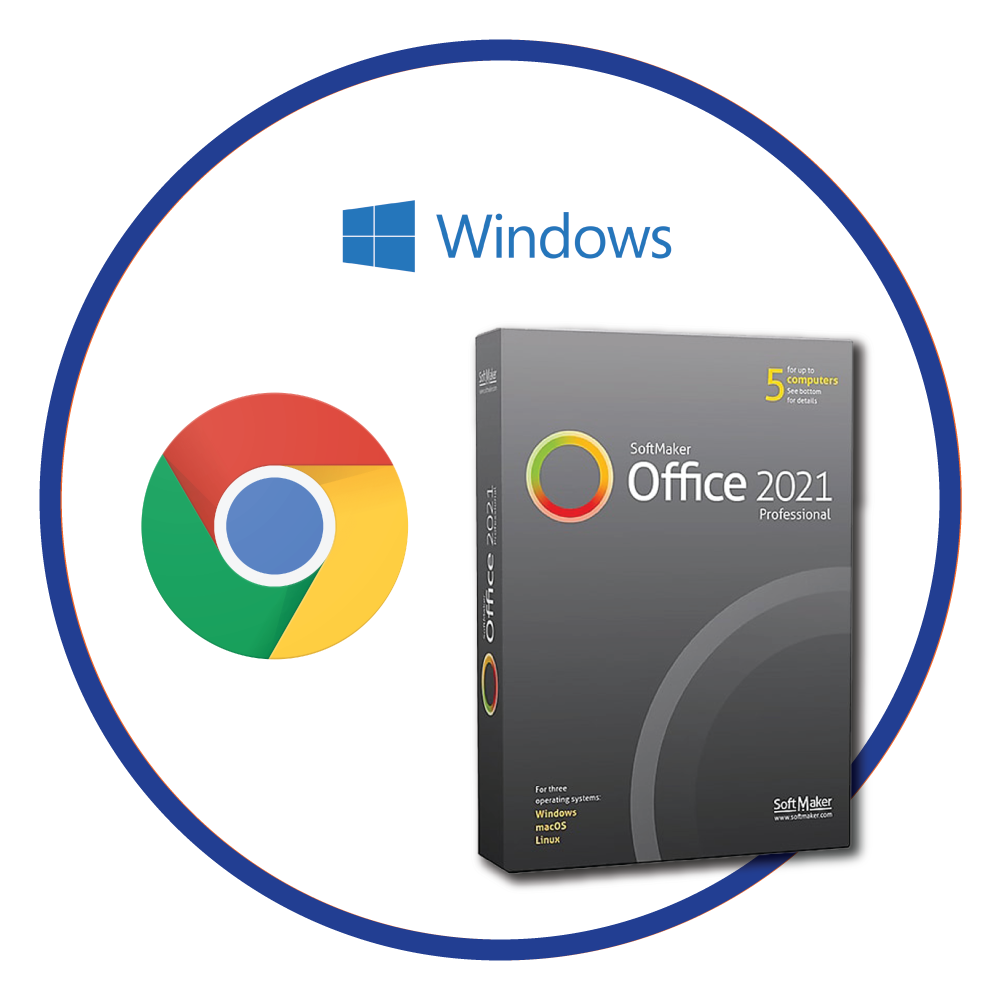 Cables, Adapters, RAM & Hard Drives
Get Connected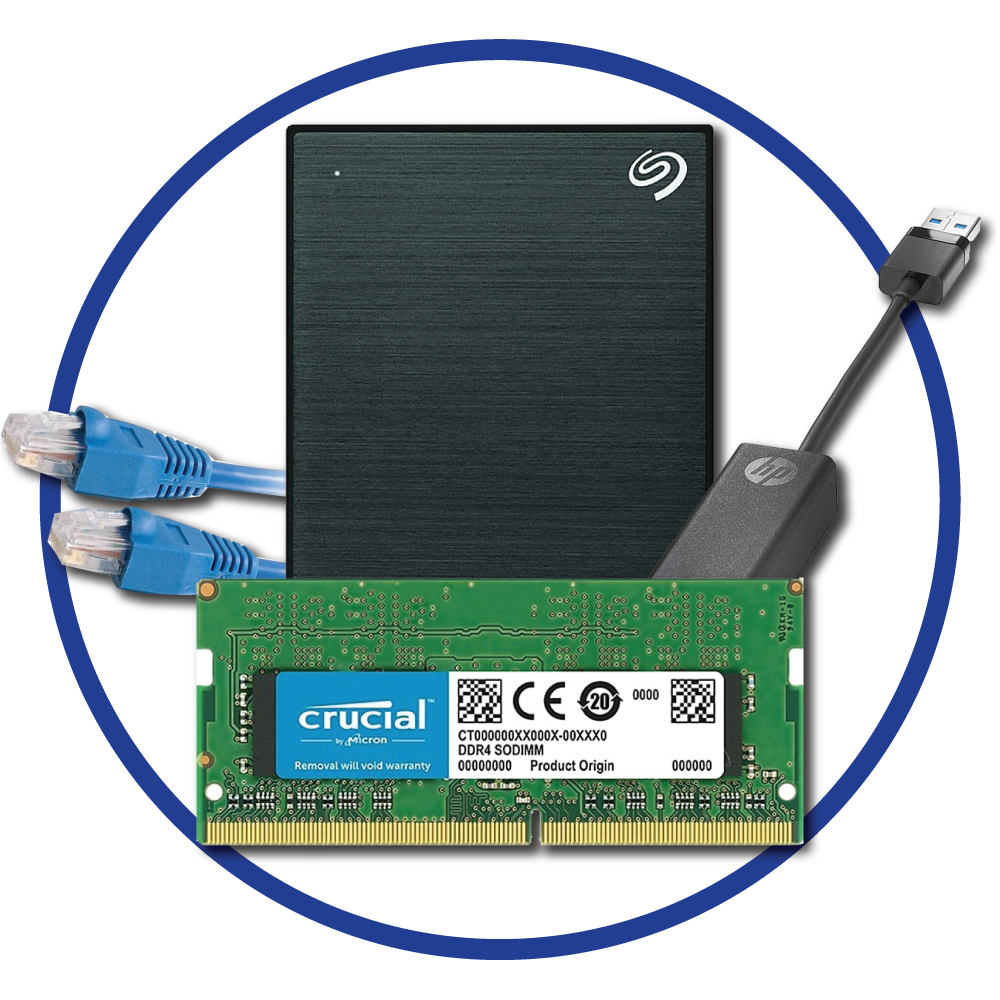 Laptops, Desktops, Workstations & Monitors
Work Hard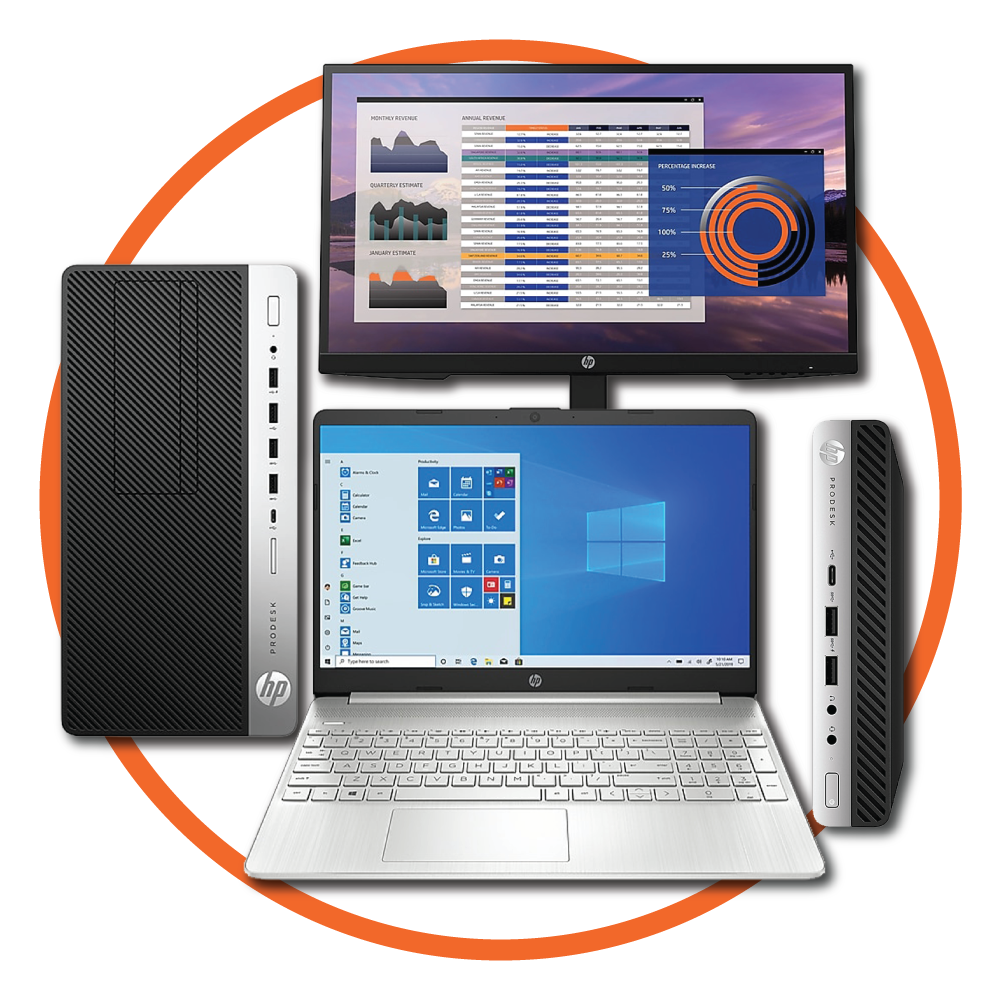 Servers, storage, & networking 
Routers and Switches
Do you have all your IT equipment onsite in your own Data Center? Do you have storage appliances located at a centralized location? Or perhaps you have a new smaller data center site in the back of your office?
We've got the gear, the expertise, and the relationships to help you with all your data center needs like:
Design
Selection and sourcing
Financing
Installation
Implementation
24/7 monitoring, management and maintenance
IT Services
Planned Deployment and Dispatch Services
Looking for a local product or application specialist? No onsite IT presence but you're having network or hardware problems? Or are you simply looking for someone who will collaborate with your internal IT team?
We've got the people, knowledge, and tools to get you up (or back up) and running quickly and cost effectively! You don't have to fly out someone from your team when we've got boots on the ground in your neighborhood to get the job done.
Why else should you choose HiTouch as your IT solutions partner? Here are just a few of the reasons:
In network local contractors who have the skills to match your IT needs
Equipment configurations to get apps installed, hardware changed out, and more (not all products and applications apply)
Knowledge transfer – Specialists to share knowledge and even train members on proper use and configuration of certain equipment
Supplemental services to compliment your IT and take your business to the next level
Product and equipment evaluation, selection, acquisition and deployment
Infrastructure design and configuration
Outsourcing solutions, evaluation and optimization
Server and storage consolidation
Data center automation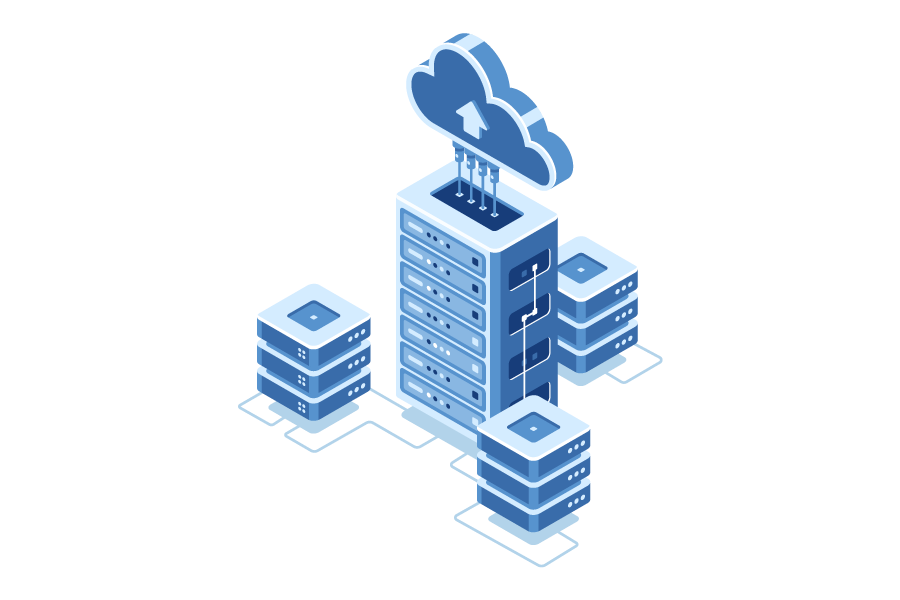 Jon
IT Systems Manager
I've been working directly with the HiTouch team for multiple companies for nearly ten years. HiTouch is not a service provider, they're a team member for our business. Having them on board means we get to have open conversations, collaborate, and encourage exploration of all solutions, not just HiTouch, when in need of looking for products or services. Regardless if I'm working directly with a HiTouch Teammate or one of their partners – we're all on the same team and they have my interest as the customer as primary focus at all times. HiTouch is a company and team that I trust and have referred to many other colleagues and peers.
David
Manager of IT Infrastructure and Security
I've been working with the HiTouch team for 15+ years and they've provided outstanding services for me from hardware, software, a data center refresh, optimizing my Microsoft 365 account and more. My HiTouch team reaches out to me for weekly check-ins and helps manage my software licensing schedule – and I've never even asked them to do this. I choose HiTouch because I trust them, they're priced right, and they even provide the shipping I need , all while never over selling me and doing what's best for my business.
Introducing I.T. Solutions from HiTouch Business Services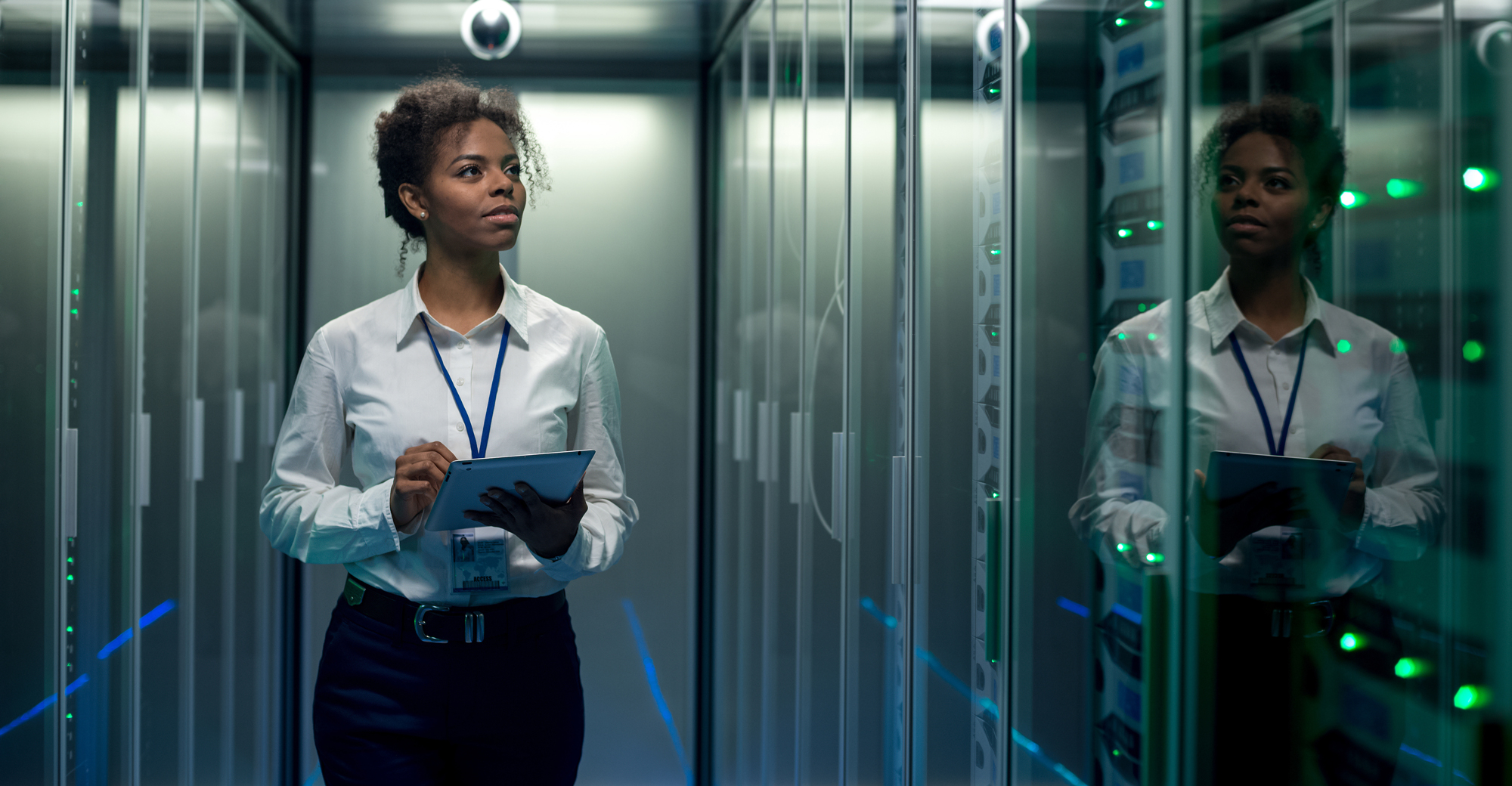 To speak with one of our Expert I.T. Solutions Consultants, request a consultation today!