4 Tips for a Successful Virtual Hiring Process: Do's and Don'ts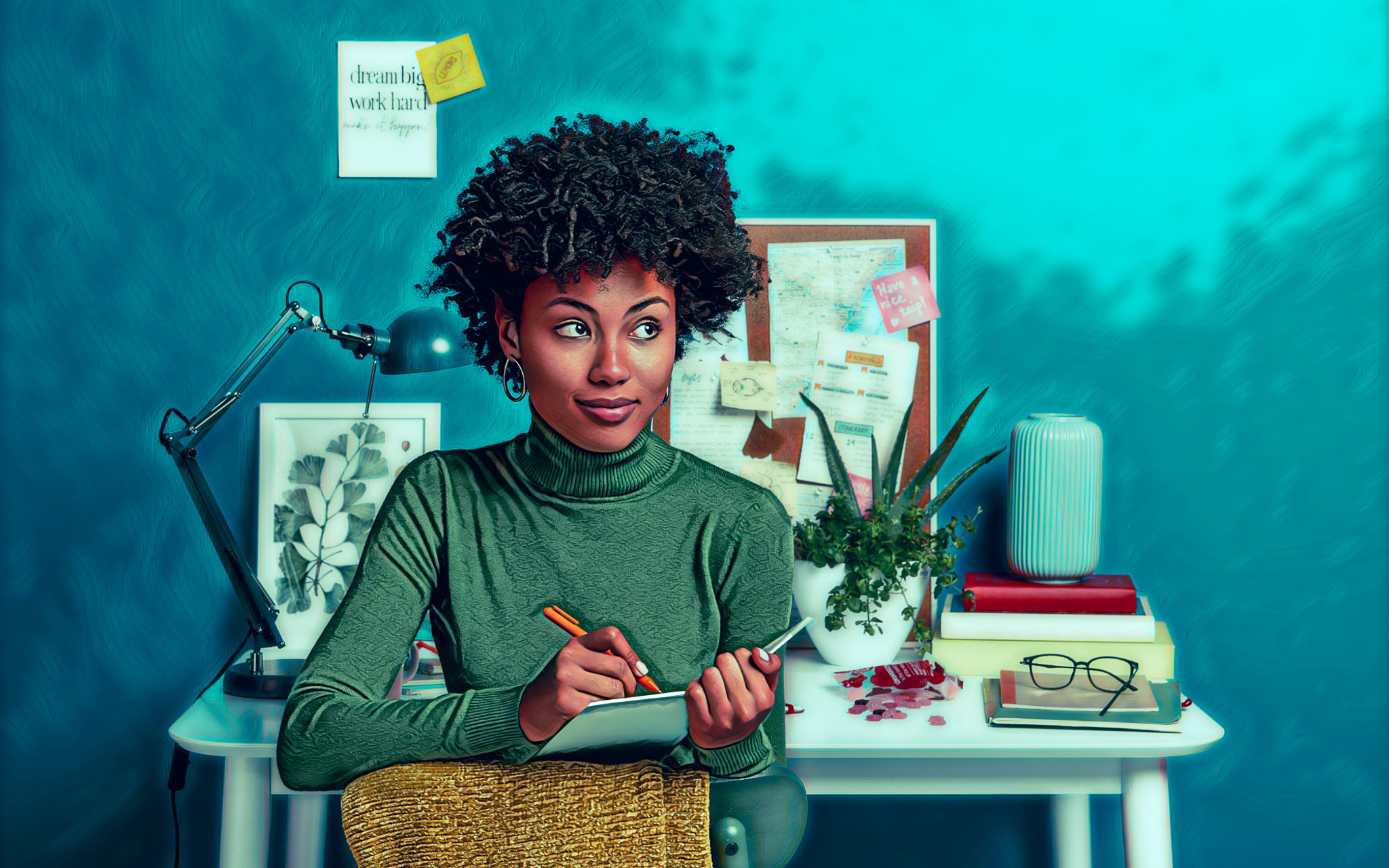 Virtual hiring has become the norm for many companies due to the COVID-19 pandemic. While it can be an effective way of conducting interviews, many employers struggle to make authentic connections while interviewing virtual candidates.
 When interviewing in person, employees can observe a candidate's body language and gauge their reactions to questions. With virtual interviews, these non-verbal cues are often missed, leaving employees struggling to make the same assessments they would during an in-person interview.
 Despite these challenges, there are ways to overcome them. Let's look at the top tips for virtual hiring success.
1. Do Require a Screen-On Interview
While audio-only calls have been the norm in the past, it's time for companies to take a step forward and conduct virtual interviews with the screen on.
 Being able to see the person you're speaking with helps build rapport and trust. Facial expressions and body language play an important role in communication. By seeing candidates during an interview, both parties can establish a better connection.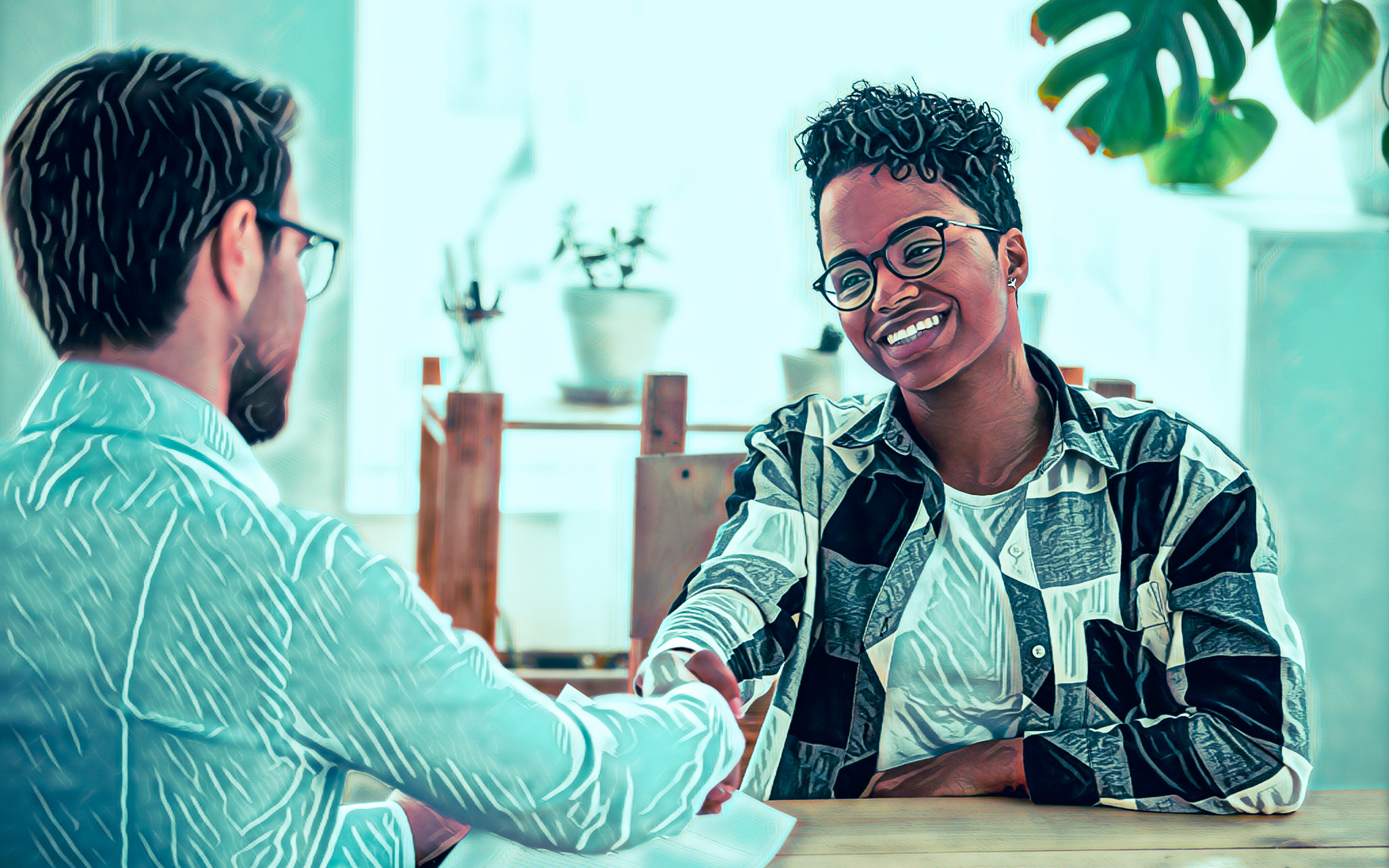 2. Don't Speak Too Quickly
It may seem like a minor detail but speaking too quickly can impact the entire interview process. When a virtual interviewer speaks too quickly, it can create confusion or misunderstanding between both parties.
 Remote sessions are prone to lag or communication issues that can make it difficult for candidates to keep up with fast-speaking interviewers. Any blip in connectivity could cause the candidate to miss important information.
 Also, allow time in between sentences or important points for candidates to chime in. This helps avoid interruptions and makes conversation flow smoothly.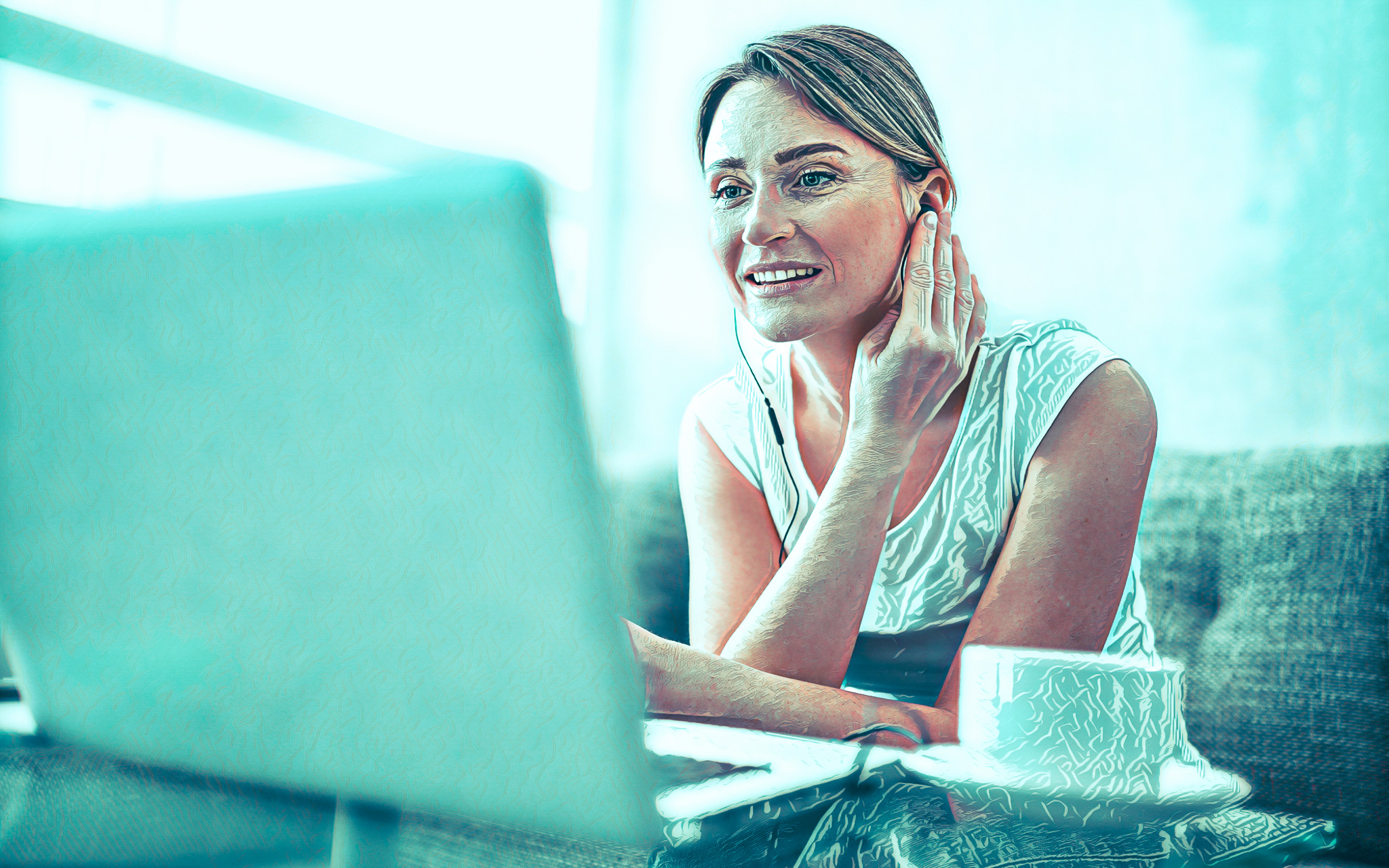 3. Do Help Candidates Prepare for the Interview
To ensure that candidates can put their best foot forward during a virtual interview, it's crucial that virtual interviewers provide the necessary support and guidance. Harvard Business Review noted that one candidate who received multiple offers chose her company based on the interview process. The recruiters and managers received detailed schedules with links to the bios of the people with whom she'd be speaking. They also provided guidance on how to change her Zoom background and other support.
 Virtual interviewers should consider that not everyone is comfortable with technology. Offering technical support before and during the interview can relieve some of the stress associated with navigating unfamiliar software.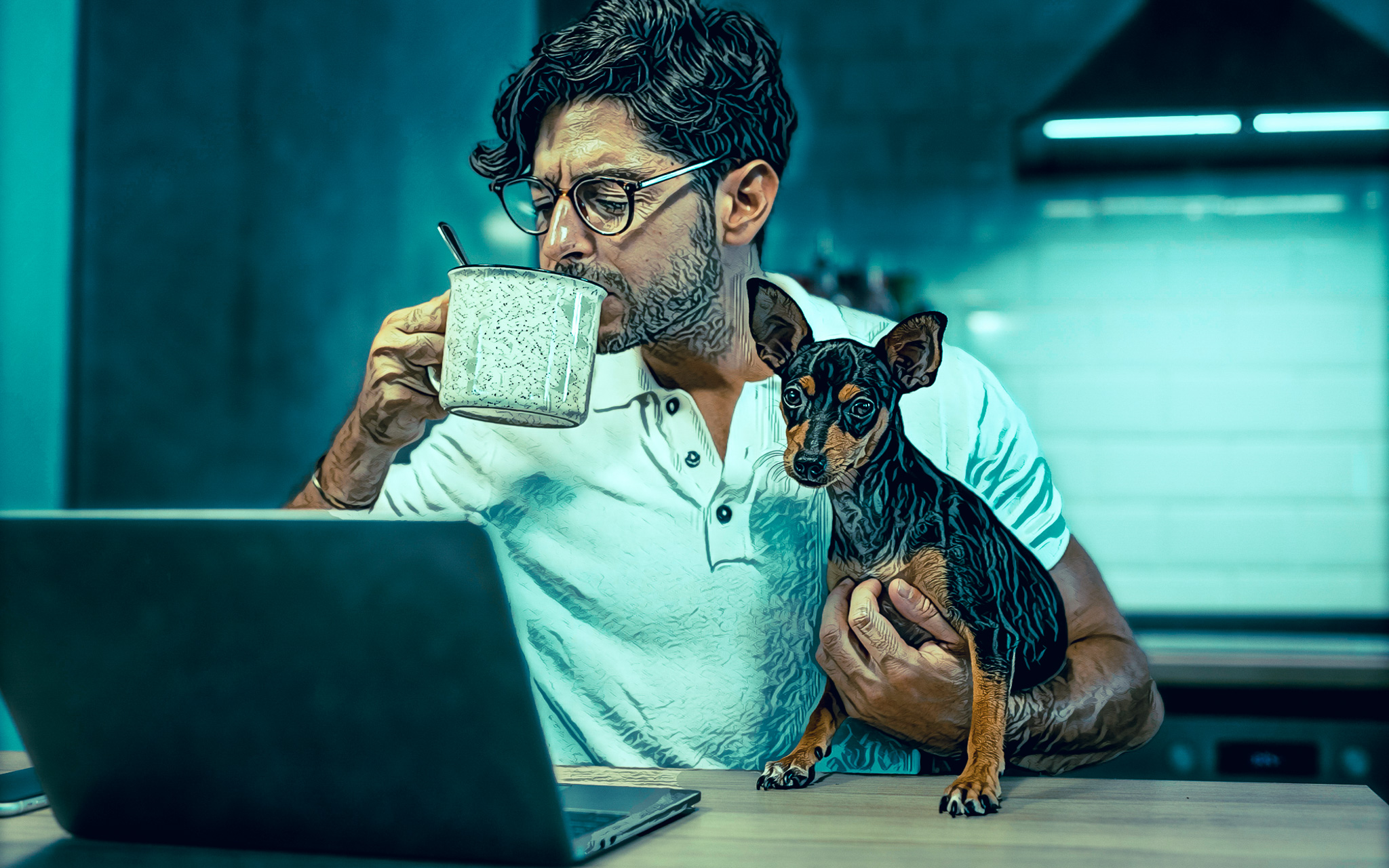 4. Don't Disqualify Candidates Based on Distractions
Distractions abound in a remote setting and shouldn't be the basis of disqualification. Rather, use distractions (e.g. a dog barking, a doorbell ringing) to see how candidates handle themselves. Did they remain focused? Do they seem flustered? Can they handle competing interests? These fine details say a lot about a candidate's performance and commitment.
No matter how you approach virtual hiring, HiTouch Business Services supports your recruiting efforts. We examine the unique challenges of recruiting, hiring, and onboarding remote workers and solve them with the solutions: we offer solutions for all facets of your workplace, including breakroom services and solutions, print and promotional services, information technology and facility solutions, and more. Get in touch today to learn more.