4 Ways to Stay Connected with Your WFH Employees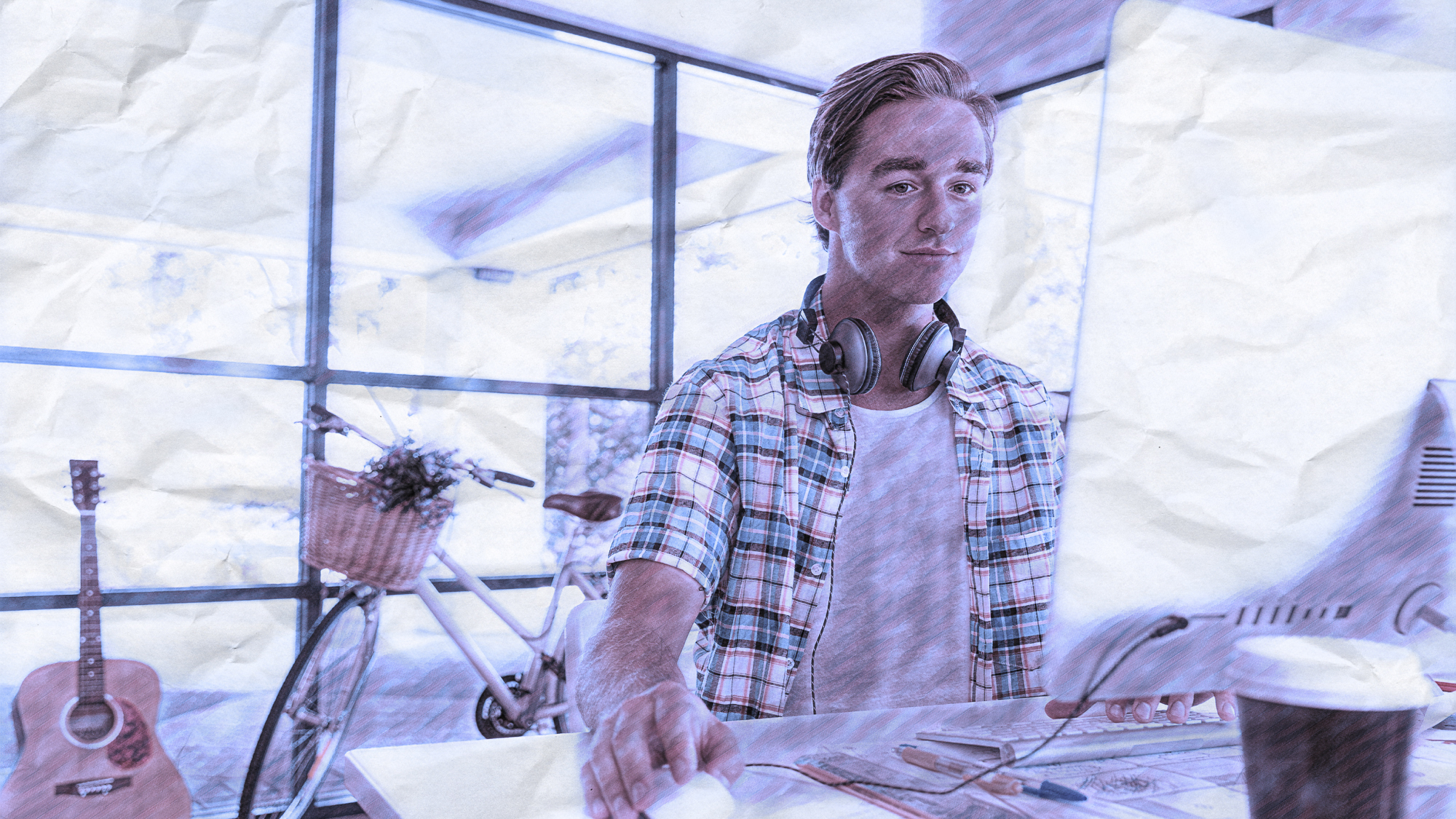 There's no doubt that remote work is here to stay. Data shows 35% of workers are more productive when working from home, while 65% report they prefer to work remotely full-time. Yet, the argument that people connect better in person isn't entirely invalid. Both work situations have their benefits and downsides; it's up to business leaders to decide the best ways to bridge the gaps and help workers maintain strong connections no matter where they're located.
 Here are four ways in-house workers can stay connected to remote employees and enable both working formats to thrive.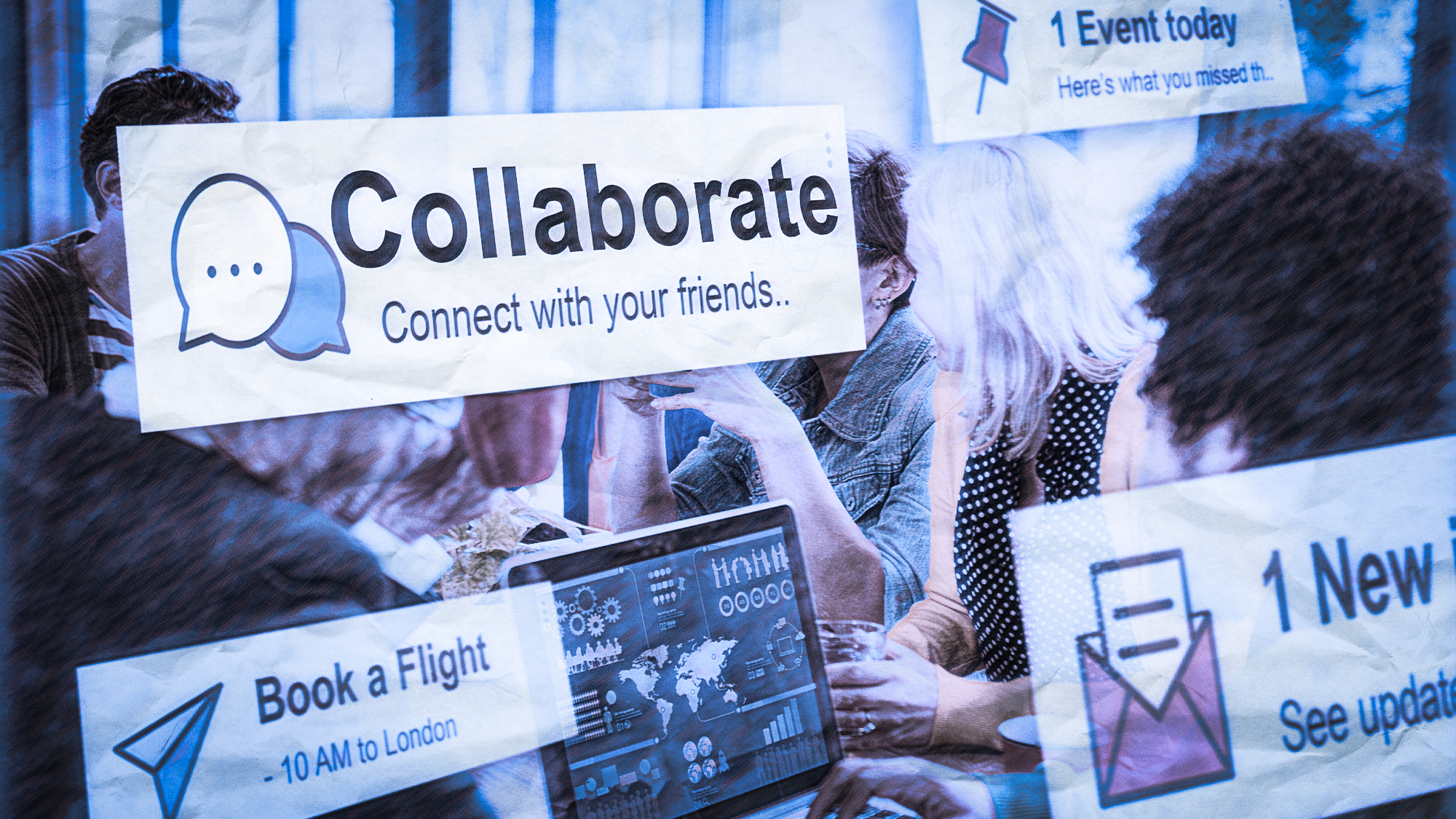 1. Take Stock of Your Collaboration Tools
Collaboration feels more fluid and natural when you have the right tools and technology. To fix disconnects and unify teams, take a good hard look at your collaboration tech stack. Some worthwhile items to include are:
• Video conferencing software and hardware
• Chat apps
• Virtual watercoolers
• Project management apps, like Asana or Trello
 You don't need tons of tools and software; in fact, less can be more. It helps everyone dial into the same channels at the same time. Too many options can make disparate teams even more fragmented
2. Schedule Virtual Meetings
Just as you'd call a mandatory meeting at the office, the same applies in a WFH setting. Consider hosting virtual meetings each day or week (whatever makes sense) at a consistent time so employees can build it into their work routines. Mornings usually work best since it allows employees to spend the rest of their day on focused tasks. You might also take a vote to see what your team prefers.
Virtual meetings are a great opportunity to bring the group together, share updates, ask questions, and let everyone mingle.
 Or, you might trade 'meeting' for 'break' and push all work-related talk to the side. Use these opportunities to let teams get to know each other beyond the business.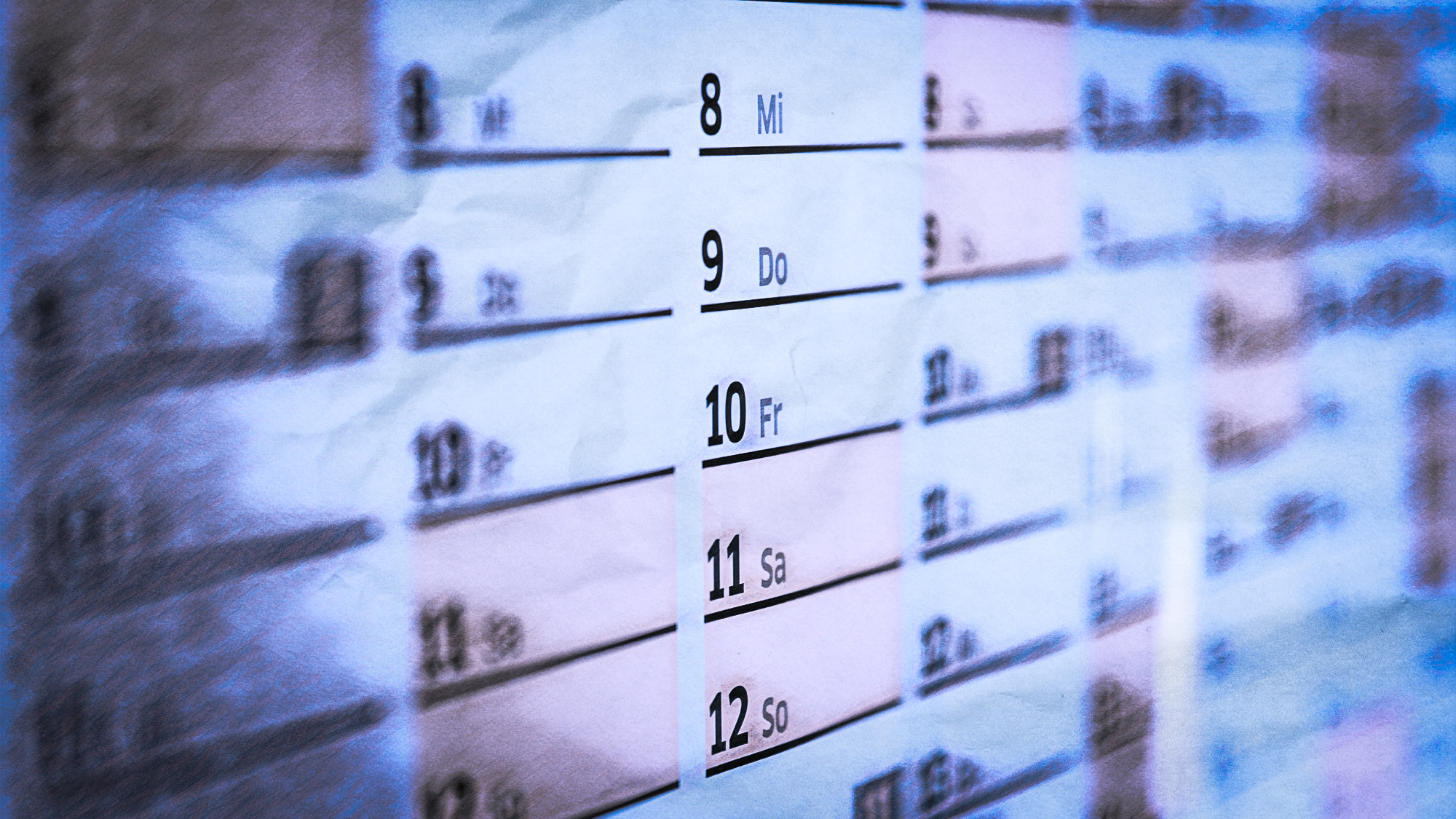 3. Stick to a Schedule
Consistency helps everyone stay on the same page, regardless of where they're working. This doesn't mean your WFH-ers have to keep the same hours as the in-house team; after all, the unique flexibility is one of the reasons why many people want to work remotely. But sticking to a predictable schedule can help in-house employees plan and coordinate with others.
 Communication is critical. Shared calendars and advanced notices about schedule changes can go a long way in keeping teams united.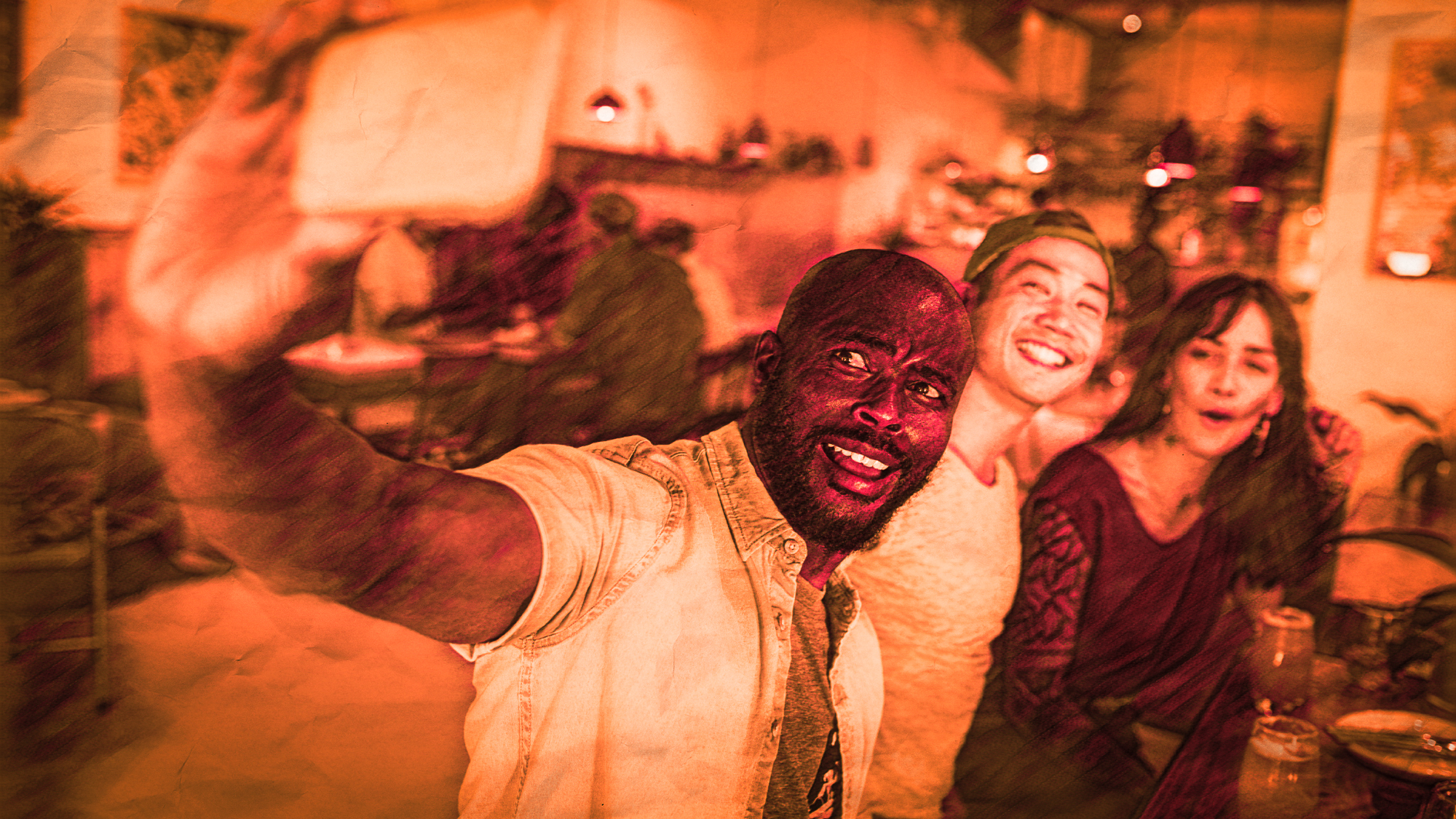 4. Host Social Activities
From virtual lunches to after-hours gatherings, there are tons of ways you can infuse the social element into remote work. Video conferencing technology makes it easy for groups to gather regardless of physical location. Set a budget for weekly or monthly social meetups, whether it's at a local pub or doing a virtual scavenger hunt during an extended lunch.
Empowering Your Employees with the Right Work Setup
Bridging the gap between remote and on-site employees starts with carving the right path that connects them. To support better remote work connections, HiTouch Business Services can help you outfit your IT solutions to prepare you for current and future work needs. Contact us today to learn how.