Bridging the Gap Between Corporate Sustainability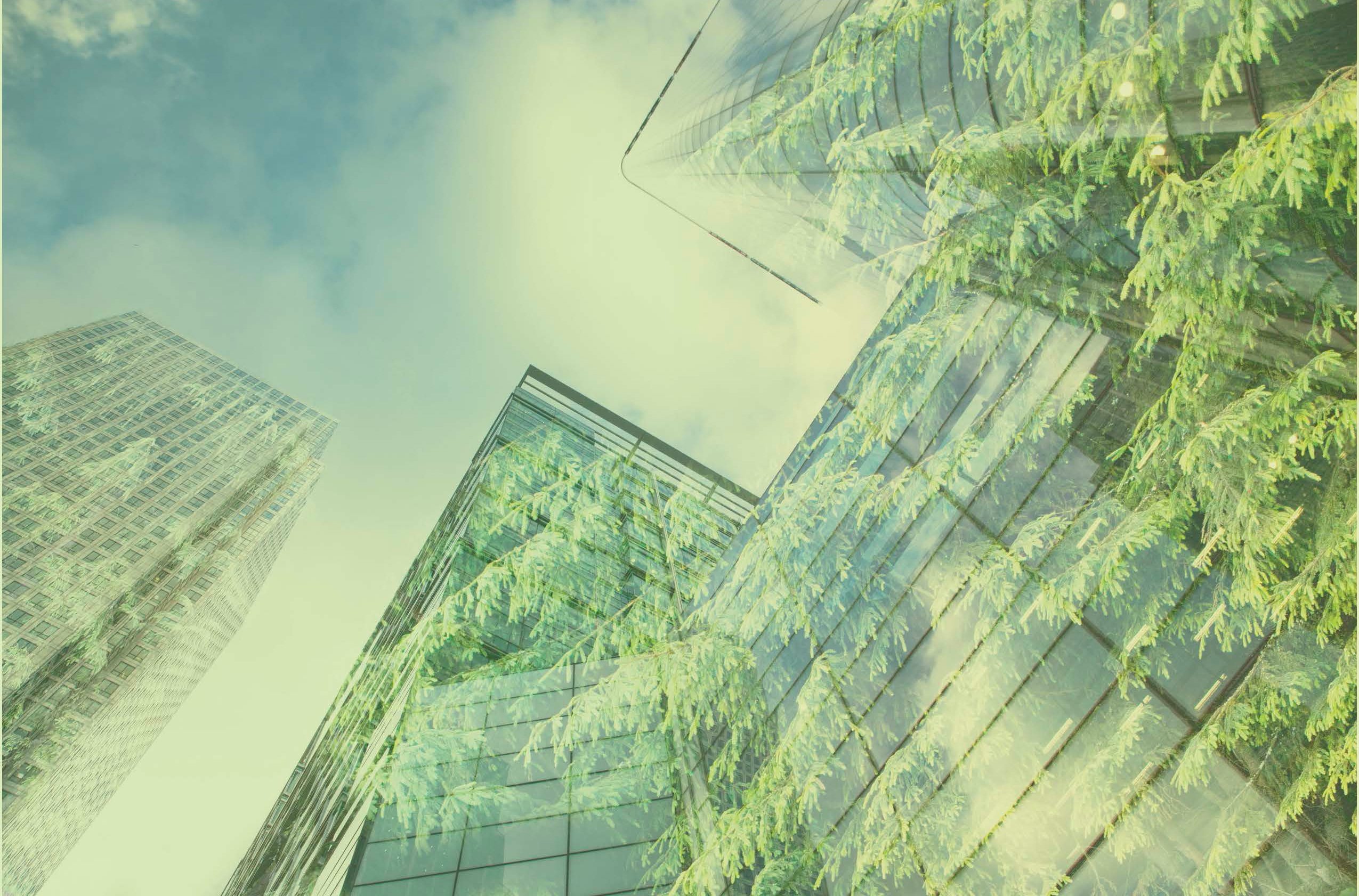 Bridging the Gap Between Corporate Sustainability and Office Products
Sustainability is on the minds of more business leaders than ever before. A recent report found that 62% of executives believe sustainability strategies are essential to remain competitive, while 22% think it will become a greater necessity in the future. One area of opportunity to support your sustainability mission is how you source, use, and dispose of office products.
Focusing on sustainability from within your company walls allows you to build it into the fabric of your culture. It encourages participation from every employee and actively demonstrates your commitment to a greener future.
Small changes can make a big impact over time. Here are some ways you can bridge the gap between your corporate sustainability vision and the office:

1. Set Up Recycling Stations
Having a box for paper disposal near the printing station is a standard in today's office. But what else can you keep out of the trash?
For starters, pay attention to what your employees bring into the office. If you notice soda cans in the breakroom trash, then having a recycling bin for aluminum makes sense. You might also have a designated spot for used printer ink and toner cartridges.
Put someone in charge of managing your recycling program to ensure items make it to the proper destination.

2. Select Environmentally Friendly Supplies
Office supply manufacturers are paying close attention to the growth in green corporate initiatives, giving you more options to stock your office. Instead of placing your regular order of pens, staples, and paper, consider which items you could switch for eco-friendly counterparts. Some of our favorites include:
• Stapleless staplers
• Tree-free products, such as toilet paper, coffee filters, paper towels, envelopes, and notebooks
• Refillable pens (replace only the ink instead of the whole pen)
• Rechargeable batteries
• Recycled paper products
• Products made from post-consumer content, such as scissors made from recycled plastic
• Reusable coffee items such as washable mugs and spoons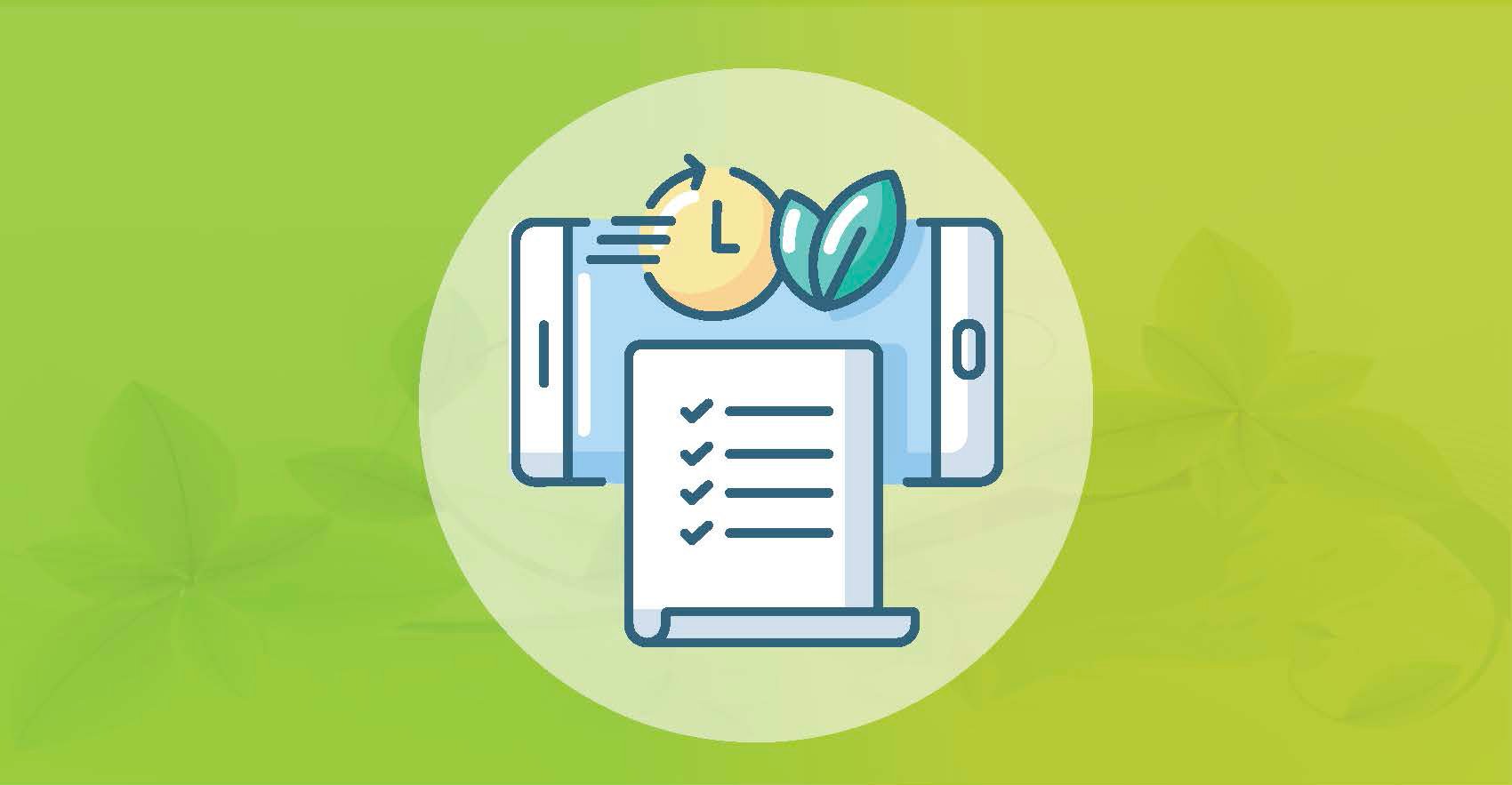 3. Implement Paperless Solutions
The paperless office has long been touted as the office of the future. It reducesclutter and the need for storage, it makes information easier and faster to find, and it may help to reduce operating costs.
For many companies, COVID-19 pushed them one step closer to making their paperless office goals a reality. Sending employees home to work remotely served as an example of how a paperless office could look and function. And with the abundance of digital tools available to collaborate and communicate, a paper-based office's day might be numbered.
Chances are you've already shifted some tasks or entire systems away from paper and into digital formats. Continue to look for ways to reduce or eliminate paper from your day-to-day operations. Some areas you might want to examine include:
• Replace reception sign-in sheets with an electronic version
• Invest in cloud storage for documents
• Get employee input regarding their paper usage to see where
digital tools can fill the gap
• Choose digital marketing methods instead of paper materials
• Collect digital signatures from clients and vendors
In some cases, eliminating paper altogether might get in the way of productivity. When going paperless isn't an option, you can choose paper made from bamboo or recycled paper.

4. Choose Green Cleaning Products
Sustainability in the office takes many forms, including the way you clean your space. Choosing eco-friendly cleaners instead of harsh chemicals is better for the environment and your employees' health. They're easier on the environment to produce and dispose of because they aren't loaded with toxins. They can also contribute to better indoor air quality because they aren't filled with harmful fumes.
In addition, manufacturers of eco-friendly cleaning products are just as focused on sustainability as you are. Many tend to give back to the communities they serve by planting trees or donating a portion of their profits to environmental causes.
Most importantly, you don't have to guess about what's in your cleaning products. Green manufacturers take their responsibility seriously and are usually more transparent about ingredients than non-eco-friendly manufacturers.

5. Shut Down Workstations Every Day
One of the smallest yet effective things you can do to make your office more sustainable is simply to power off workstations every day. Make it a policy to completely turn off computers, printers, and other devices before leaving the office. Adjust the thermostat and turn off lights when the office isn't in use. Smart office tools like lighting and thermostats can help you put these items on autopilot, so you never miss a beat.
Less power consumed means less stress on the environment — and a lower energy bill for you!
At HiTouch Business Solutions, we're here to help you bridge the gap between yourcorporate sustainability mission and the office so you can feel even better about the work you do. Contact our team today to explore our eco-friendly office solutions.