Career vs Job: How Covid Has Impacted Following Your Passion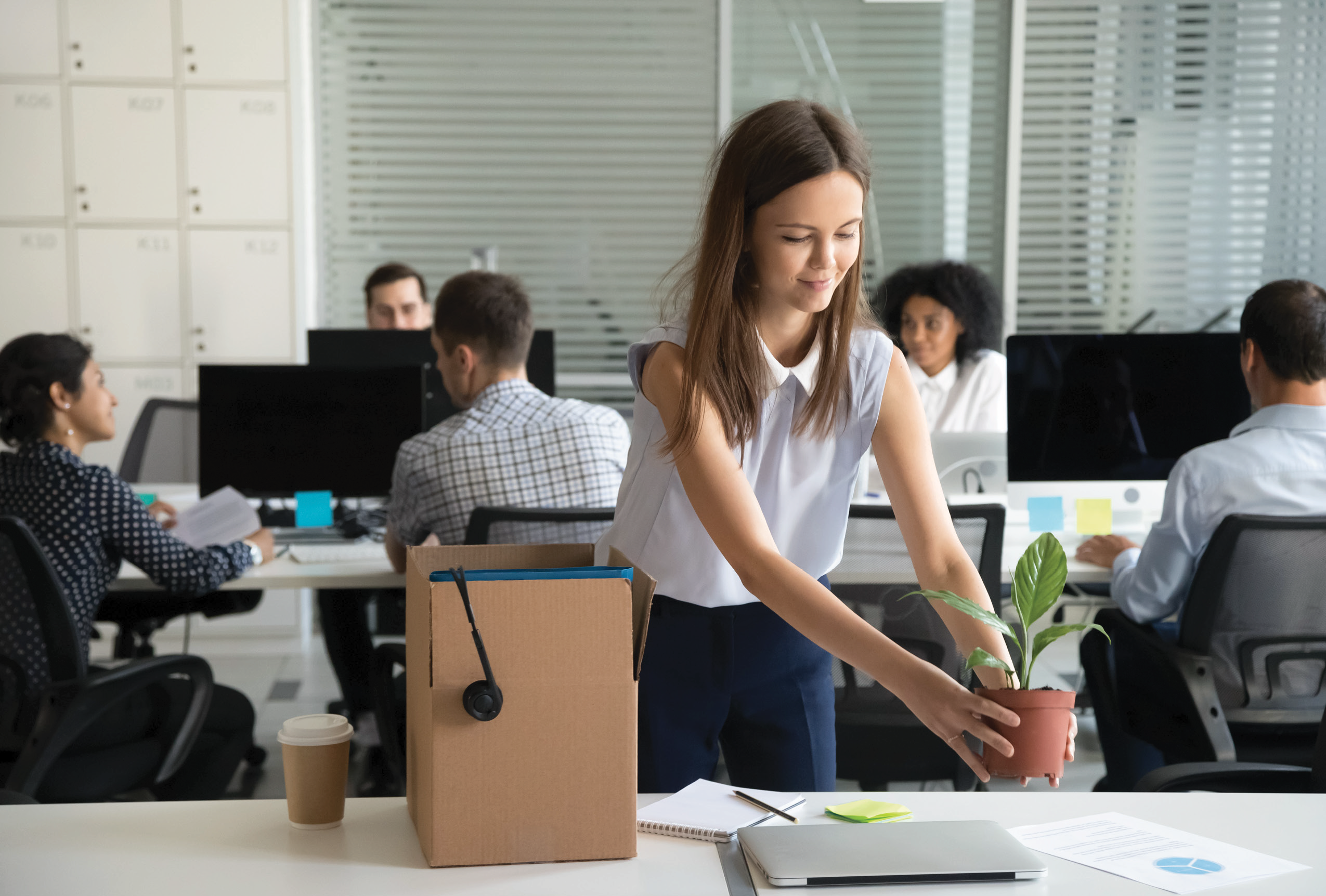 Career vs Job: How Covid Has Impacted Following Your Passion
If COVID has taught us one thing about making a living, it's that there's more to life than work. While industries and daily life have been flipped on their heads, more people are starting to think deeply about what they really want from their workplaces — and taking the right steps to move in that direction.
Most of us need to work in order to live. For some, work is simply a means to an end — to be able to provide for themselves and their families even if it's not something they're passionate about doing. But as people sat at home during the pandemic and had more time to gain clarity of mind, they realized just how much they disliked their jobs. While they still need a means to an end, more workers are now focused on achieving their end goal with roles that are more
fulfilling.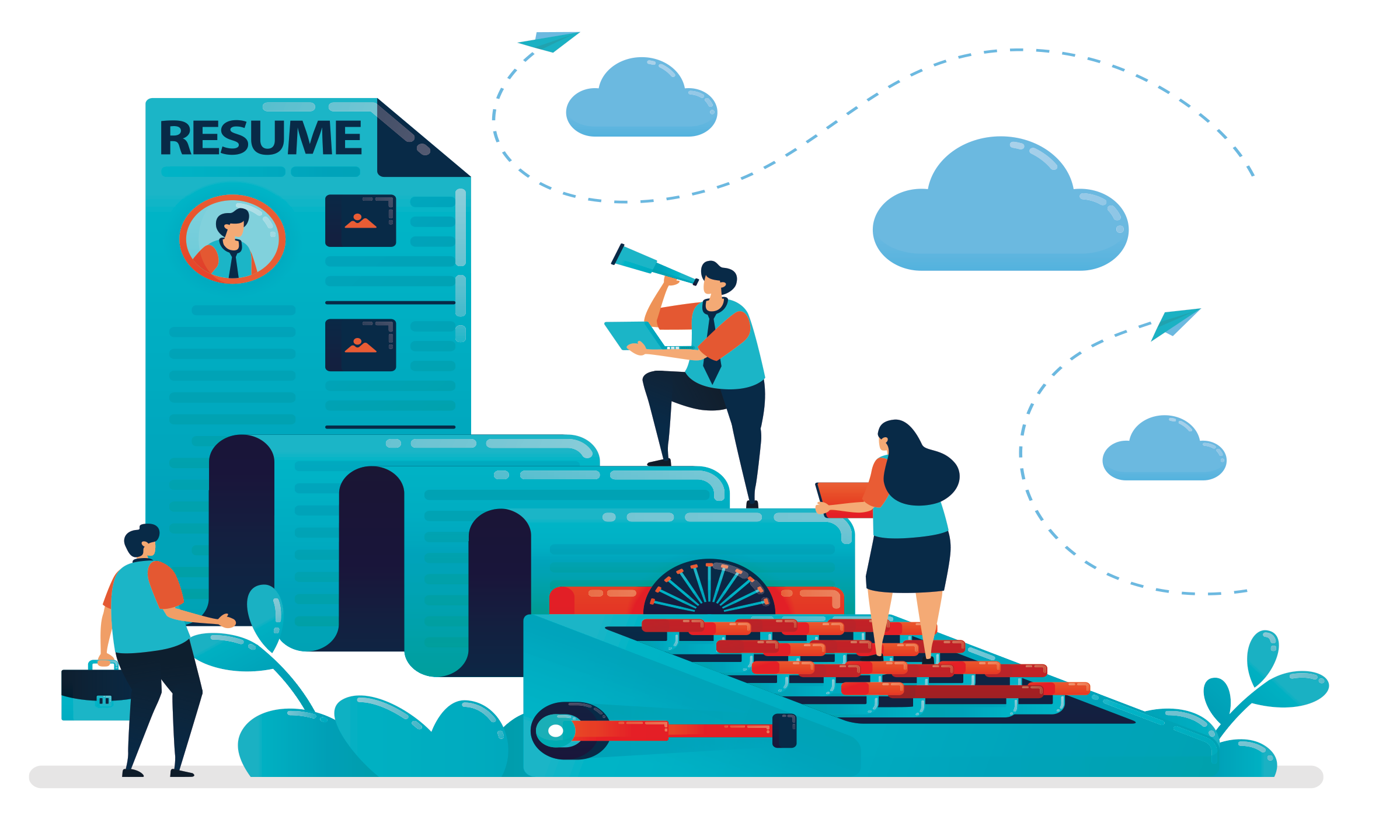 Trading Dead-End Jobs for Promising Careers
The general difference between a job and a career is the nature and duration of the work. Someone who has worked multiple jobs may have done something different in each of them: a cashier, a bank teller, a cook, and a store clerk, for example. The job titles and duties likely change with each, which also requires some degree of reskilling or upskilling. If the job were
ever to end, the person may or may not find another job in the same line of work.
Careers, like those in education, have duties and job titles that rarely change and usually make up the bulk of a person's work history. A teacher never stops being a teacher, even when they move to a different school or classroom.
Because careers are often long-term situations for workers, they require some degree of passion.
The pandemic was a wake-up call for many as they learned how much their jobs didn't serve their interests. They were comfortable, until they weren't. And once they realized how unhappy they were with work, they knew there was no going back.
Such thinking had spurred an entrepreneurial boom in the last year. More than 4 million new businesses were born during the pandemic, and that figure continues to grow.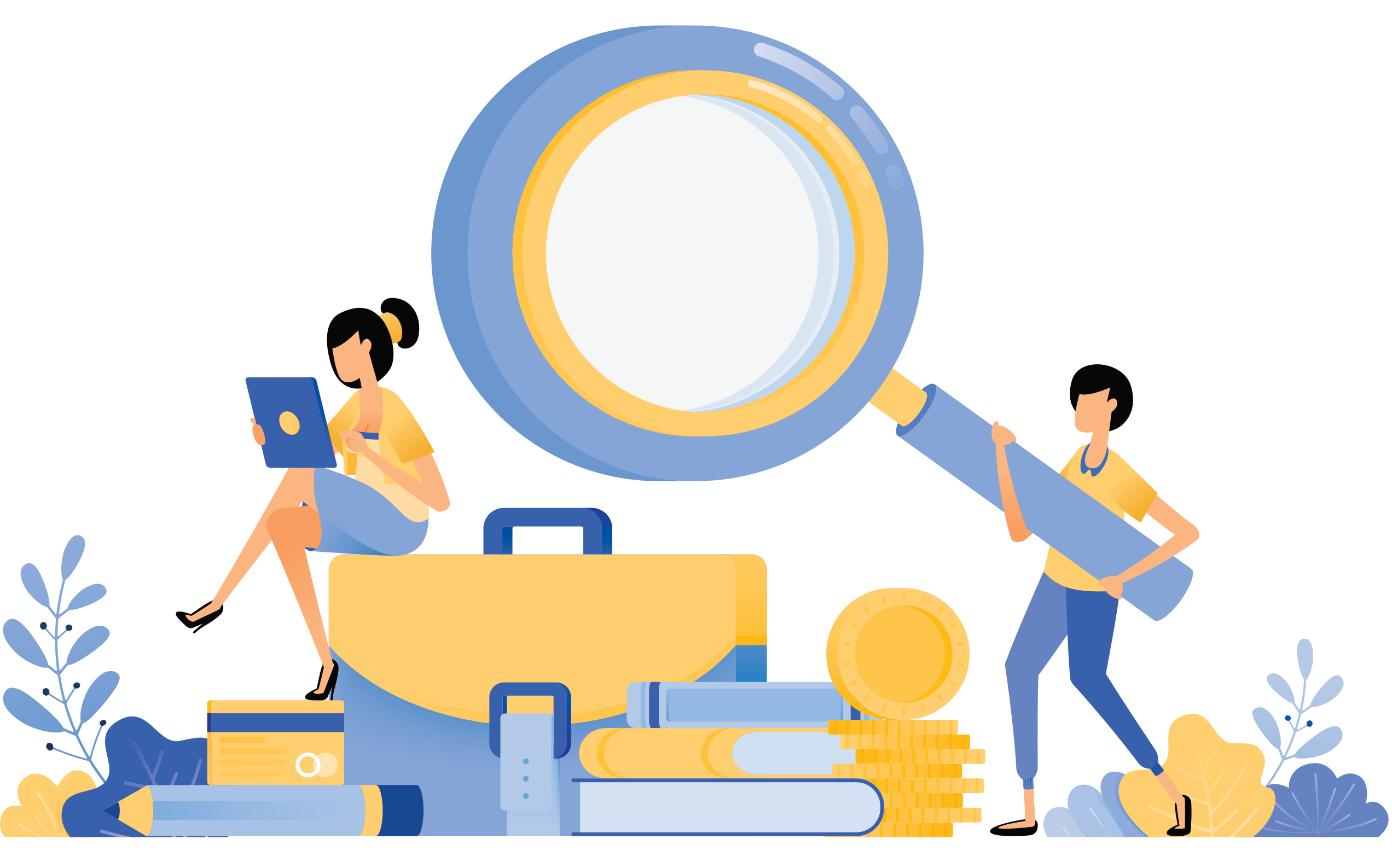 Finding Passion in Work
Prior to the pandemic, a Harvard Business Review study found that more than 90% of new graduates felt that pursuing their passion was a top priority for their career journey. And yet, a Deloitte study revealed that less than 20% of workers are truly passionate about what they do.
HBR points to several reasons for this, including a lack of know-how about pursuing something that makes you happy. Many people mistakenly believe that passion is something you have; rather, it's something you cultivate. And since millions of furloughed or laid-off workers were given time off from work during the pandemic, they have plenty of time to explore new ideas and find their spark.
This is wholly a good thing: people are creating new businesses and new opportunities in light of an ongoing pandemic where nothing is certain. People are also happier by having more control over their schedules and work and personal lives, which can contribute to an overall happier society.
And yet, it's creating numerous complications for businesses and organizations across industries that rely on a constantly full talent pool to sustain themselves. Highly skilled workers that exit their companies are leaving large gaps behind that can't be filled with entry-level candidates. Sure, it saves on payroll. But it also means not having enough people resources to achieve goals, reach milestones, and grow in the right direction.
As more people remove themselves from the job pool, organizations must find new ways to scale and adapt without sacrificing service to their customers or citizens.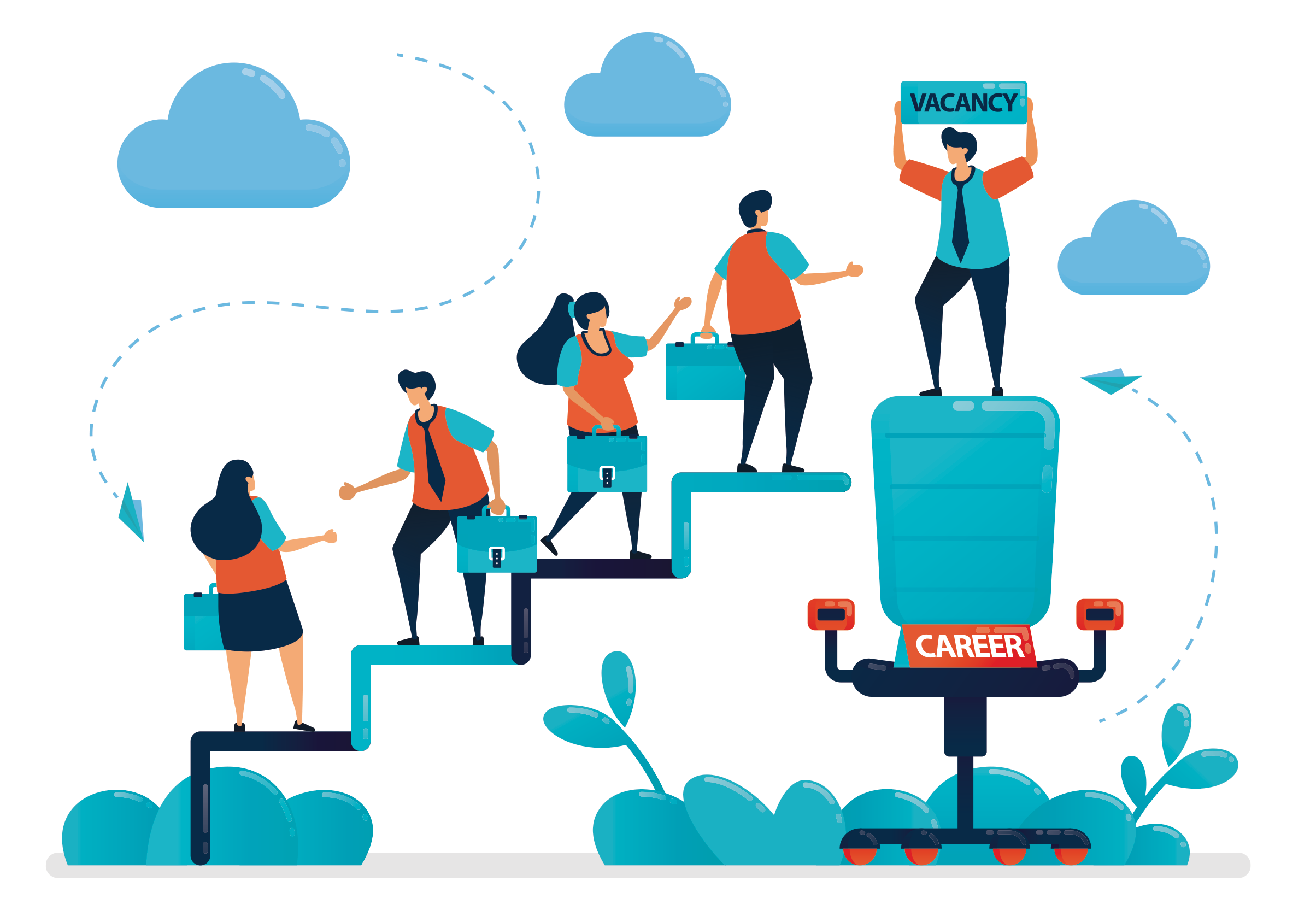 Navigating the "Passion" Movement as an Employer
Over 4 million people quit their jobs in April of this year. Just two months later, another 3.9 million workers left their posts. And then a month after that, another 4 million left their workplaces.
Employers across industries are still in dire straits when it comes to talent retention and acquisition, and these problems aren't improving. Even passion-fueled industries like education, where teachers and staff have a true desire to work with students, are feeling the crunch of turnover and short-handedness.
For talent-strapped education districts, outsourcing provides a next best action. Partners like HiTouch Business Services can extend your internal committees when it comes to sourcing supplies, furniture, and technology for your schools and classrooms. Explore our services for Education and contact us today to speak with a consultant. Beyond educational solutions, we also provide solutions for all facets of your workplace, including breakroom services and solutions, print and promotional services, information technology and facility solutions, and more.