How Technology is Reshaping the B2B Landscape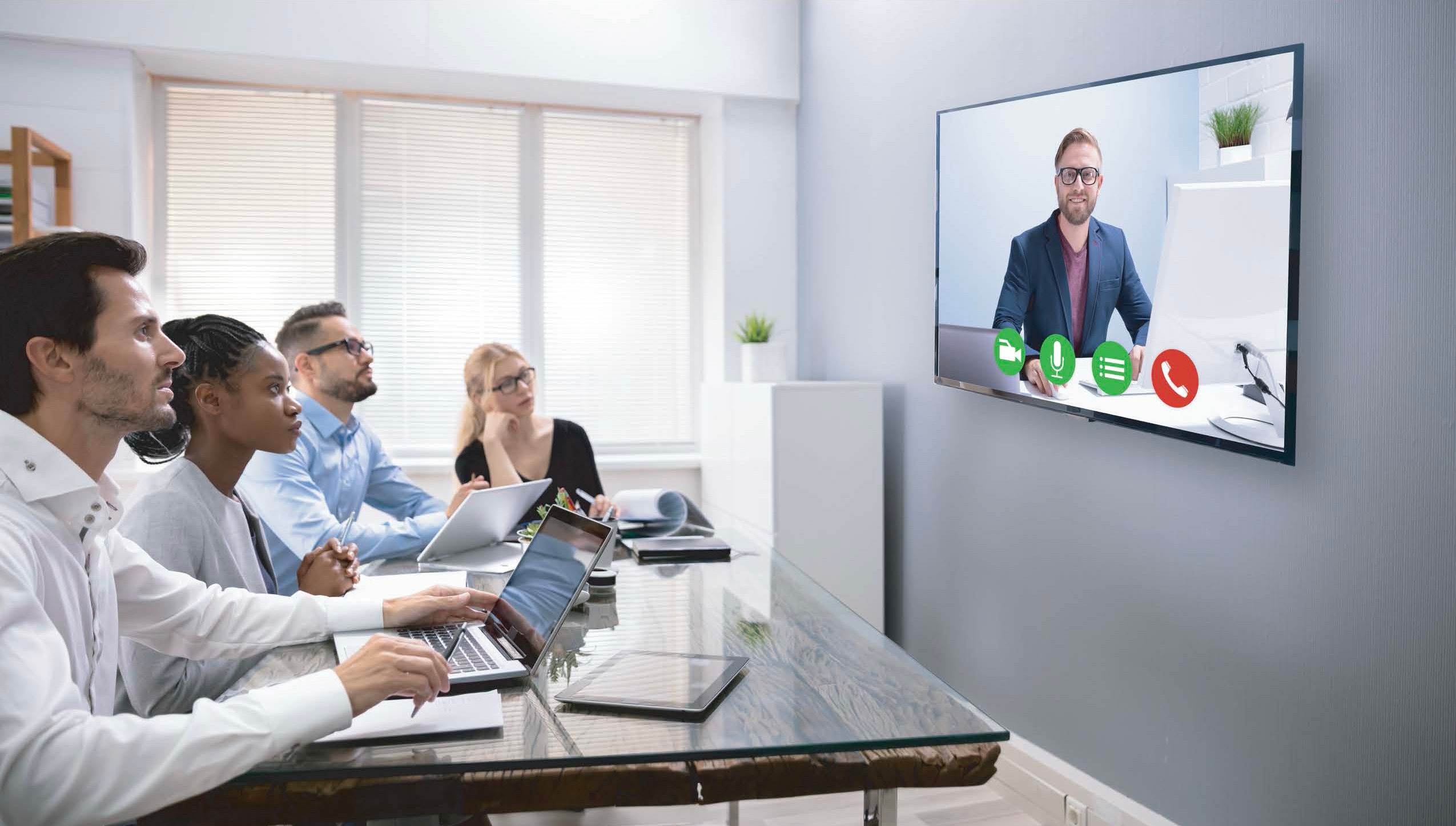 How Technology is Reshaping the B2B Landscape
For better or for worse, technology is at the heart of B2B sales, communication, andrelationships. The rapid influx of new technologies to streamline just about every moving part of a business has drastically changed perceptions of what can be and expectations of what should be.
Companies across industries are feeling the push to embrace digital tools and new technology as a means to stay competitive. We've all seen the effects of being too slow to adapt to new technologies — Blockbuster, Blackberry, and MySpace are a few names that come to mind. But there's a downside of being too quick to implement change, too.
Jumping in blindly can mean confusion and chaos. Without a plan, you may find yourself
implementing tons of new changes and "fixing" them as you go, which can make it harder to organize your people around new processes.
How do you find a happy medium? Let's look at how technology is reshaping B2B as we once knew it and how you can approach with cautious optimism.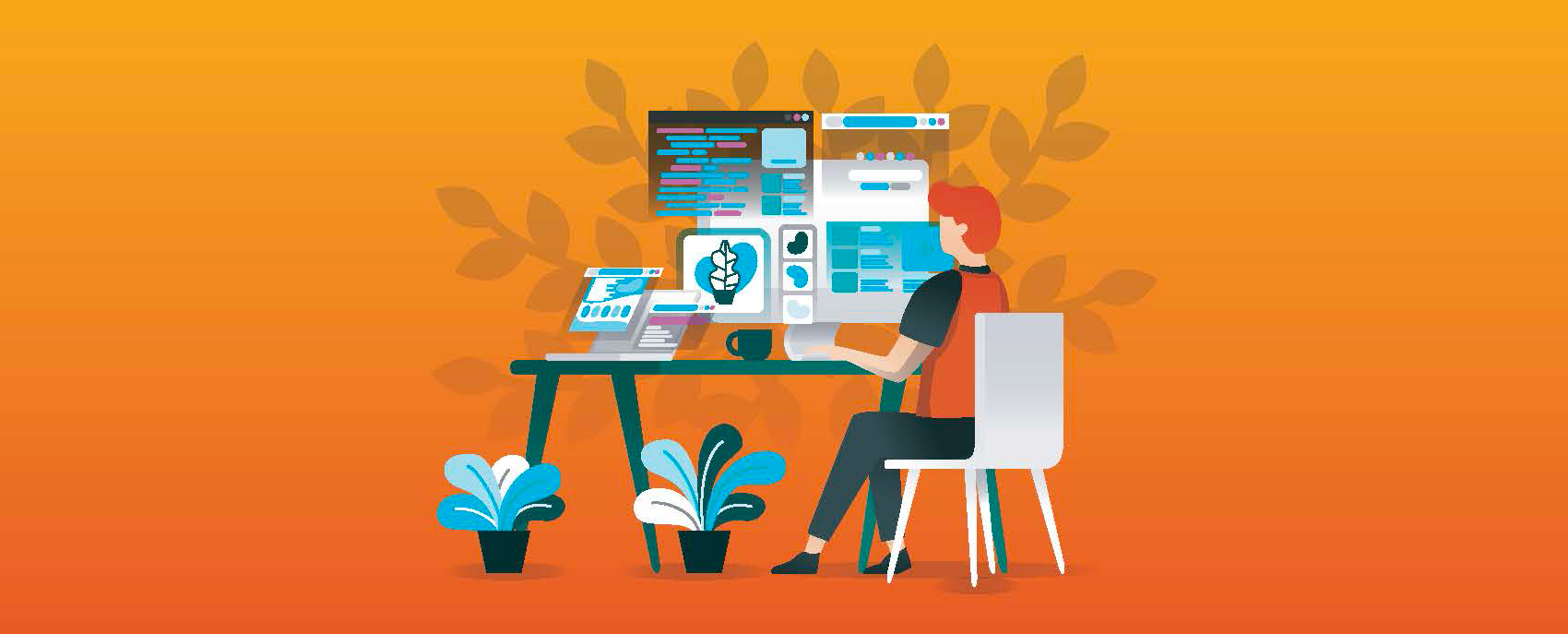 The Biggest Breakthroughs in B2B Trends and Technology
Some of the most noticeable impacts of business technology are evident in sales, marketing, and customer service. However, as technology allows front-end operations to ramp up, companies must also implement new technologies on the backend to accommodate their frontside acceleration.
Technologies and trends that are enabling this balance include, but are not limited to:

An Expectation for Frictionless Experiences
Some of the most noticeable impacts of business technology are evidentFaster, seamless communication and self-service options have given way to increased expectations from customers across industries.
But the stakes are usually higher in a B2B setting. Technology has become a currency of doing business, and companies of all sorts and sizes are expected to leverage it to serve their customers. When those customers are fellow business owners, expectations tend to be higher because businesses possess more knowledge about the potential formodern technology compared to the average consumer.
Many companies are working hard to address and eliminate inefficiencies and friction from their processes and have little tolerance for businesses that haven't done so.
Holistic Business Intelligence 
B2B technology in the last few years has made integration a common theme. Many companies have made it their goal to break down silos that prevent fluid information sharing. In doing so, companies can better leverage their data across departments to gain insights and drive decision-making.

Automation
As businesses continue to strive to do more work with fewer resources, automation will continue to play an increasing role. Putting things like email marketing, sales follow-up, and lead generation on autopilot can free up time and other resources to focus on growth activities. Many companies are implementing chatbots to serve on the customer service frontlines, while sales funnels nurture leads and keep conversations going so salespeople can focus on their best opportunities.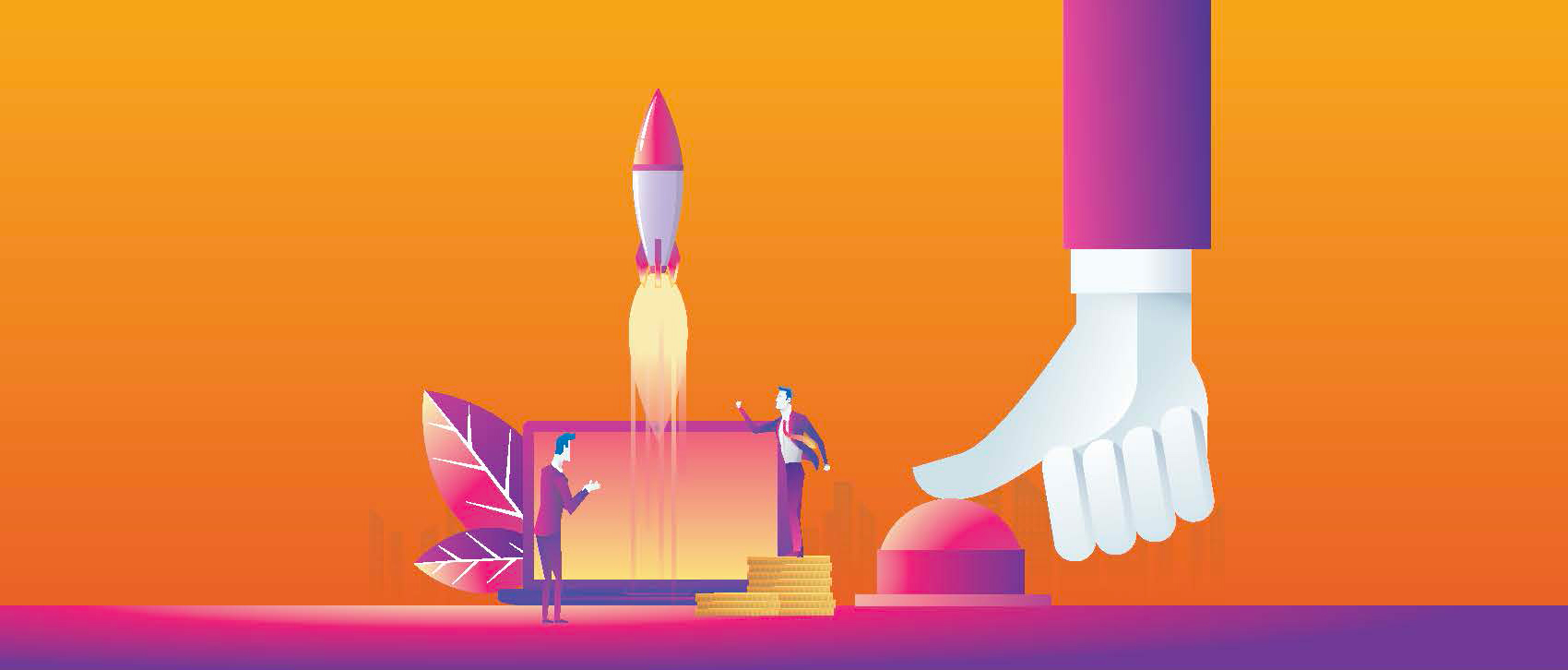 Business On-Demand
The COVID-19 pandemic forces more businesses to reconsider their ideas of remote work. Tools and technology to support a work-from-anywhere model already existed before the mass exodus from the office, which made it easier for companies to quickly make the transition. Now that business on-demand tools have proven their value, they will likely continue shaping how businesses connect with their B2B clients, improving everything from responsiveness to marketing to information exchange.

Taking a Value-First Approach to New Tech
Keeping up with the changing B2B technology landscape is hard enough. Once you're ready to explore new options, where do you start?
The first step: have a purpose.
Technology decisions should be made with value in mind. Ask yourself: What do I stand to gain from this change?
In many cases, your customers will be your guide. They're quick to point out ways you can improve your service to them, whether it's giving them an easier way to order from you, receive information, pay their invoices, or connect with you, for example.
Your employees can also be valuable resources in finding gaps that need to be filled. Ask for feedback about processes and functions that could be improved, then see if an app or tool might provide the answer.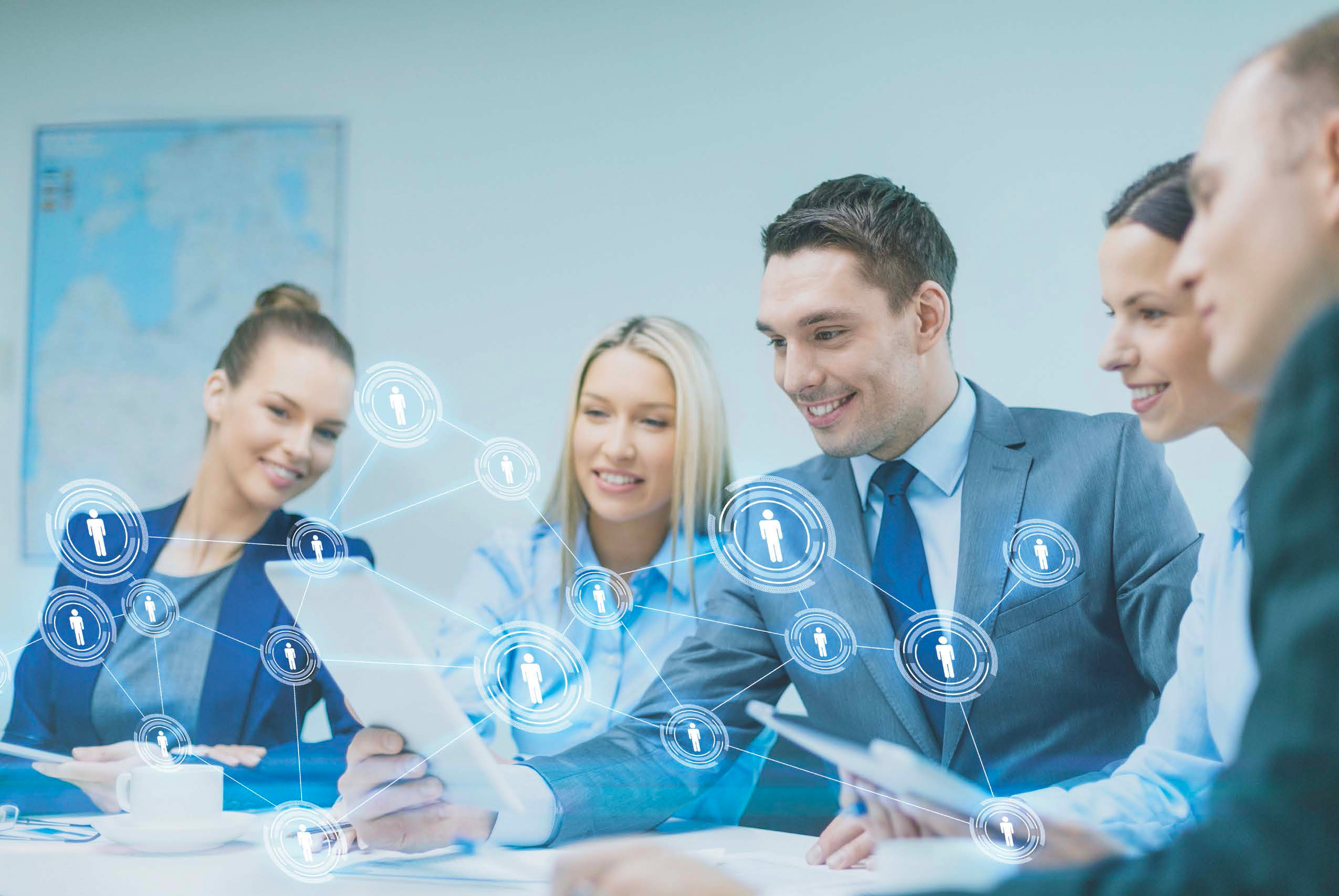 B2B Technology: Planning for the Future
Technology will always play a role in business evolution. Just how much it helps or hinders your business depends on where and when you focus your efforts.
Exploring your options before diving in should be your first priority. From there, you can consider the biggest gaps that need to be filled to help you stay competitive while also providing the greatest value to your customers.
At HiTouch Business Solutions, we're committed to your current and future success, whether it's by embracing remote technology that helps you downsize your office space or improving internal operations to make your business more resilient. Contact our team to learn more about our bespoke business programs.