Never Stop Learning: Why Invest in Continuous Education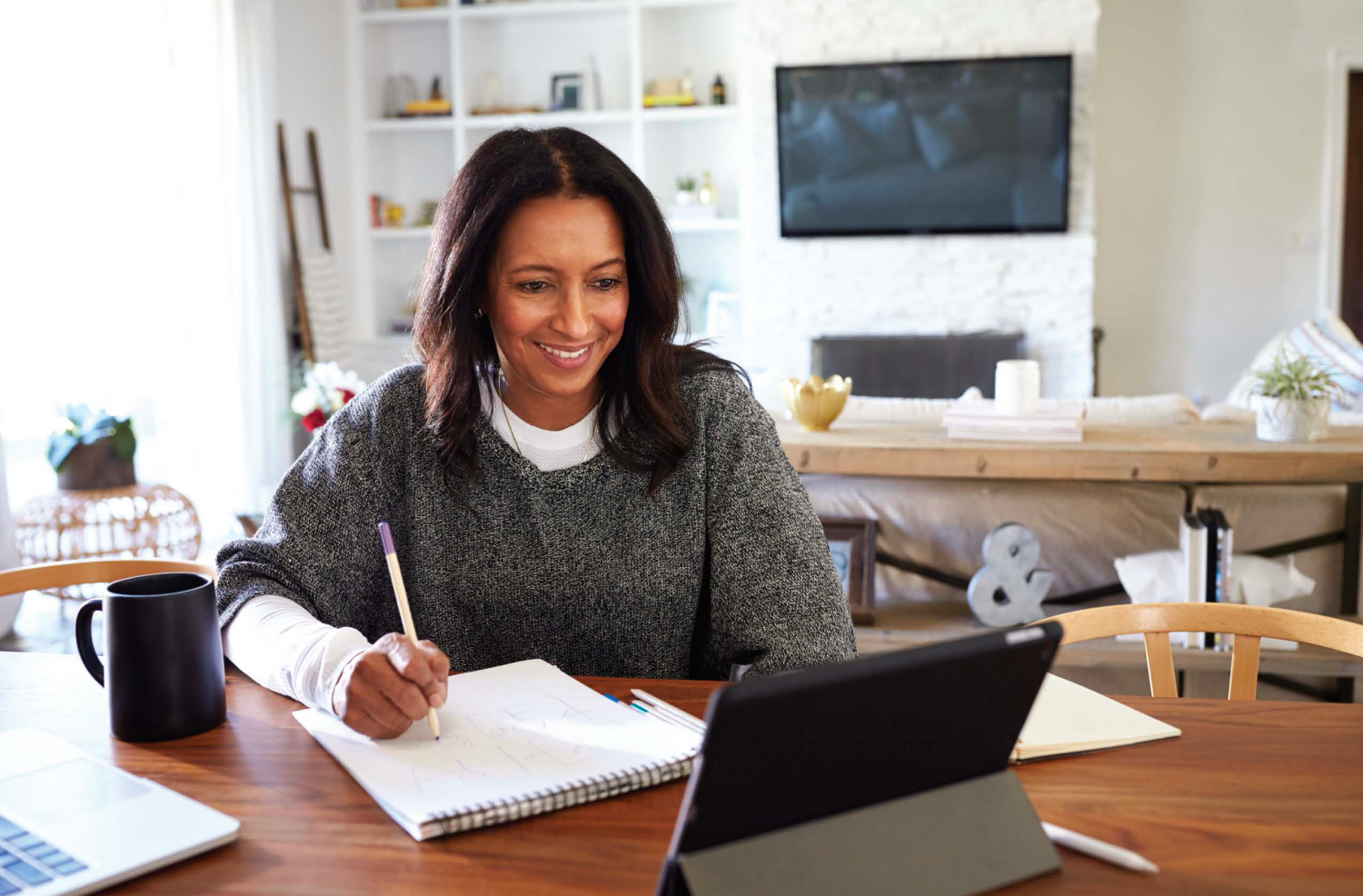 Yes, you can teach an old dog new tricks. Many professionals across industries are finding there's always something new to discover. This has never been truer than right now in our digitally-focused era, where processes and technologies are evolving at the speed of light. The less things stay the same, the more opportunities there are to pick up new skills.
Whether for the good of your company or your own personal benefit, here's a closer look at why continuous education is a surefire investment:
Improved Performance
Think back to when you first started your company or role. You only knew a fraction of what you know now. You've reached your current position because of how much knowledge and experience you've amassed over time and are likely a much higher performer in your role than you were just starting out.
This is the chief outcome of investing in ongoing education. You focus on learning things
you don't know so that you can get better at what you do. Improving your performance can lead to new opportunities, whether it's a salary increase, a new job offer, a new partnership, or organizational growth.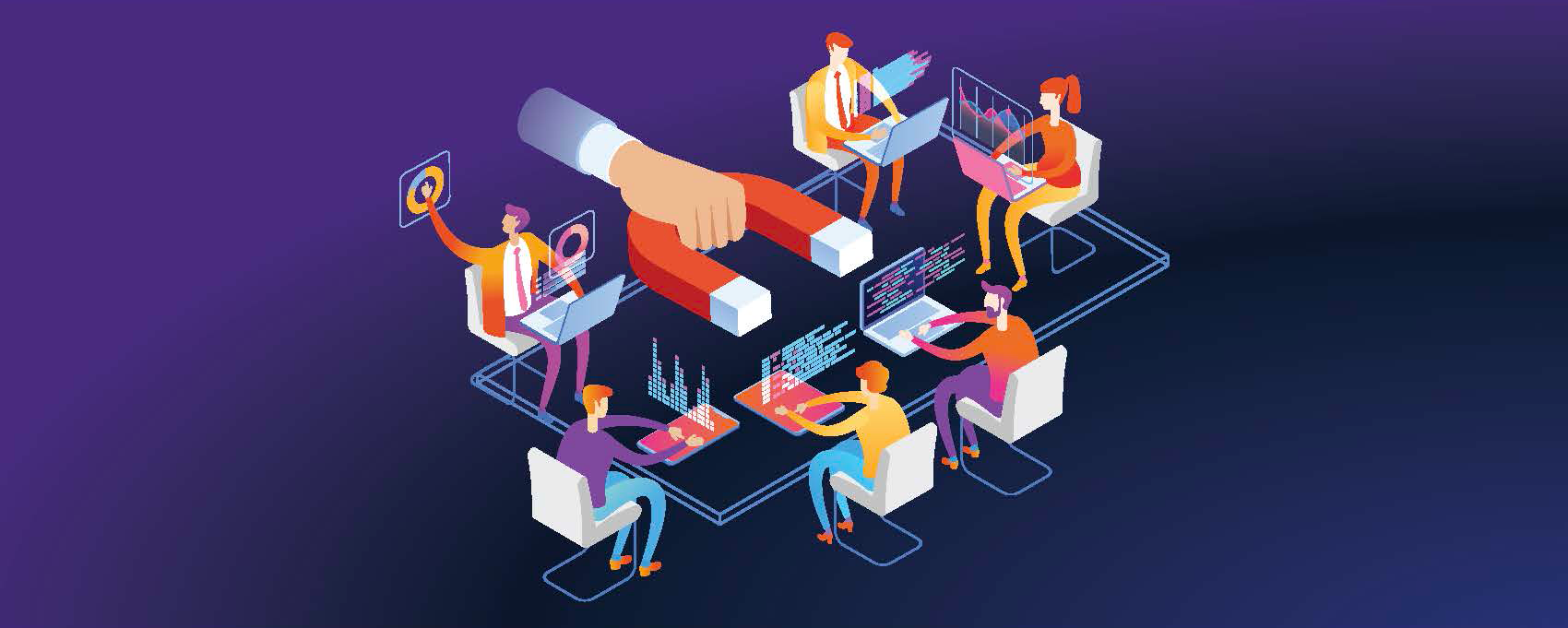 Employee Retention
As a company leader, one of your priorities is to make your team as effective as possible. Investing in your employees' education demonstrates how much your employees mean to your company. It shows you care about their success in their roles and want to help them grow in their careers.
Of course, this has big benefits for you, too. Skilled employees can help you level up your company as a whole and achieve more without having to hire additional team members.
While most companies already invest in some form of ongoing training, the best-of-breed companies encourage their employees to self learn. Give your employees time or incentives to choose new skills to learn, ideally skills that can be applied at work. For example, you might purchase access to an online learning library and allow employees to complete courses and modules that matter to them.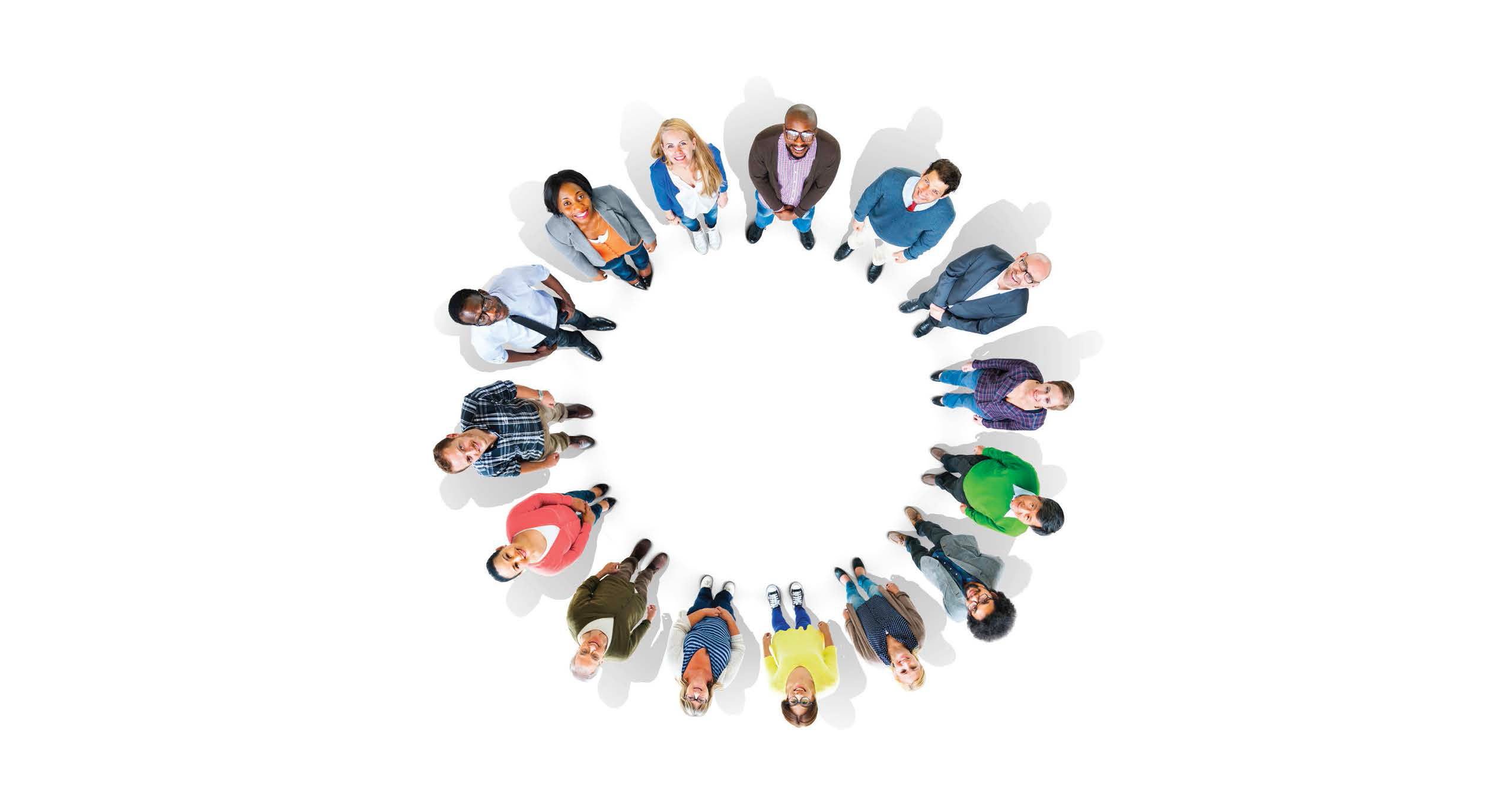 Better Networking
Attending workshops and events gives you chances to meet new people and grow your network. Many seminars and events host mixers and meet-and-greets so that participants can get to know each other. Even webinars and online events offer forums where participants can connect and exchange ideas. You might even have the opportunity to break into small groups and work on projects together.
Growing your network is an essential part of growing your career. It adds to your credibility,plus you never know how you might be able to help each other in the future.
The current pandemic has created new challenges and new opportunities to network. Continuous education is largely happening online and on demand, so take advantage of these chances to learn and grow at your own pace.
Competitive Advantage
Learning new things, even if it's just for the sake of learning new things, can lead to unexpected things. You never know what new insights you might develop, who you might meet, or how your knowledge will help you grow your company or advance your career.
With these things in mind, continuous education can be considered a competitive advantage. Those who invest in their own knowledge and skills are more likely to grow faster than those who don't. This can give you a leg up on your competitors and help you stay ahead (or better, become a leader) in your respective field.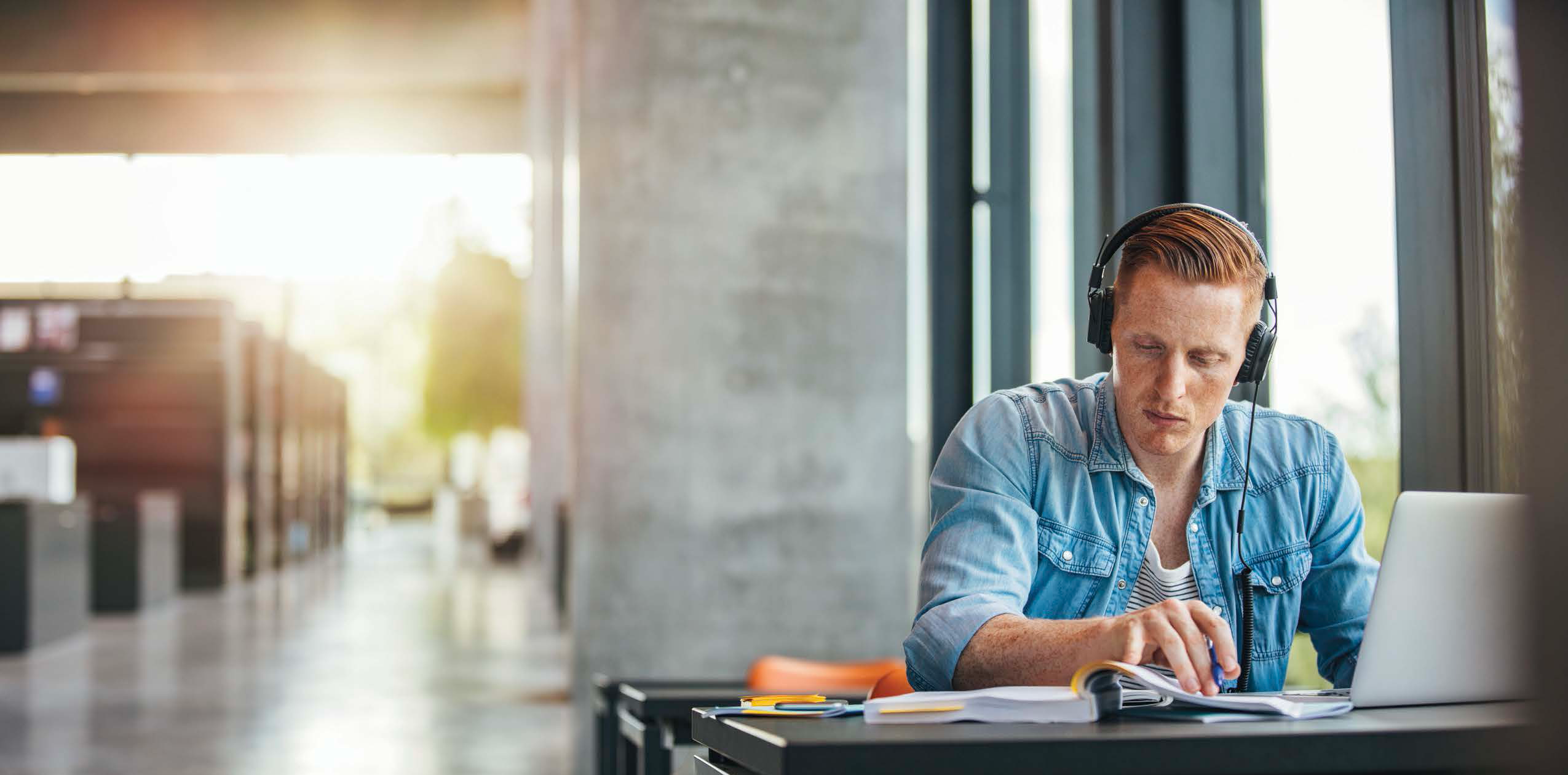 How to Invest in Self Learning
When many people think of ongoing education, things like college courses and degrees come into play. Those can be good avenues under the right circumstances, but we have so many more options today than we did a decade ago.
For example, you could sign up for a Master Class in your specific industry or based around a particular skill you'd like to learn. LinkedIn Learning (formerly Lynda) is also an excellent repository of courses that cover critical, relevant business topics.
If you might need a higher-level degree to advance your career or want to learn a technical skill, you can seek out online options from colleges, tech schools, or trade schools. These classes come in many formats, from livestream online to learn as you go. This way, you can learn around your own schedule and continue to work.
Some companies offer to pay for ongoing education. As a business owner, this can be a worthwhile investment in your employees as they apply their new knowledge to helping your company grow.
No matter the format or topic you choose, make it a point to never stop learning. Learning is how new ideas are formed, and good ideas will always be in high demand.
For more professional insights, head back to our blog.