Why Outsourcing Talent Can Be a Big Win for Your Business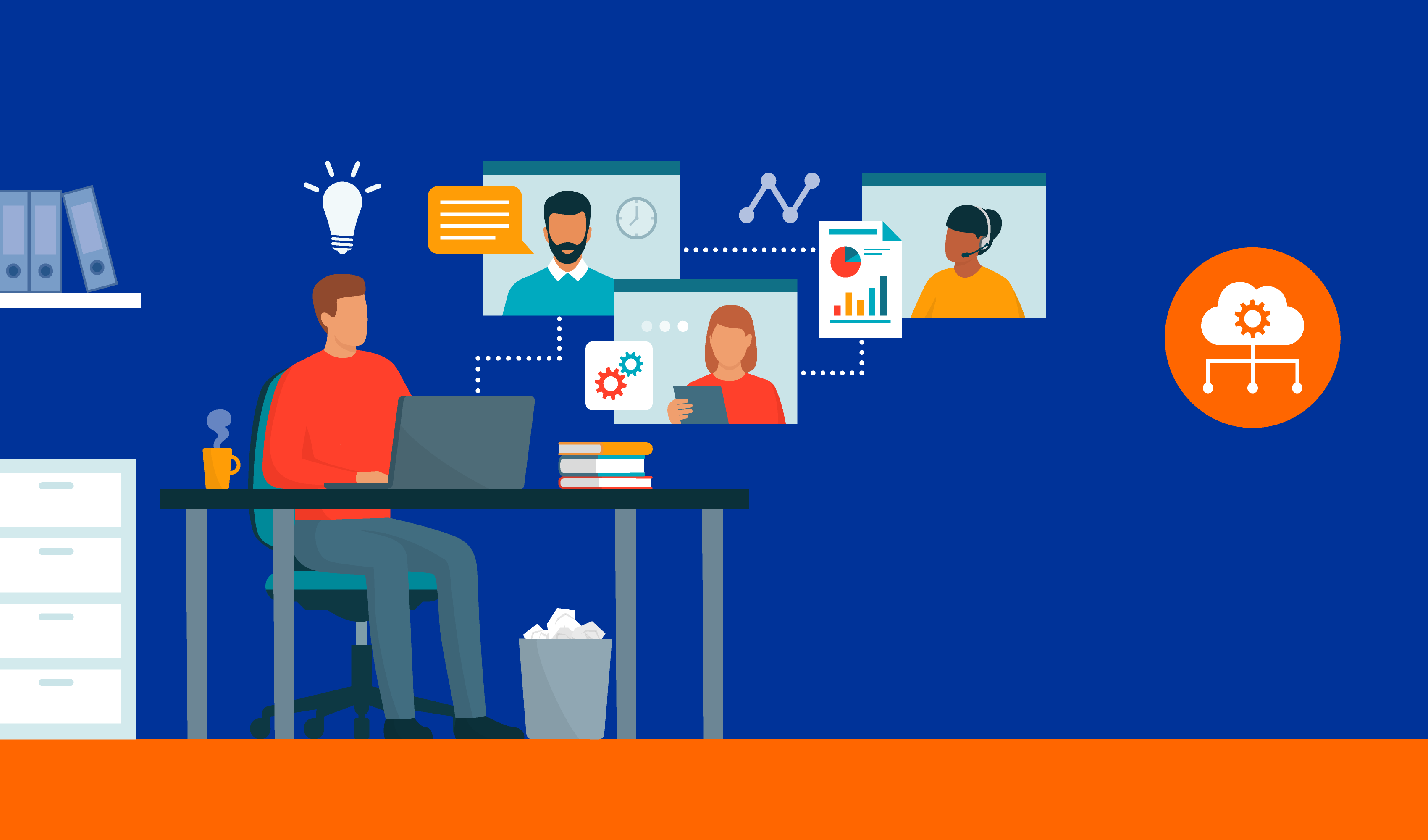 The talent shortage is real. With unemployment rates continuing to drop, 90% of companies say they're still struggling to fill key positions. One option to bridge the gaps without losing productivity is to outsource talent.
Rather than hiring employees internally, more companies are turning to outsourced options to expand their workforce. Outsourcing allows you to continue fulfilling tasks without having to take on the permanency and expense of an employee.
 Let's look at why outsourcing talent can be the big win you need in a tight job market.
What Is Outsourced Talent?
Outsourcing talent is when a company hires an external party to complete a task or project that they would typically do in-house. This can be done for a number of reasons, such as saving money, reducing the time to hire, or completing a project faster than if it were done in-house. Outsourcing can take a domestic or international approach, and often leads to cost savings and improved quality of work.
 The idea is to outsource the task or project without the need to permanently hire an employee. Once the task is over, the company can decide whether to assign new work or end the relationship. And since the outsourced talent isn't an official employee of the company, the organization doesn't have to worry about payroll taxes or other overhead expenses.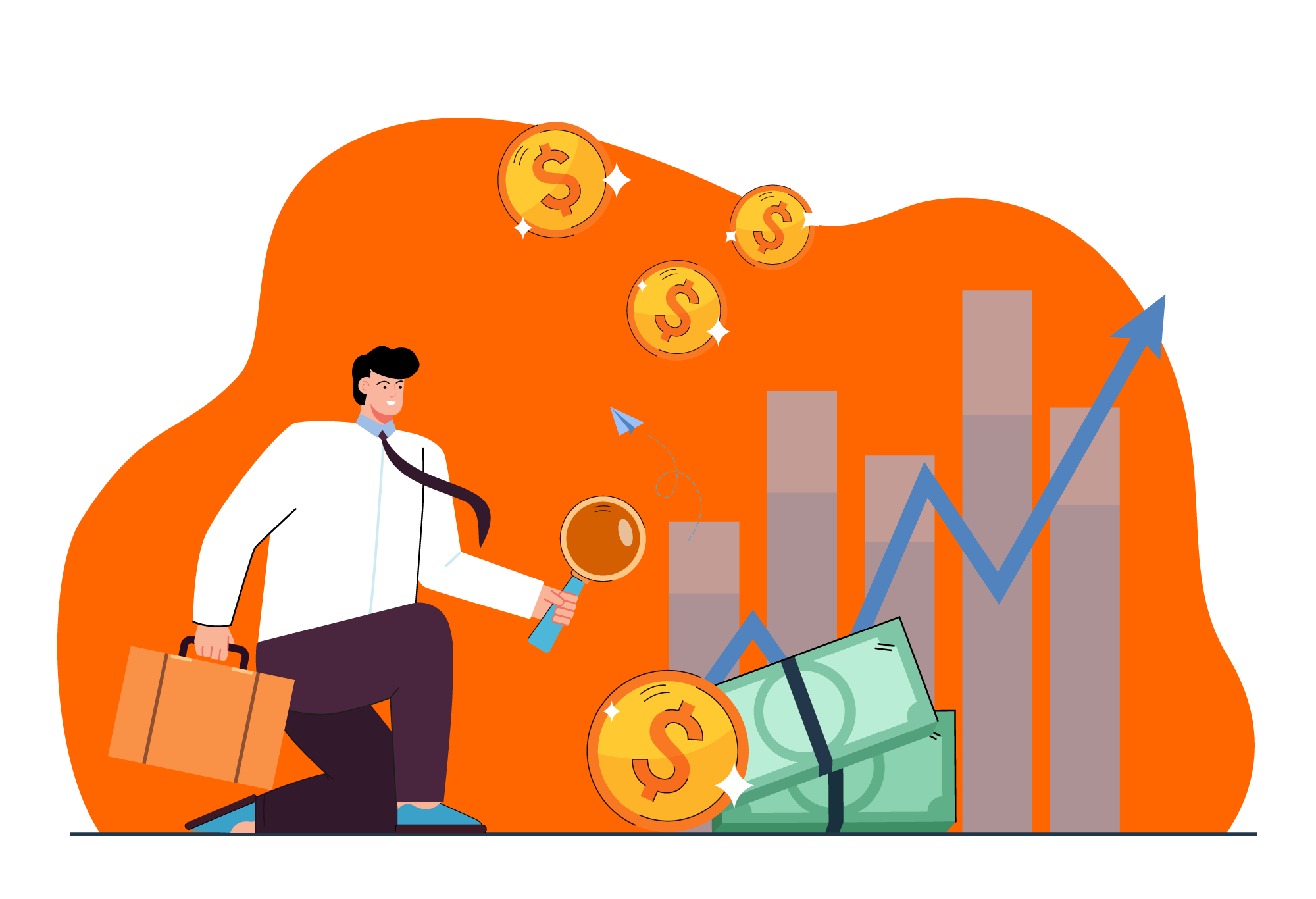 Benefits of Outsourcing for Organizations
Companies outsource talent for a number of reasons. For starters, it can be more cost effective than hiring full-time employees. When businesses outsource, they can often get work done at a lower cost than if they had hired in-house staff. This is because the outsourced provider has economies of scale that allow them to offer lower rates and because they are not invested in maintaining a large staff themselves. When you outsource a project, you only pay for the services that you need, which can save you money in the long run.
Additionally, outsourced talent often comes with specialized skillsets that your company may not have in-house. For example, if you have a need arise that isn't something your company specializes in, you can outsource the project to someone who's an expert in that area.
 Combining these benefits, you can work with top-tier experts in their fields at a lower cost than you'd incur hiring these same experts for a full-time position. You can get better outcomes compared to attempting to do a task yourself or with the staff you already have if they don't have specialized skills.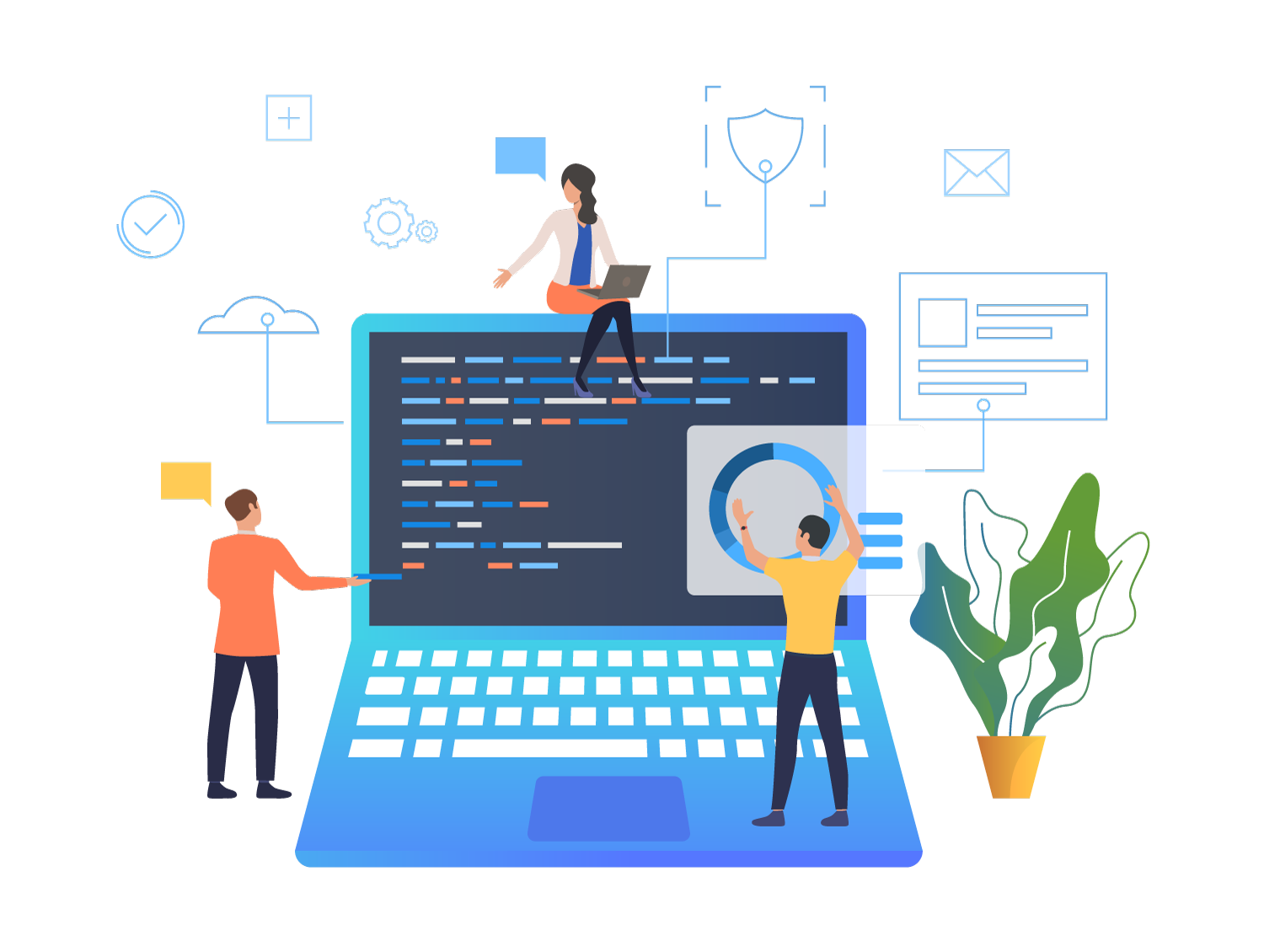 What Can You Outsource?
With outsourcing talent becoming more and more the norm, companies are finding they can outsource a variety of tasks and jobs.
For example, you can outsource your bookkeeping, marketing, and even your customer service to specialist providers. Personal assistants, web designers, and even human resources are also becoming popular in the outsourcing space. By outsourcing these tasks, you can focus on the core aspects of your business and leave the rest to someone else.
 There are several not-so-obvious jobs that you could outsource, too. For example, HiTouch Business Services offers a number of solutions to keep your physical facilities in shape. Our network of local janitorial specialists keeps offices and workspaces clean and sustainable.
We're also a full-service IT solutions provider for organizations of any size. We customize and install hardware and software to get your business up and running while providing ongoing support to keep it that way.
Our team offers outsourced office design planning, print services, promotional merchandise, and third-party logistics — all things you need to stay in business without having to reinvent the wheel.
 Companies achieve the biggest benefits of outsourcing when they start thinking outside of the box. In a tight talent market, companies need to get creative when it comes to growing their footprints in a way that's cost-effective and sustainable. Outsourcing helps to check every box so you can stay on track with your goals.
However, it is important to carefully select the right person or company to do the job, as not all outsourced tasks are created equal. By taking the time to research your options and choose wisely, you can improve your business efficiency while freeing up time to focus on more important things.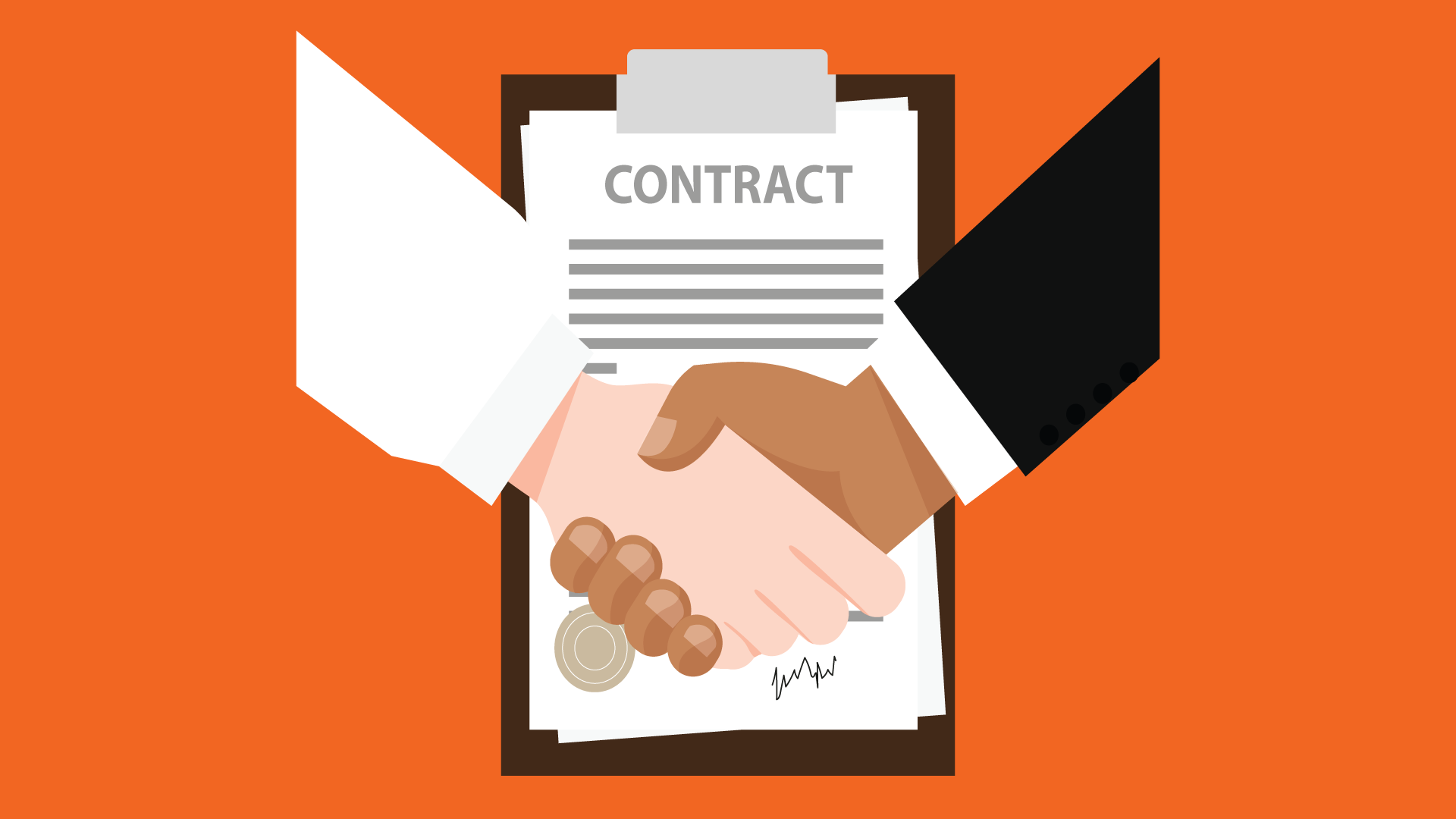 Best Practice for Outsourcing: Start Small
If you're just getting started with outsourcing talent, we suggest starting small with just one or two tasks, then grow from there. While outsourcing does save you time and money, it's also something else for you to manage. Doing too much too quickly can make it harder to manage, especially if you don't have processes and procedures in place to streamline how you outsource.
At HiTouch Business Services, we're here to help you succeed with managed services and fully outsourced solutions. Contact us today to learn more, or head to the blog for more inspirati