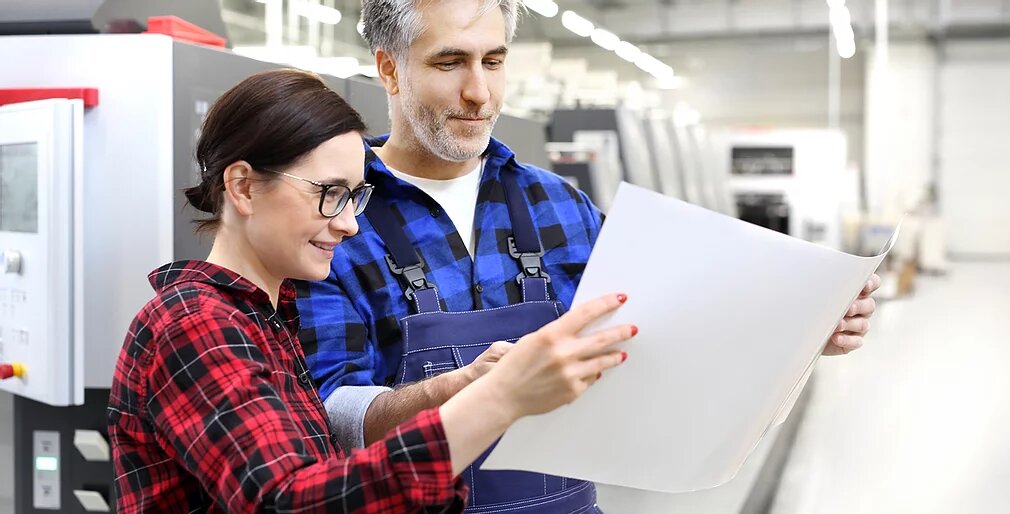 Click Here To Check Out Some of Our Print Products Today
Learn More From Our
Print Services Video 
Looking to get all your forms created, stored, and printed from a single source? What about those invitations for that charity golf event you've got next month? HiTouch Print Services is the teammate you need to get the job done! We're a full print and marketing specialty service with the supply chain, distributor network, and collaborative mindset to deliver the brand building tools to represent your business.
Just Hit Print (and we'll deliver)!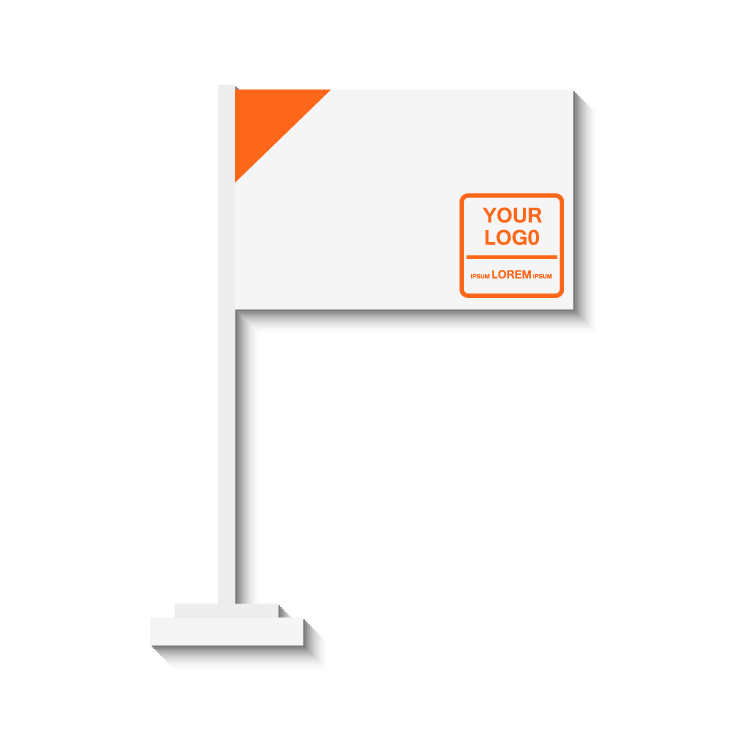 Signage
Floor decals, Window clings, Vinyl banners & Large format foam signs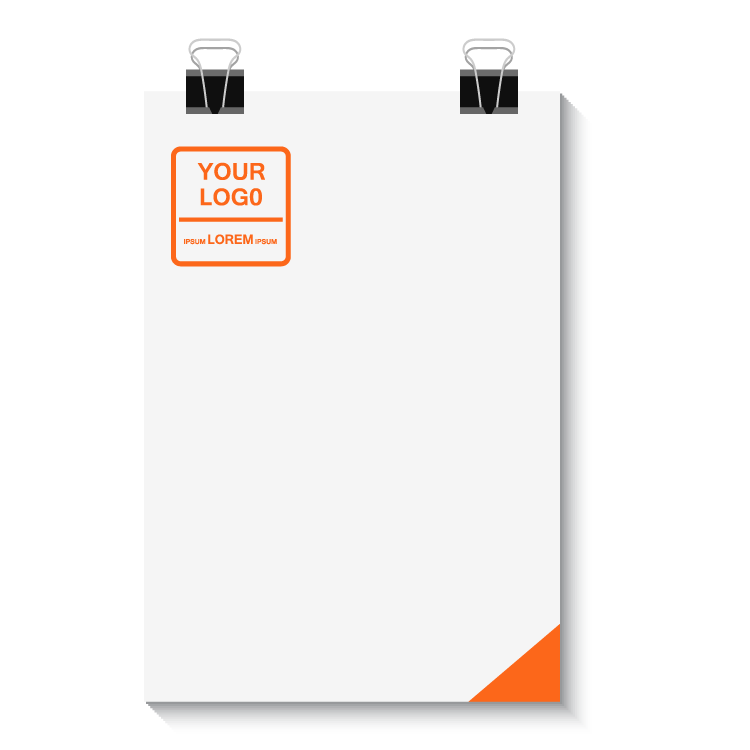 Stationery
Business cards, Letterhead, Envelopes & Presentation folders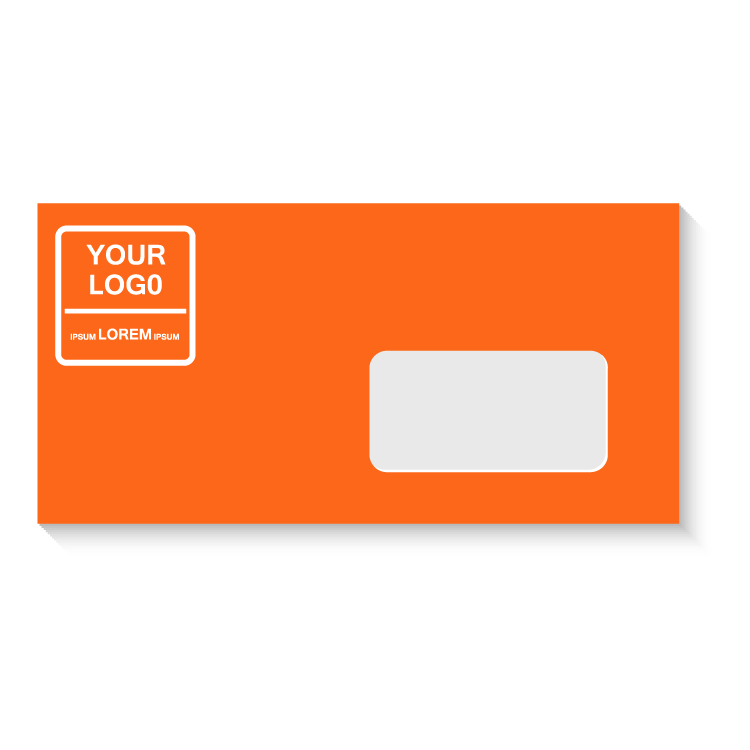 Mailings
Production & USPS mailing list certification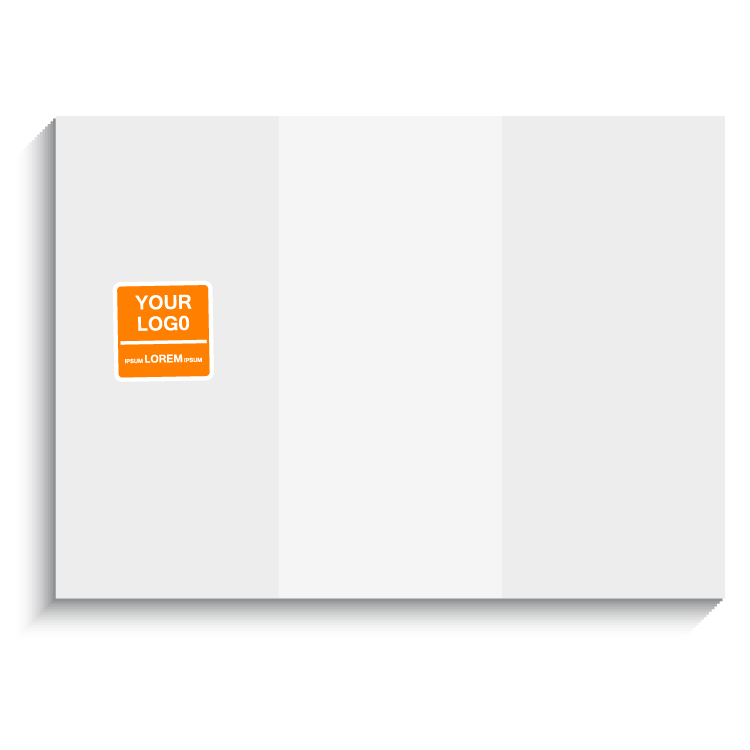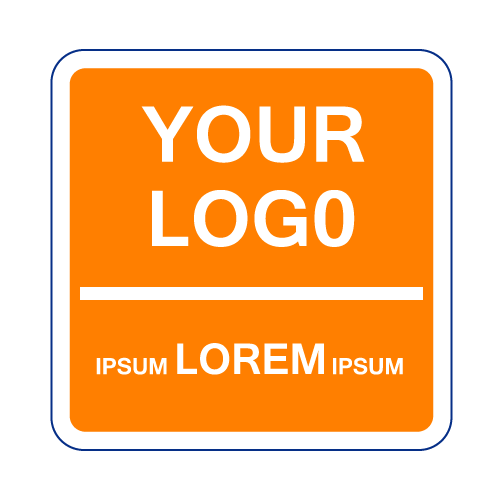 Labels
Mailing, Barcode & Pharmacy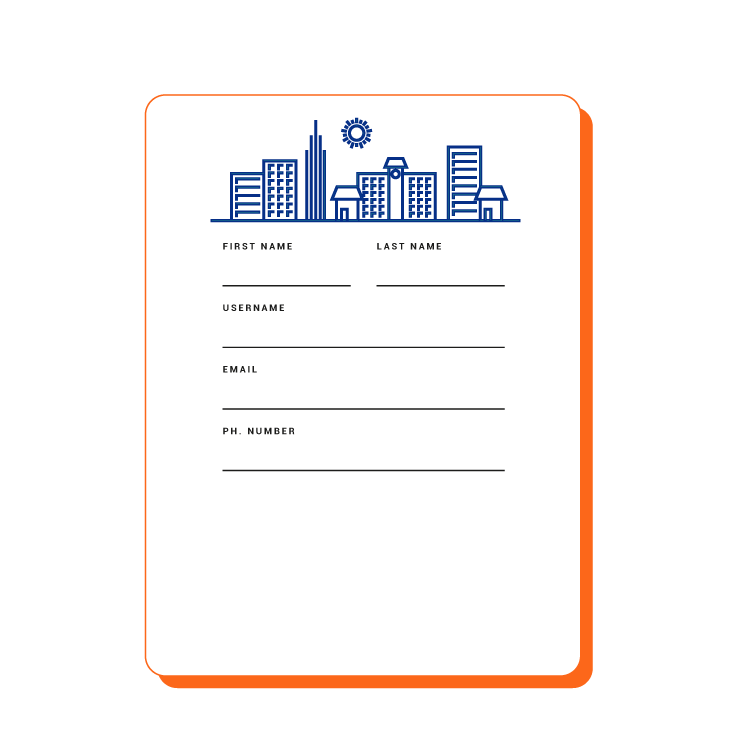 Custom business forms
Checks & Multi-part forms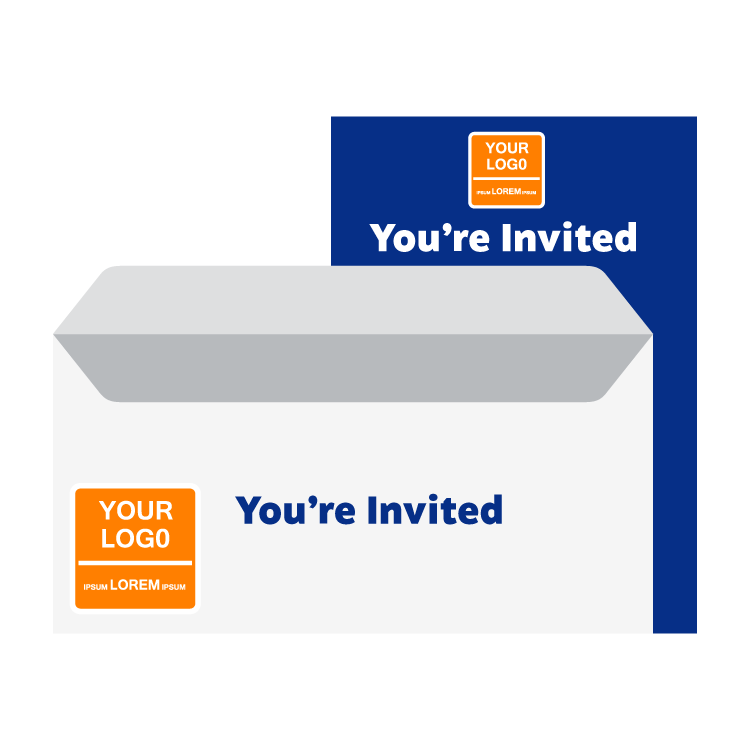 Cards & Invitations
Holiday cards & Assorted greeting cards
Why else should you choose HiTouch Print Services for your business?
Local specialists for quick and effective support
Creation, storage, and quick access to custom item/SKUs in inventory
Copies of assets shared with customer, vendors, and HiTouch
Expedited delivery on one of a kind, quick turn projects – invitations, mailers, corrugated signs, banners, and much more!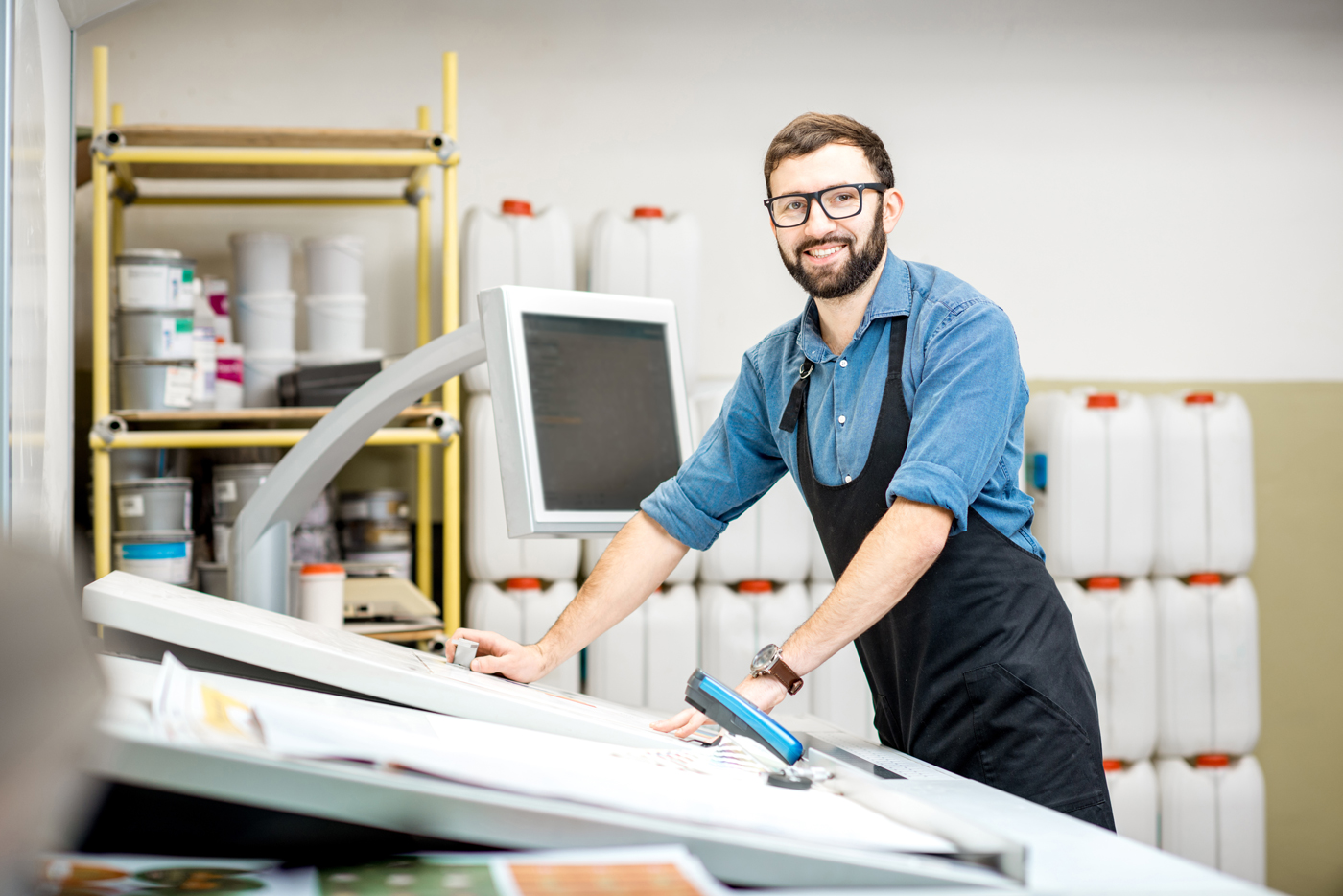 Introducing HiTouch Print & Marketing Services from HiTouch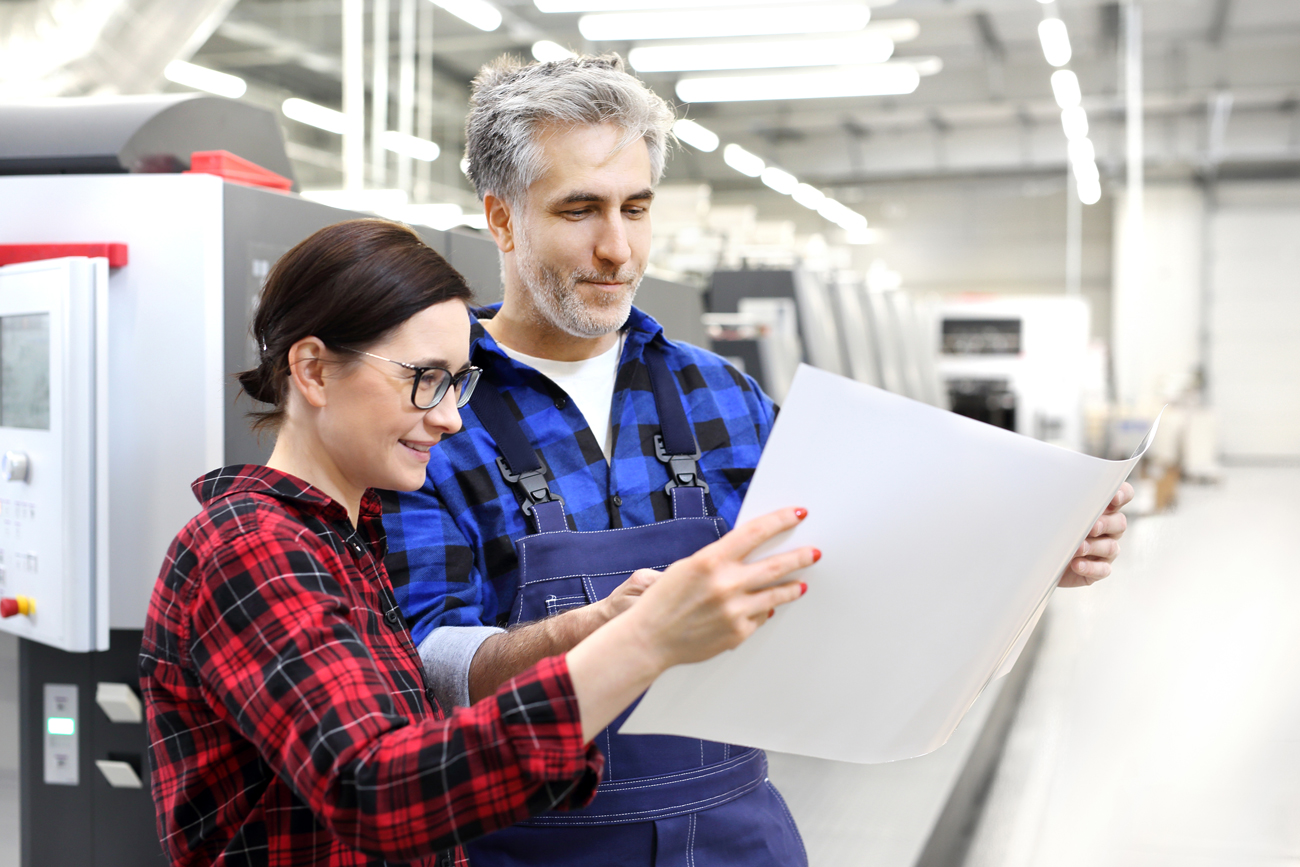 To speak with one of our Expert Print Services Consultants, request a consultation today!