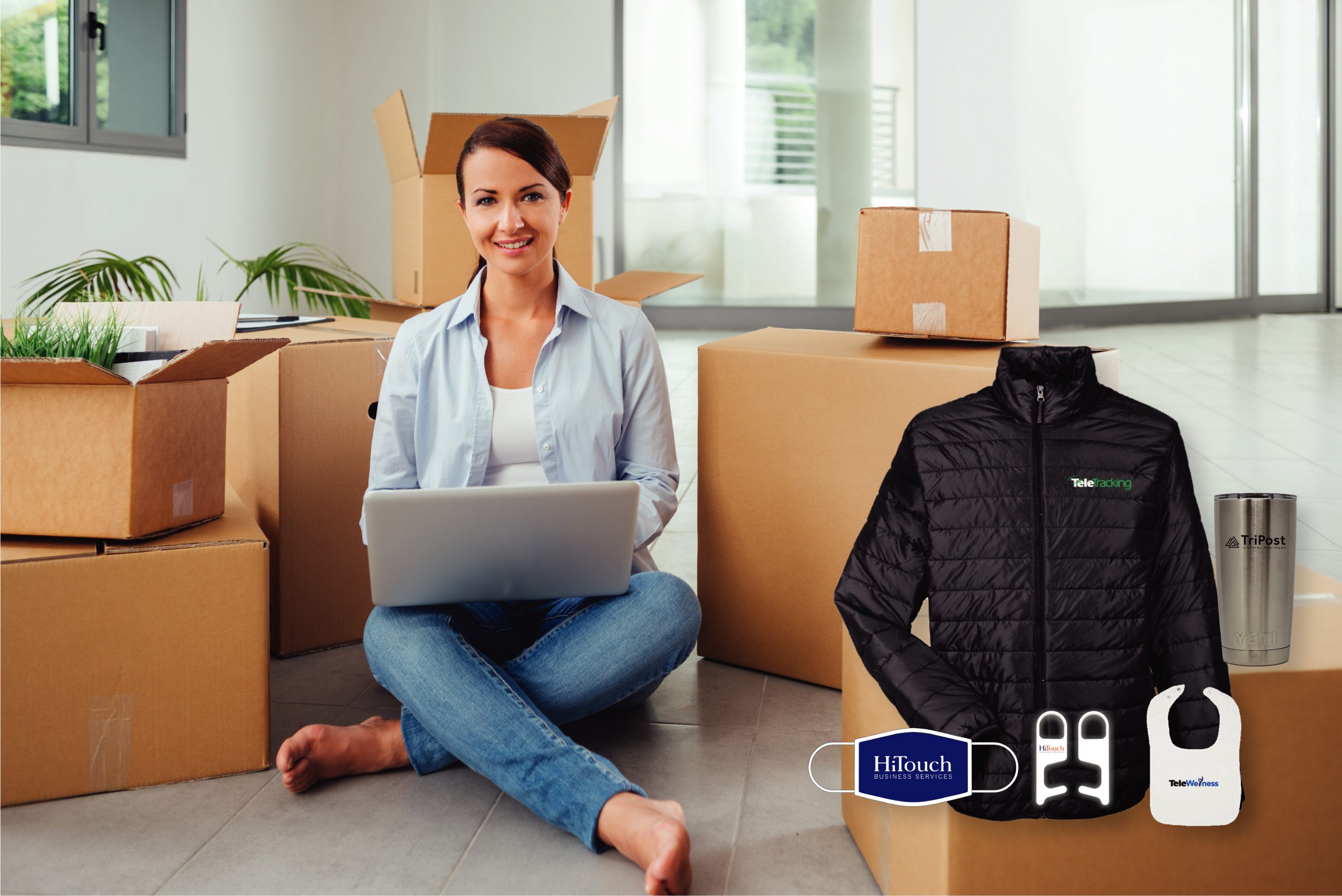 It's all about the brand. Stamp it, stick it, print it, wear it. Do you have a charitable event? Looking for some serious swag bag pieces to build your brand? No matter what your needs are, our creative team can quickly build a promotional package for your business, delivered when you need it and within your budget.
Click Here To Get Started Ordering
Promotional Products Today
Learn More From Our
Promotional Products Video
Ever wonder what goes into the promotional products process? You're in luck because we're going to lay it all out for you! We know that the product you receive is very important, but it's also important for you to understand the process and what differentiates the HiTouch Promotional Team from others in the marketplace. As you'll see in the process, the key ingredient is our people!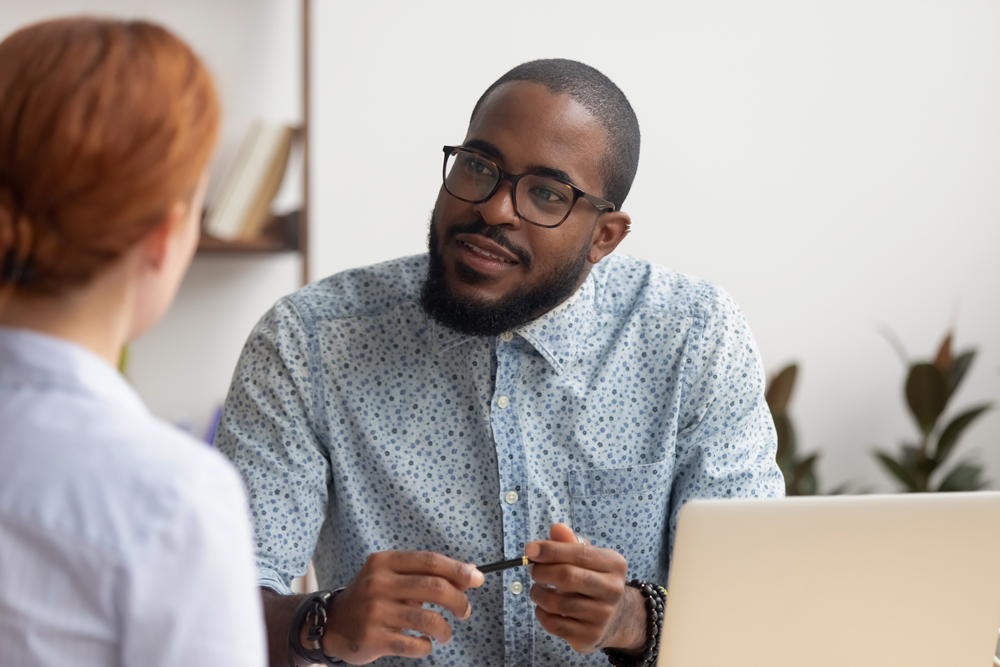 Discovery
The discovery phase is the beginning and the foundation to a successful promotional campaign for your business. Our in-house Promotional Creative Team will ask you a series of questions in this phase to make sure that we understand your business' needs and objectives for your promotional campaign. There are general questions we ask as well as some tailored to event specific scenarios. Keep in mind that some of these questions could fall into either category, the key here is to uncover what you're asking for and what you expect the outcomes to be. 
General questions we may ask:
What are your promotional campaign goals?
Are your goals internal or external? Or both?
Are you trying to increase sales?
Are you trying to increase booth visits at a tradeshow or conference?
Specific event scenario questions we may ask:
What do you normally do for this event (if applicable)?

What are some past solutions you've gone with?

Who do you/have you worked with in the past for promotional solutions?

Who are the recipients? Are they local, regional, or national? Is this for a demo?

What's your budget or quantity budget?
Research
During the research phase, the Promotional Creative Team spends time researching trends, reviewing past solutions from similar industries or companies, and looking for new ideas to create a successful promotional campaign that fits your business' needs and budget. Why is this stage so important for your business? It's simple. Time savings. Our team does all the work while you focus on the most important thing, your business. We'll take all the hard work off your plate and connect with our network of suppliers to source the product, compare pricing, leverage our relationships, and get you set up for success.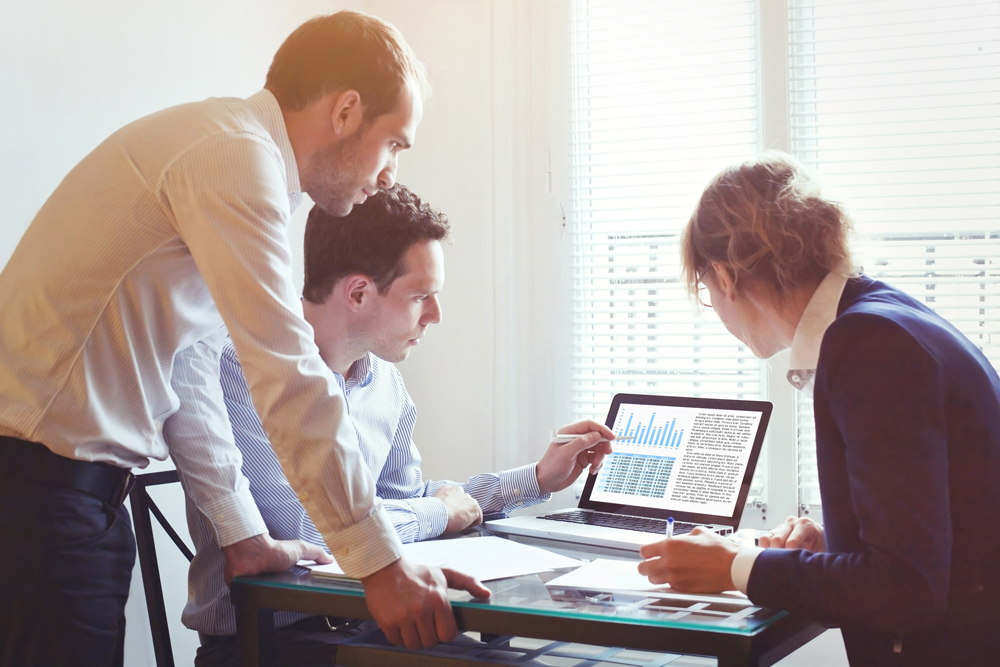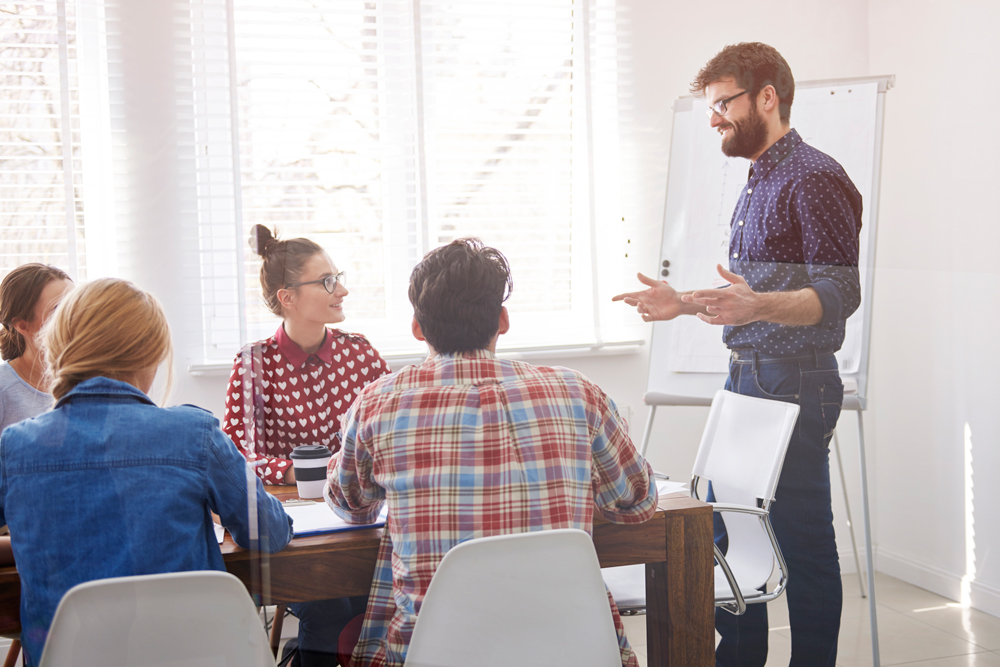 Presentation
It's time for the big reveal! The presentation phase is a culmination of the previous two phases where during an in-person visit, a phone call, or videoconference, we'll discuss the options from the earlier phases, showcase some new or other options, and share pricing. Don't worry, we'll work with you during this phase to tweak things until we get them just right! Our objective is your successful promotional campaign and sometimes that requires a little back and forth.
Order Placed
This is about as straightforward as it gets. We've collaborated with you to get it right and now it's time to execute, so let's get that order placed. The Promotional Team will handle it from here and work with our suppliers to place the order.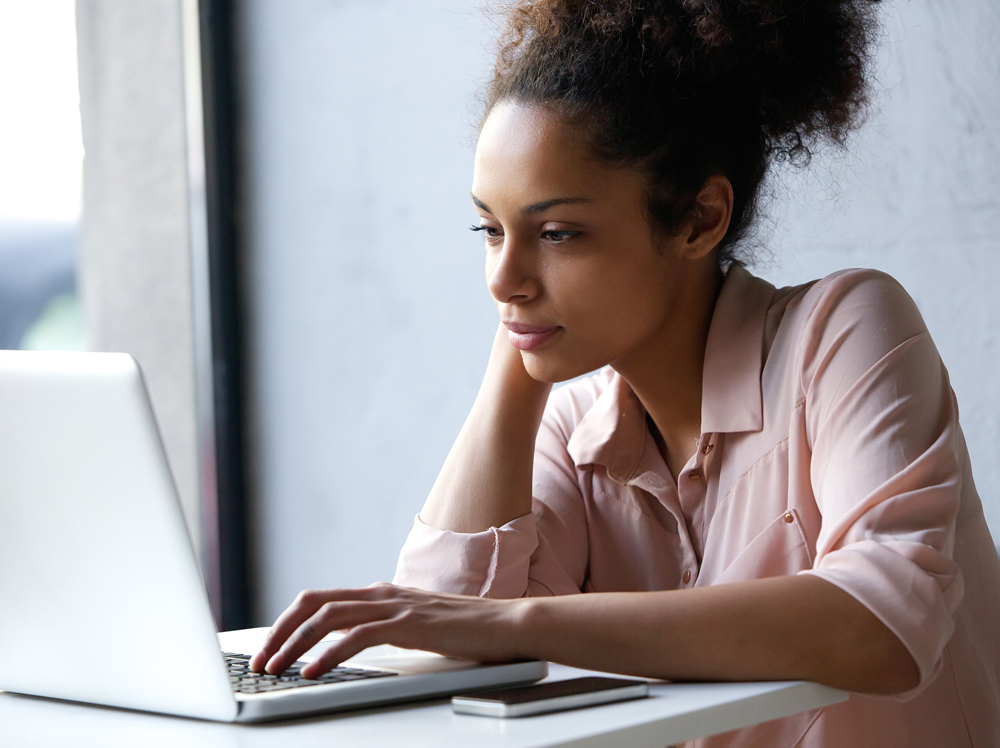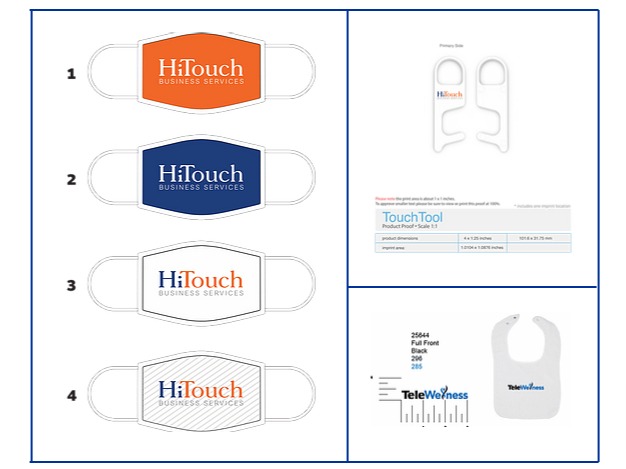 Proof & Approval
Custom Imprint
Crucial checkpoint alert! Before your order goes into production, we'll check in by supplying a proof of your custom imprinted design (if applicable) for you to review and approve. If everything is approved, your products will go into production!
Product Delivery
Drumroll please. Ta-da! The completed product is delivered. You finally get to see the product and bask in all its brand building glory! Go ahead, give yourself a pat on the back. You deserve it. Your charity event has those commemorative shirts and hats that everyone will be talking about for years to come. Your team has a cool new water bottle to keep those drinks whatever temperature they need them to be. Most importantly you have created a wonderful word of mouth marketing opportunity to increase exposure for your business!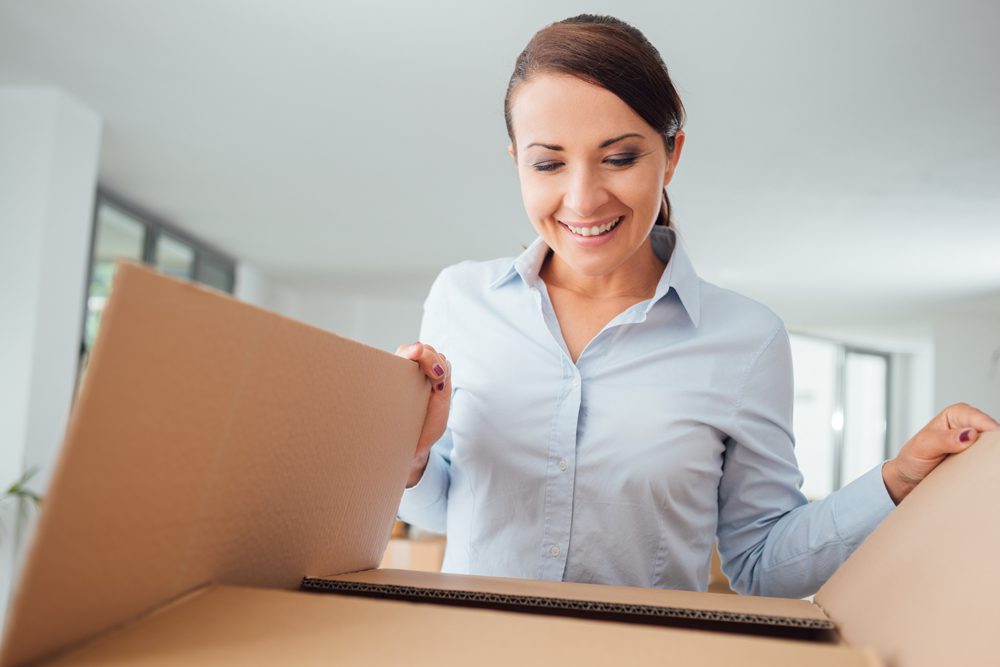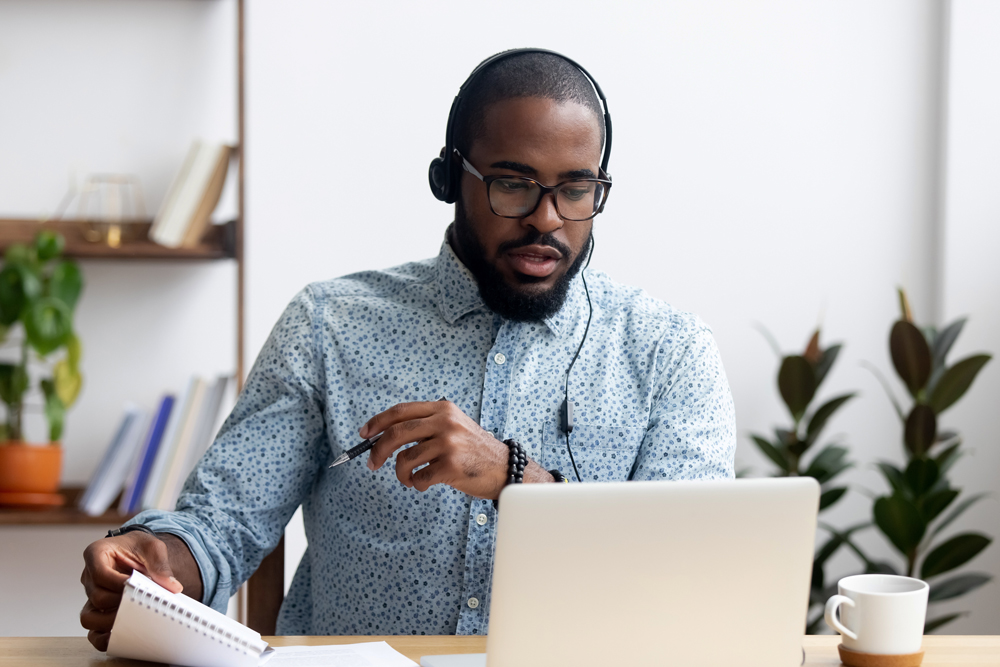 Follow Up & Feedback
We'll check in to make sure that the delivered product meets your expectations. We may also ask some questions about your experience with our team, the product you received, and overall satisfaction working with HiTouch Business Services on your promotional campaign(s). We want to know what the outcomes were to your objectives. Was it a success? Why or why not? Any ideas or suggestions on how to make things better? This is an opportunity for us to learn and continuously improve! 
Introducing Promotional Products from HiTouch Business Services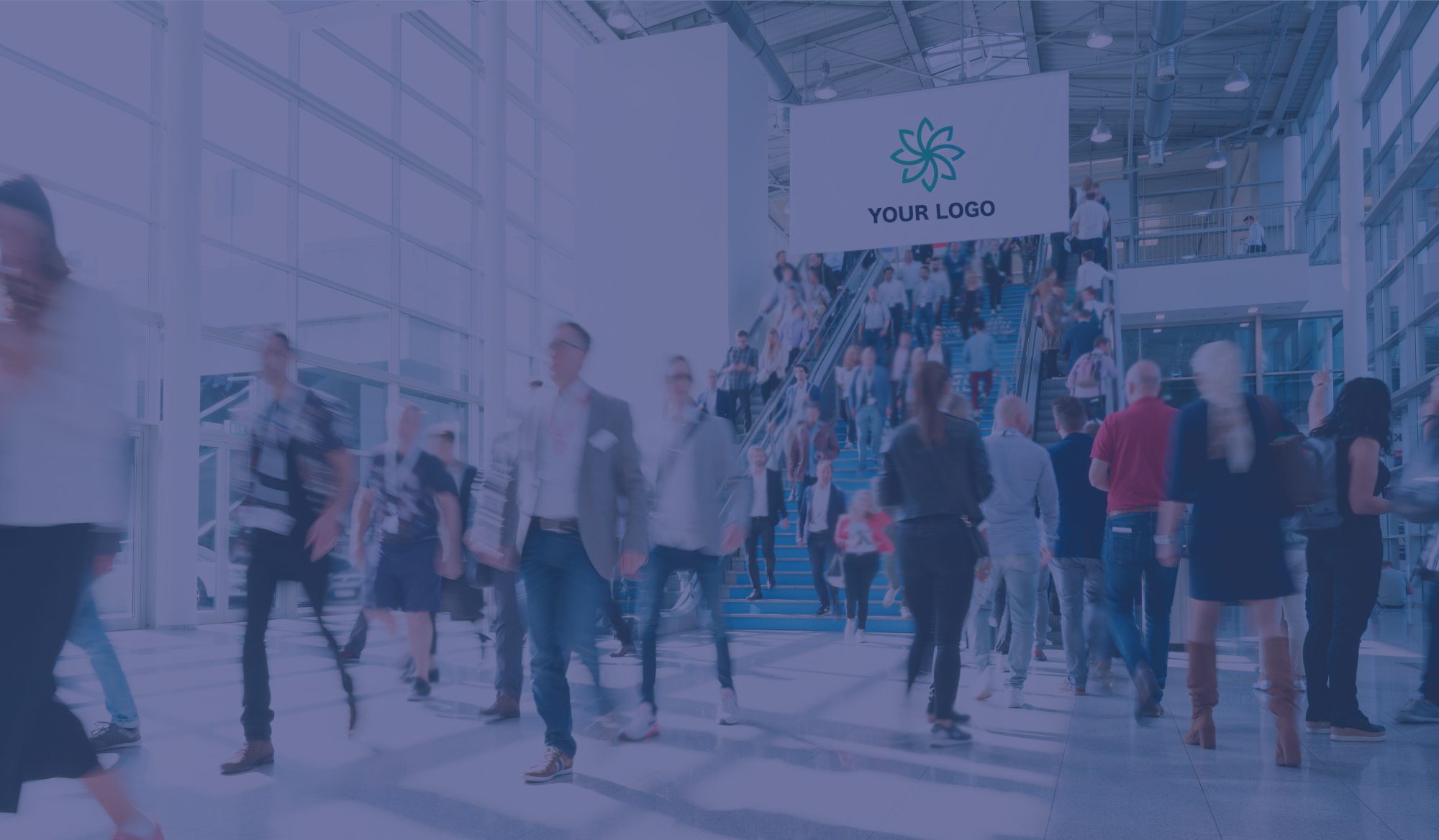 To speak with one of our Expert Promotional Consultants, request a consultation today!