Corporate Social Responsibility
Running a great company doesn't mean that it's all about sales and profit margins. It's about creating a better and stronger sense of community wherever we are. Whether that's near our corporate offices in Nashville, TN or in the communities, our reps and employees live in all over the country. HiTouch's goal is to take care of the people and our planet through our corporate social responsibility initiatives.
Mission Statement
HiTouch believes that to be a great company it takes more than good products, a dedicated employee base, and trusted partnerships.  A great company makes a difference in the communities that it serves.  This is our goal with our corporate social responsibility initiatives.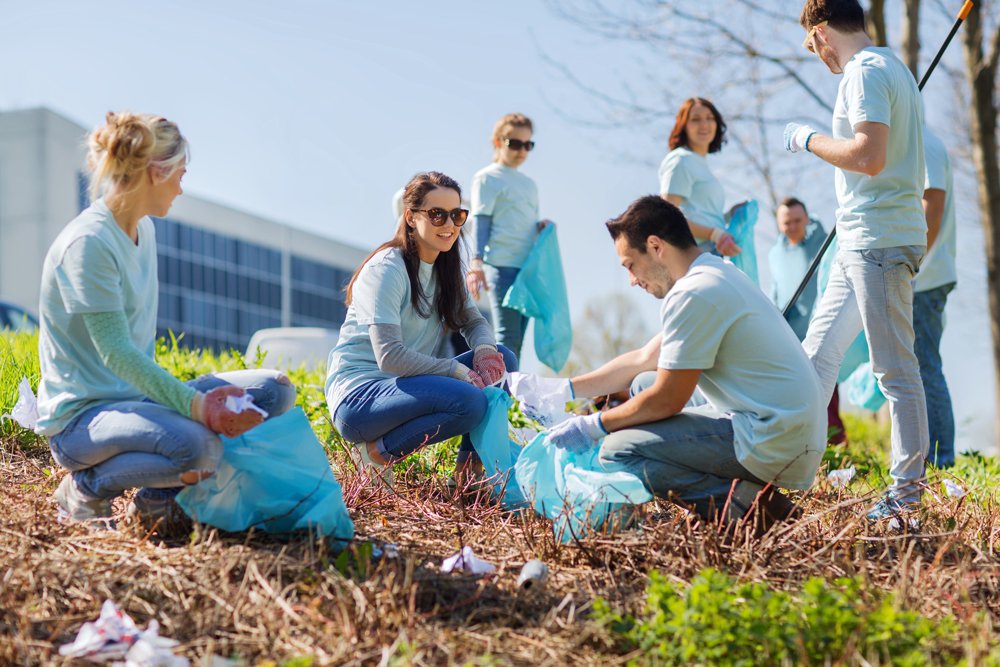 Environment
HiTouch believes that working toward a more sustainable future makes sense for both our business and the planet. We are committed to offering greener products and services for our customers.
Community
HiTouch is more than the products we provide.  We are about the people who work for us, our customers who shop with us and the communities where we live and work.  Therefore, community engagement is a top focus for us.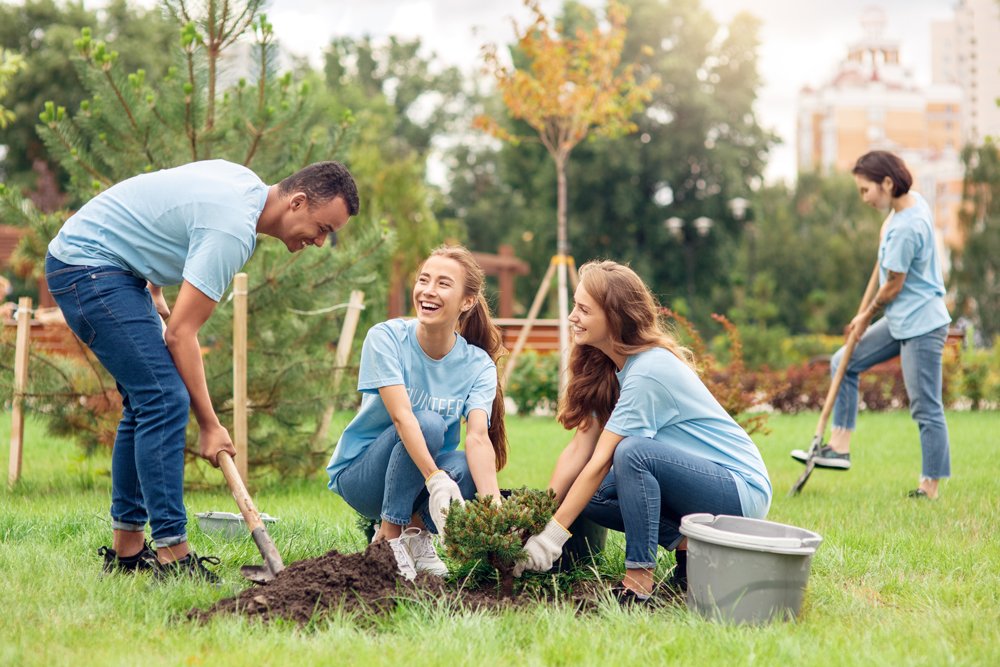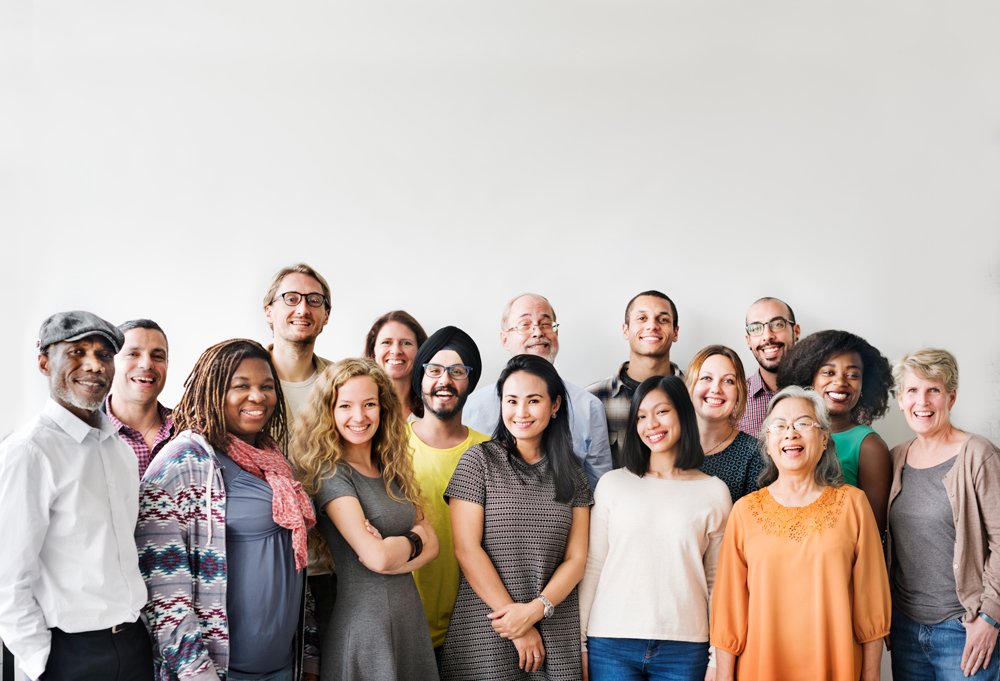 Diversity & Inclusion
HiTouch supports and embraces diversity, equity, and inclusion.  We seek to develop a team that reflects the communities we serve.  We also understand the need to work with small minority and female owned businesses; we are committed to be a partner and resource that helps them achieve success.   
Blogs On Corporate Social Responsibility