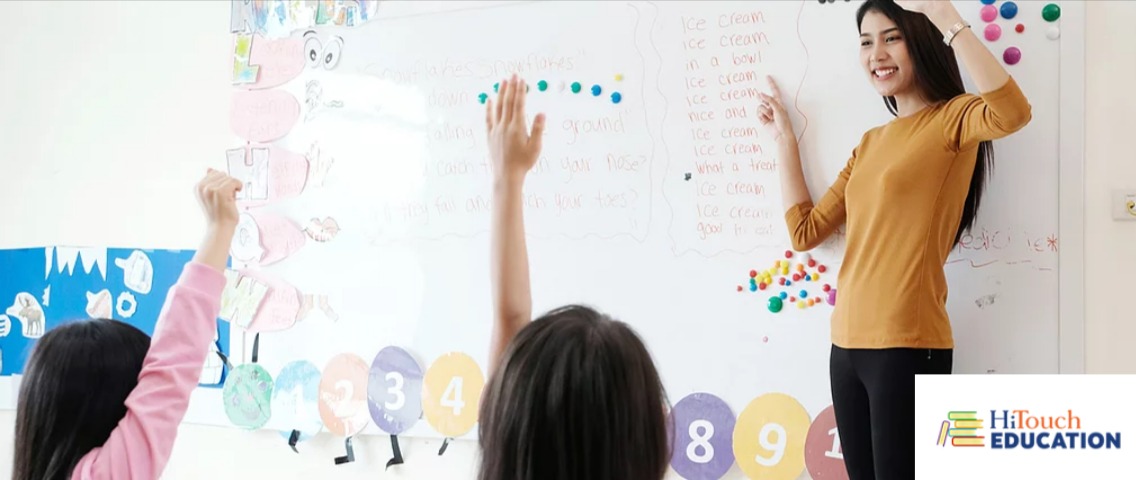 At HiTouch, we recognize that our future is being built in the classrooms across America.  As part of our commitment to each community where we serve, we have a special focus on education and our educators.  HiTouch Education provides all the resources needed. This consists of a powerful search and purchasing platform and a team of specialists who are dedicated to serving you as you serve your community!  We can be a single source for all your needs ranging from classroom supplies, technology items, office products to classroom and administrative office furniture.  We are ready to help you with great value, quick delivery, and personal service.
Click Here To Get Started Ordering
Educational Products Today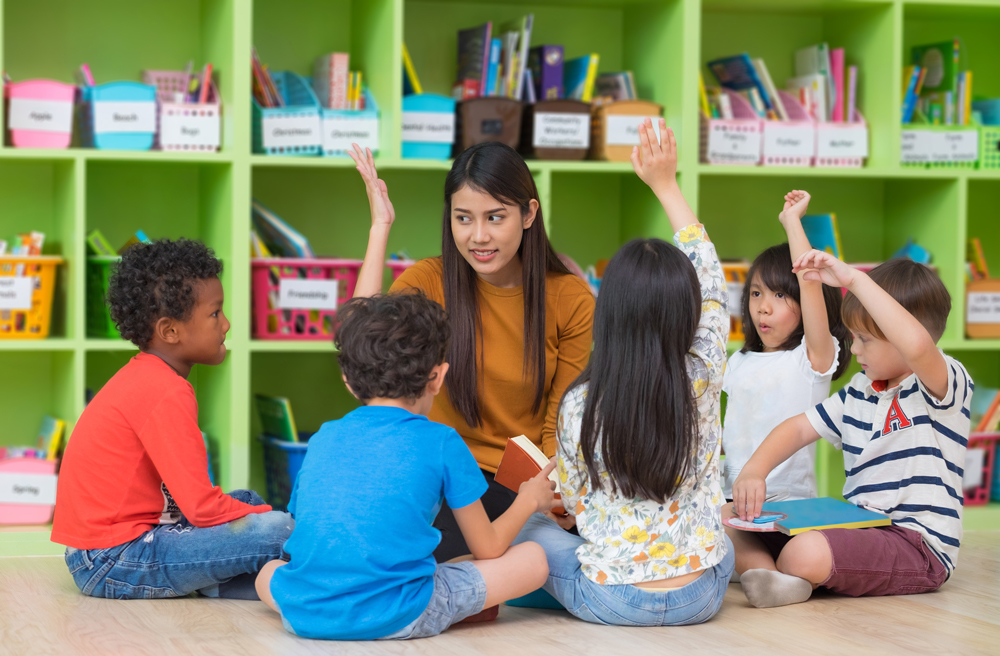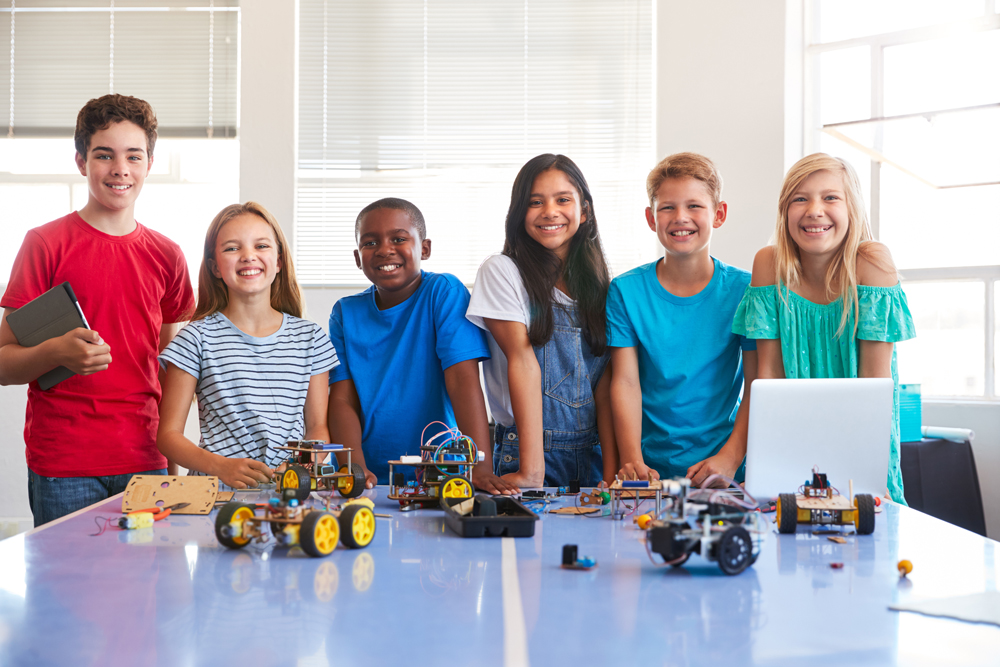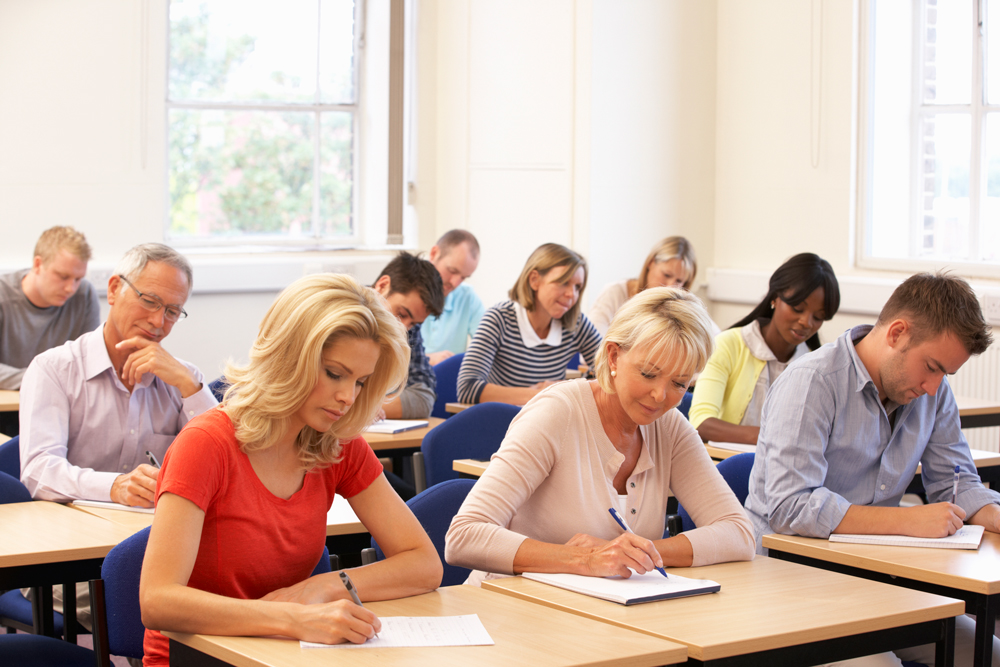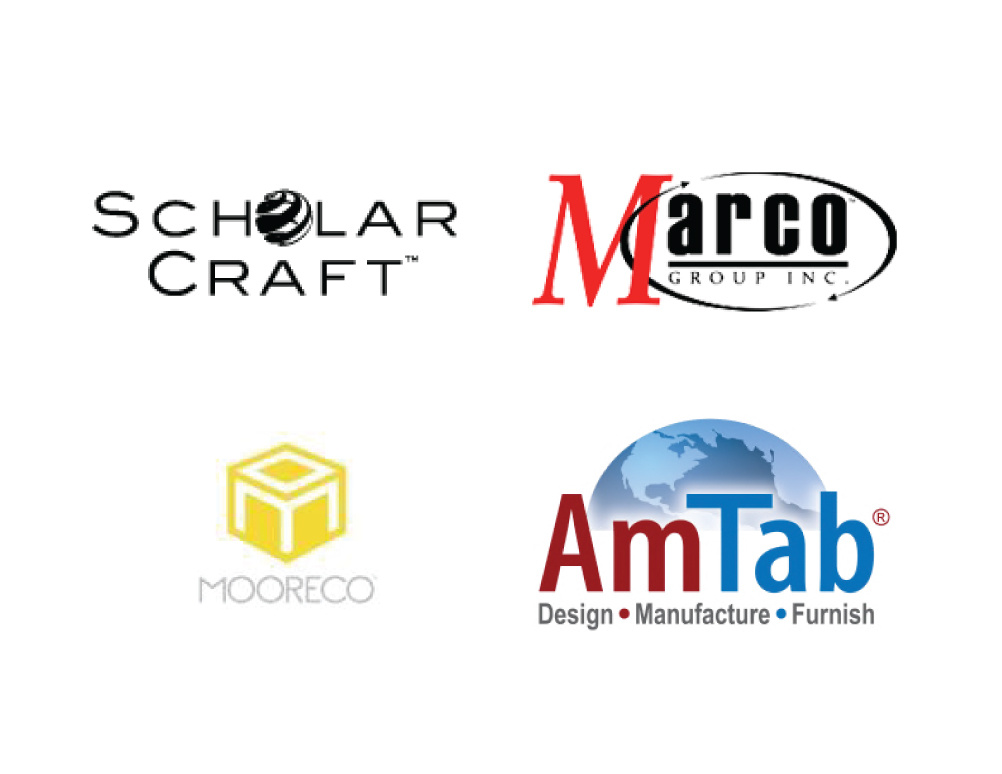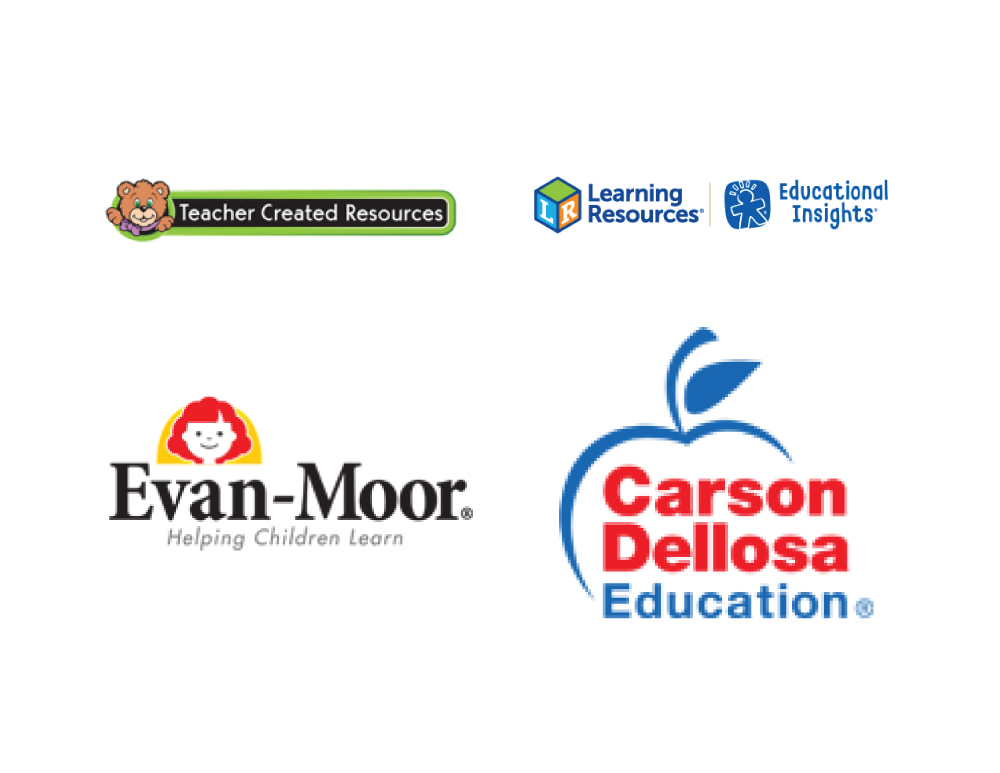 Purchasing Cooperatives
Schools across the continental US can purchase items from HiTouch through our contracts with BuyBoard (National School Boards Association) and TIPS (The Interlocal Purchasing System).  Please contact us for more information on leveraging these two purchasing cooperatives.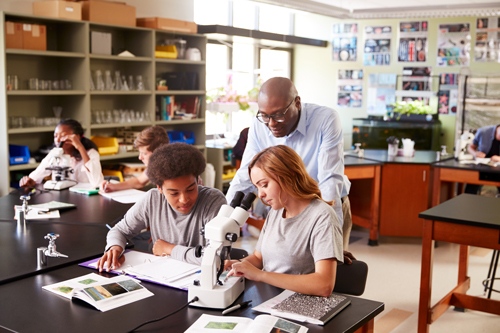 To speak with one of our Expert Education Consultants, request a consultation today!