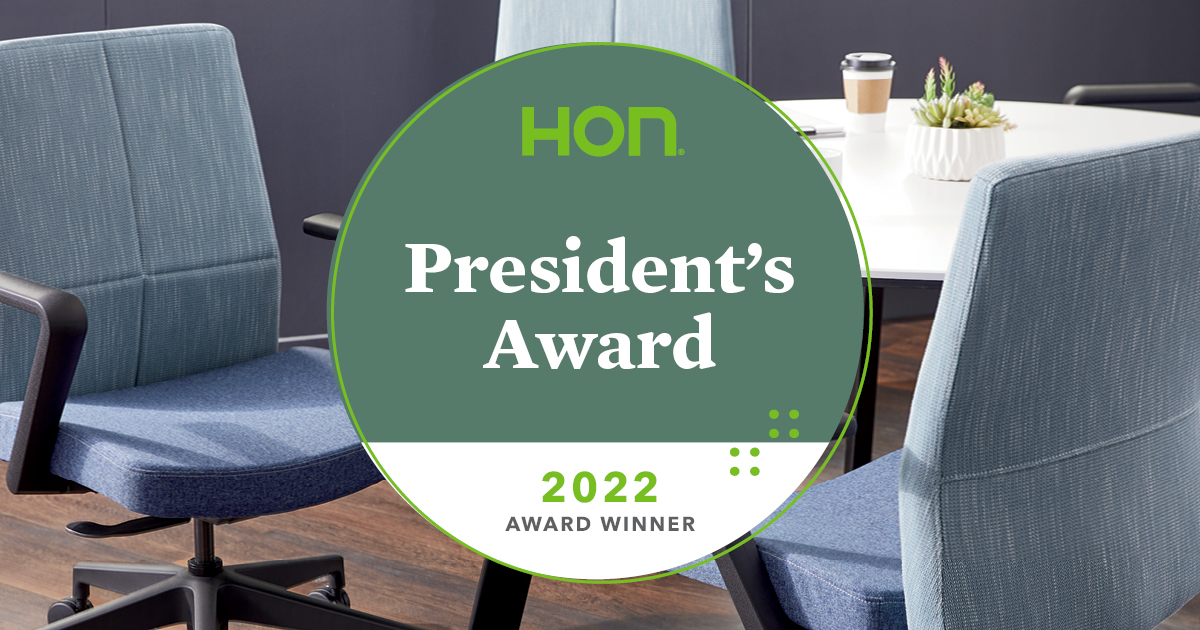 At HiTouch we listen to your story to understand your vision, analyze your space and maximize occupancy while minimizing your footprint. The HiTouch Contract Furniture Division has over 180 years of combined experience and understands the unique needs of businesses having worked with clients in many commercial and public entities including healthcare, financial, service, legal, distribution, manufacturing, education, automotive, retail and more. Whether one location, or many, HiTouch has got the team, the tools, and the relationships to do it right!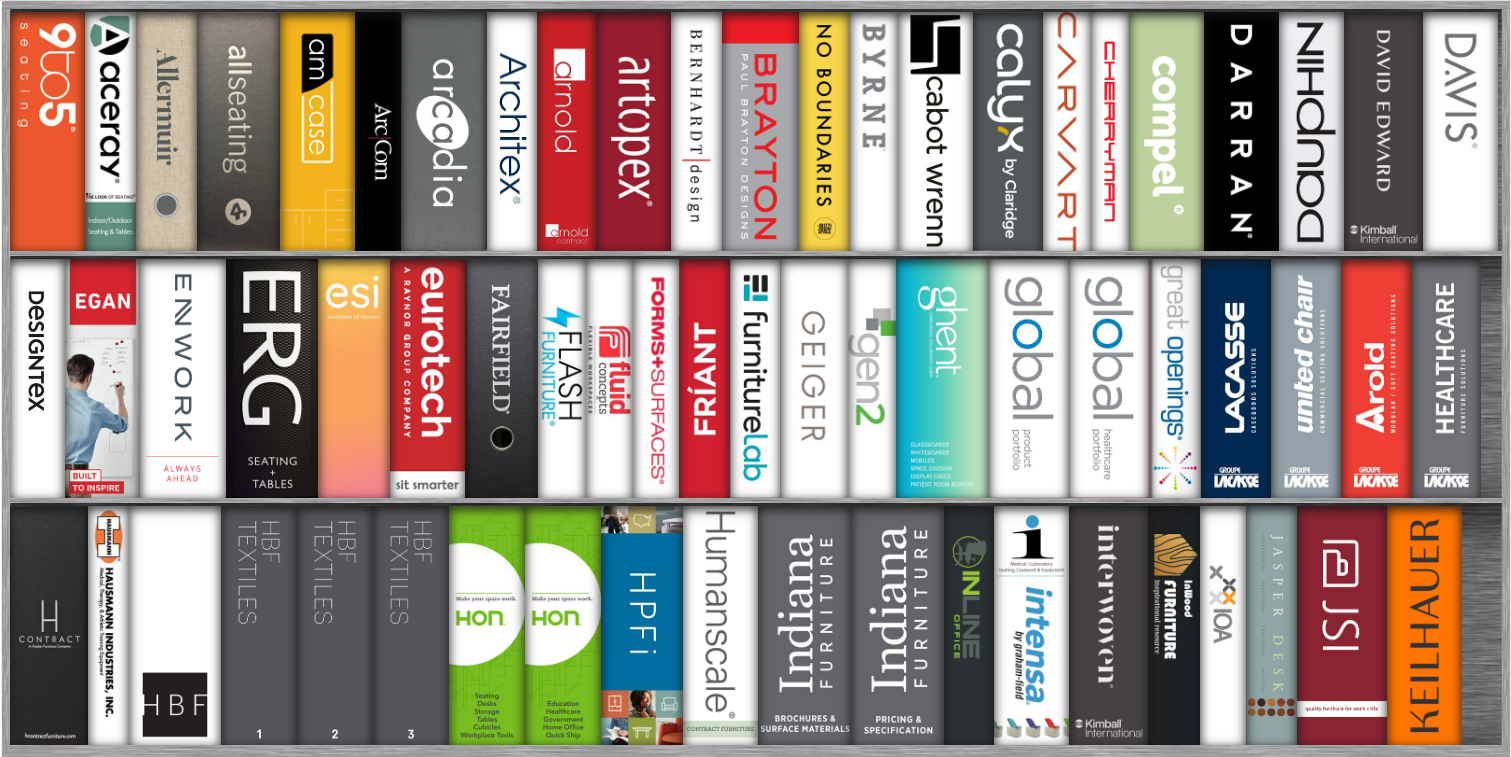 Click Here To Get Started Ordering Furniture Today
Learn More From
Our Furniture Video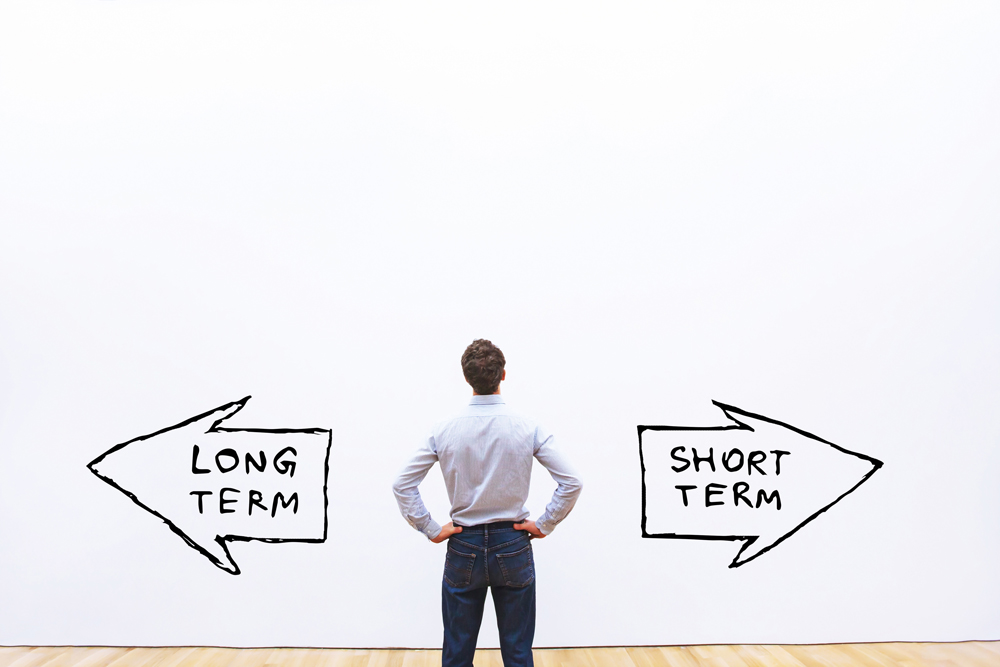 Short Term vs. Long Term: Why they both matter!
The HiTouch Contract Furniture team embraces a direction-driven versus event-driven mentality. What that means for you is that we work with your internal teams to understand the impending short-term project, but then strive to understand your long-term plans in order to incorporate a consistent and best-in-class value proposition via a Standards Program Agreement. 
The standards program agreement makes sure your furnishings look consistent across the company. Select the chairs, desks, tables and other furnishings you'd like, and we'll remember those choices and make sure that every new space you open is the same as the last. We'll look at your previous furniture purchases and recommend either the same item or one that aligns closest with your needs. The goal is to save you money and maximize your budgeted dollars.
Designed for you
HiTouch designers are engaged in every aspect of projects from inception to occupancy. With a combined 180+ years of experience, all our designers have many years of contract furniture design experience and are highly skilled at space assessment, space maximization, specifications and furniture selections.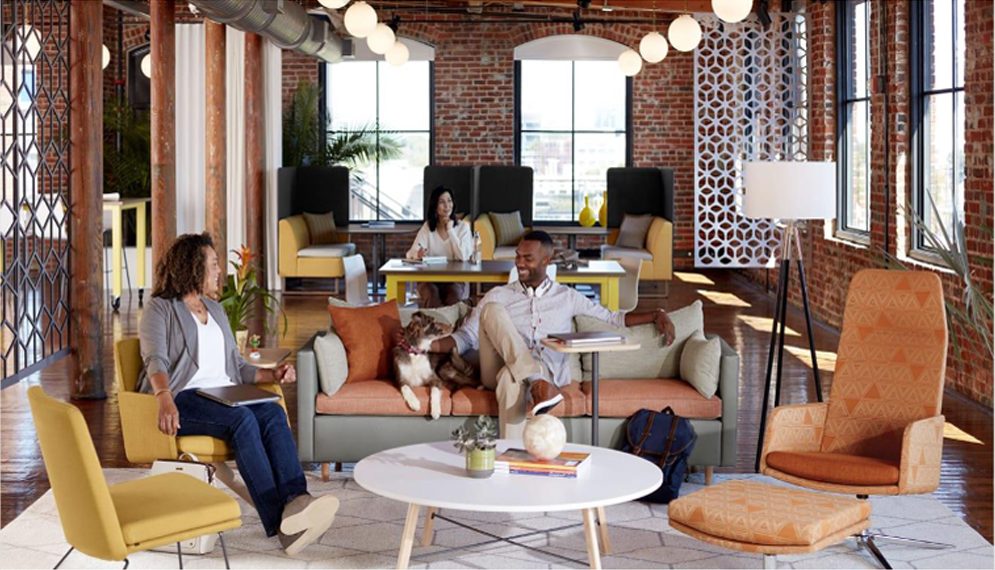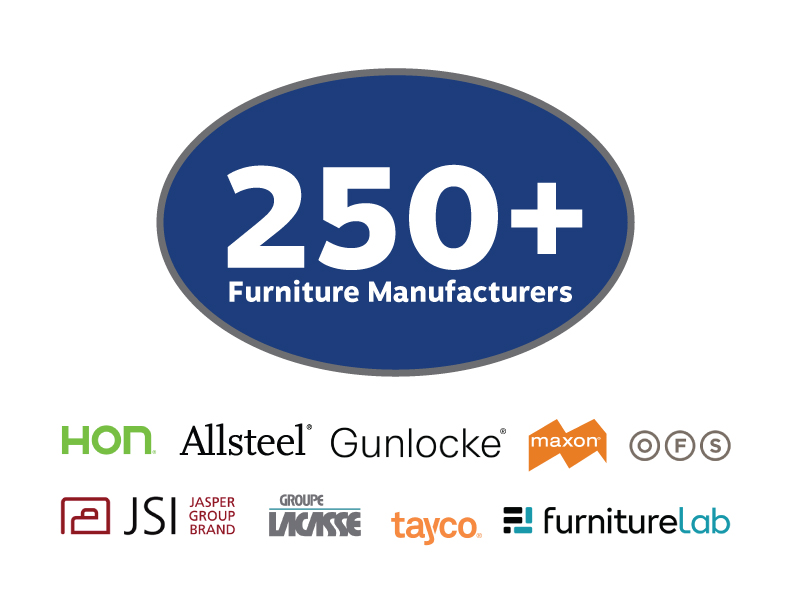 HiTouch has partnerships with over 250 Furniture manufacturers
We represent over 250 contract furniture manufacturers and select those partnerships based on value proposition, design intrinsic relevance, reputation in the industry, warranty of product, and life cycle value. Our manufacturing partners are the best-in-class in the industry.
Who we serve
Our clients include local, regional, super-regional, and national accounts. We service every level of business from single location up to multiple location national accounts including healthcare, financial, service industry, legal, distribution, manufacturing, distribution, and public sector including K-12 and higher education. Auto dealerships, retail, call centers, property management firms, and other independent businesses are all inclusive within our wide array of clients.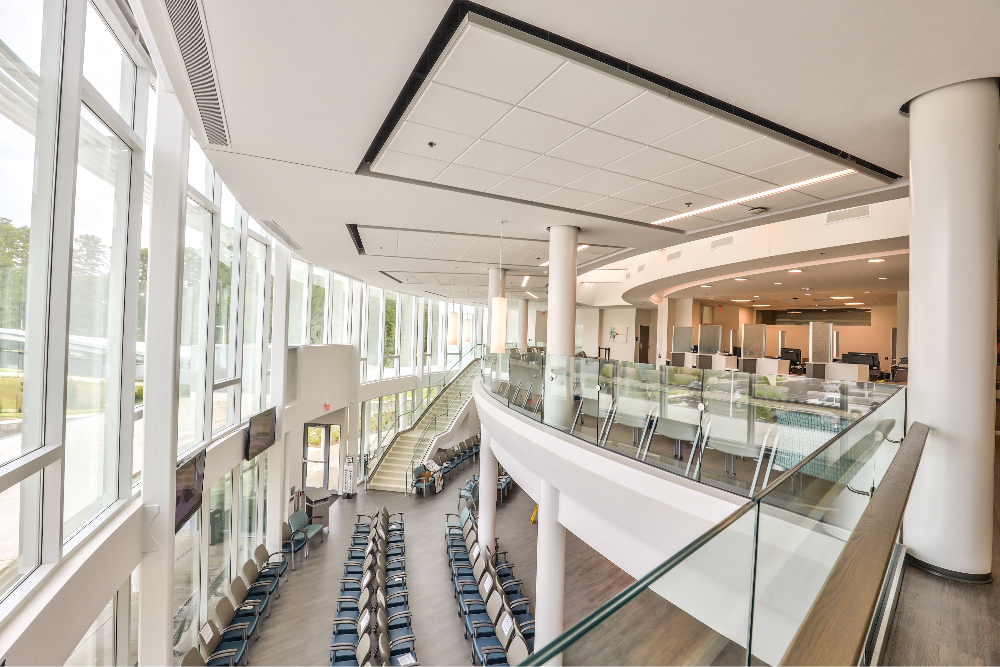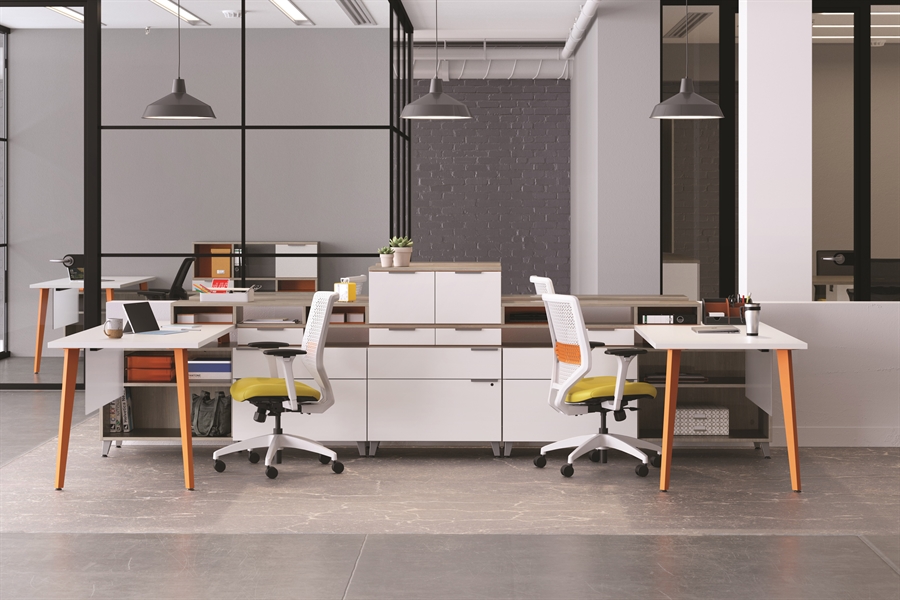 Relationships are an important part of the equation
HiTouch maintains strong relationships with multiple architecture and design (A&D) firms across the US as well as major contractors and construction companies and engineering firms.
Taking your space to the next level
The HiTouch Contract Furniture Team will work with you to optimize your space, create conducive work-environments for your associates and customers, and accompany you on your journey to enhance your brand.
You can outsource your furniture design for long term value by working with the HiTouch Furniture Team, but that's not the only reason you should choose HiTouch!
Here are a few more reasons you should choose the HiTouch Furniture Team:
Access to design experts who understand your objectives and brand

Product consistency and best-in-class warranties

Cost savings leveraged through relationships with a large network of manufacturers

Pre-established discounts for the term of the agreement

Dedicated support team

Experienced in additions, renovations, and retrofits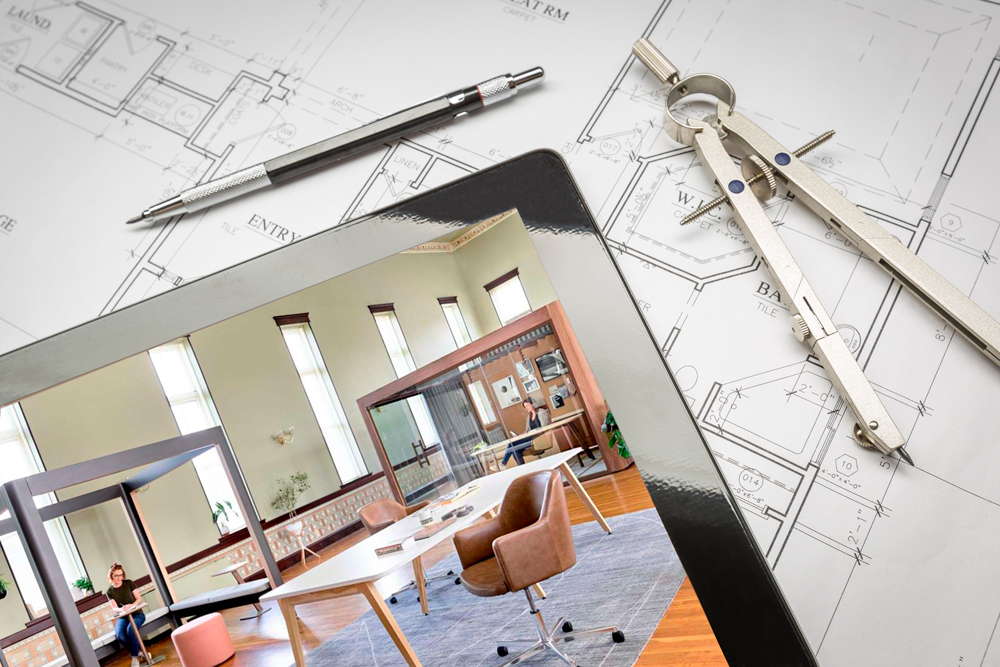 Another satisfied HiTouch customer!
Our furniture team helped Capital Forest Products to design a new office space that's both form and function.
From a dreary, old, outdated space, to some brand new digs near the Chesapeake Bay in Annapolis – see how HiTouch helped the Capital Forest Team hit a home run on their bayside business abode!
IT Manager and Project Partner Jon Zawodny shares his experience on the project and why for over 10 years, Jon has a trusted team at HiTouch.
Introducing Furniture from HiTouch Business Services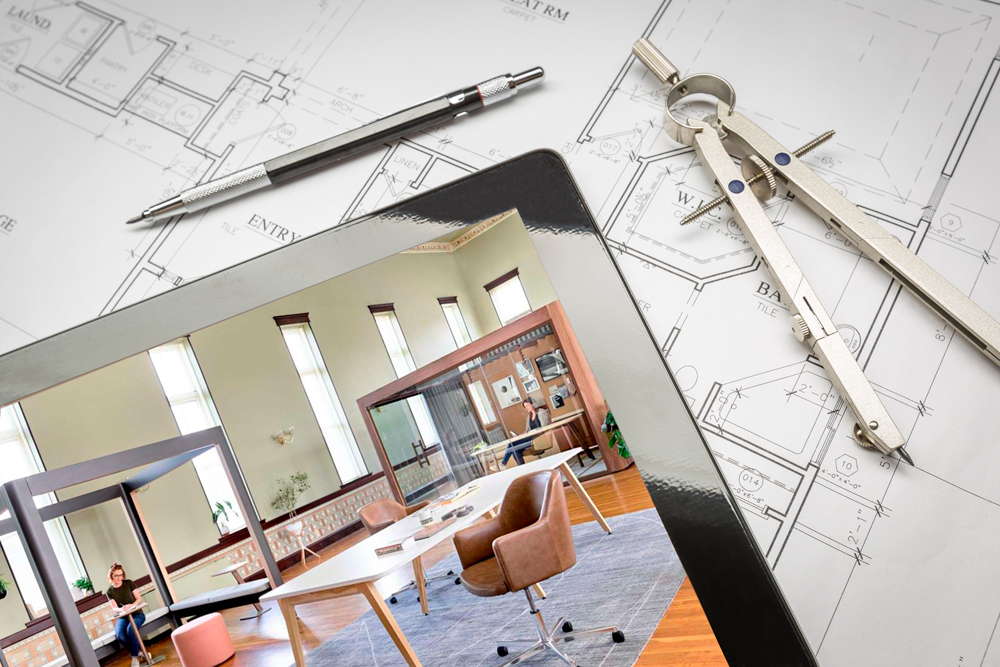 To speak with one of our Expert Furniture Consultants, request a consultation today!