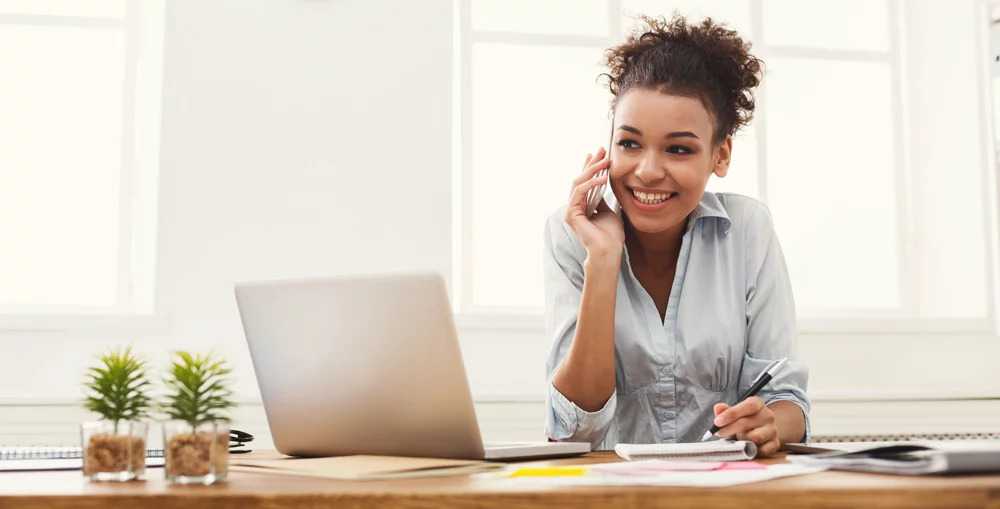 HTBS Credit is a simple way to manage your HiTouch invoices, payments and credit.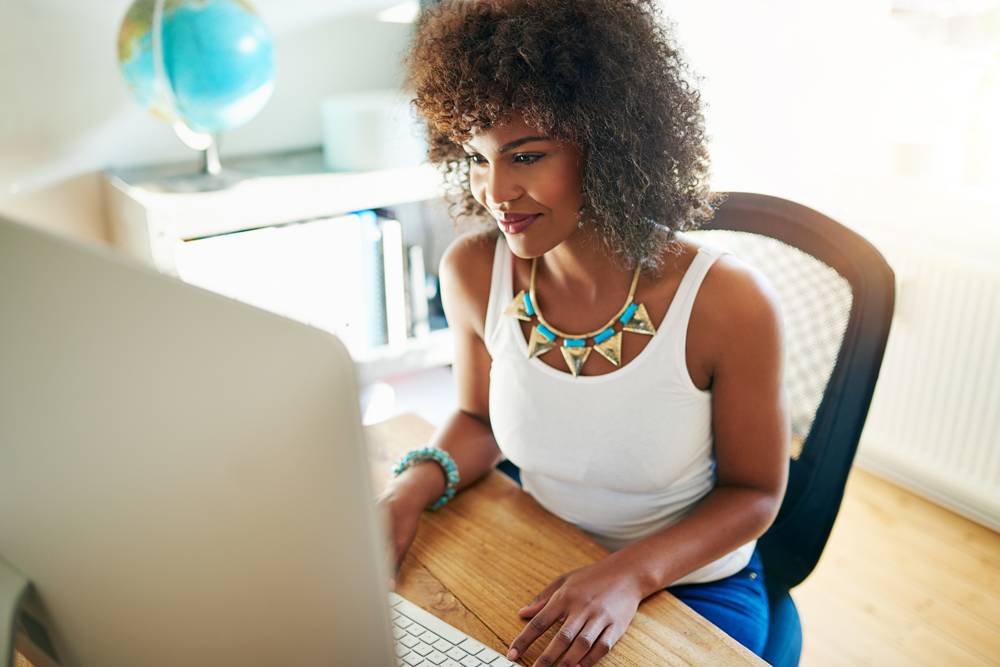 Advantages of your online account
Make quick, easy and secure payments online
See your current balance and available credit
View and print past or current invoices
Select your invoice delivery method
Discover More Perks
Make purchases and receive an easy-to-read daily invoice by email
Invoices are emailed within 48 hours of your shipped merchandise, so you have an immediate record of your purchase
Make quick and easy payments online within 30 days from the date of your invoice
Daily invoice allows you to quickly see your spending and manage cash flow
Email notifications give you immediate access to your invoice
Easy bill management with payments due 30 days from the invoice date
Online access 24/7 lets you track your credit line balance, payment history, view invoices or more
Online payments post the same day they are received, so you'll never be late
Flexible payment options with automated monthly withdrawal from your commercial checking account or pay your full invoice balance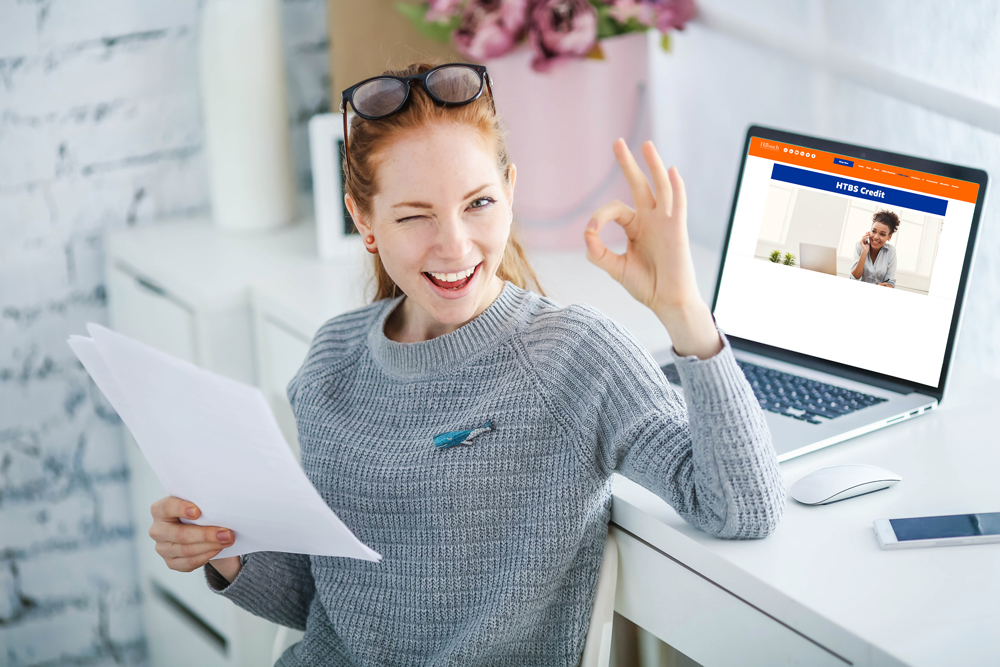 Read Terms And Conditions
HiTouch Business Services Credit Terms and Conditions
Your HiTouch Business Services Account is established for business or commercial purposes on behalf of your business and may not be used for personal, family or household purposes. If you are receiving daily invoices, your payment is due within 30 days of your invoice date. If you are receiving a monthly statement, your billing cycle closes on the 25th of each month or the last day of the month. Your billing statement will be posted to your secure web account and can be mailed to you upon request. You agree to pay the full outstanding balance owed on your Account each month by the due date indicated on your billing invoice or statement. Outstanding balances unpaid 5 days after the due date will be considered delinquent and in each period in which there is a delinquent balance, your Account will be assessed a Late Charge of i) $10 on delinquent balances of $50 and up to $499.99 OR ii) $20 on delinquent balances of $500 and over, or, in each case, if less, the maximum Late Charge permitted by law.
All charges made on this account are due and payable in full on the due date indicated on your bill. If payment is returned unpaid by your bank, you agree to pay a returned payment fee of $35.00 (or such lessor amount as is required by law) and you authorize us to re-present electronically any payment returned for insufficient funds. If you fail to make payment when due on your Account, you will be liable for all costs, including collections costs incurred, as well as late charges and reasonable attorney fees or other costs of collection. We may assign all or any portion of your Account without prior notice to you. Your use of the Account constitutes acceptance of these terms and conditions. We may suspend or terminate your use of the Account at any time, and we are permitted to change these terms and conditions upon notice to you. Please print or save a copy of these terms and conditions for your records. v02.102019
Want to learn more? Check out these documents for more HTBS Credit information!